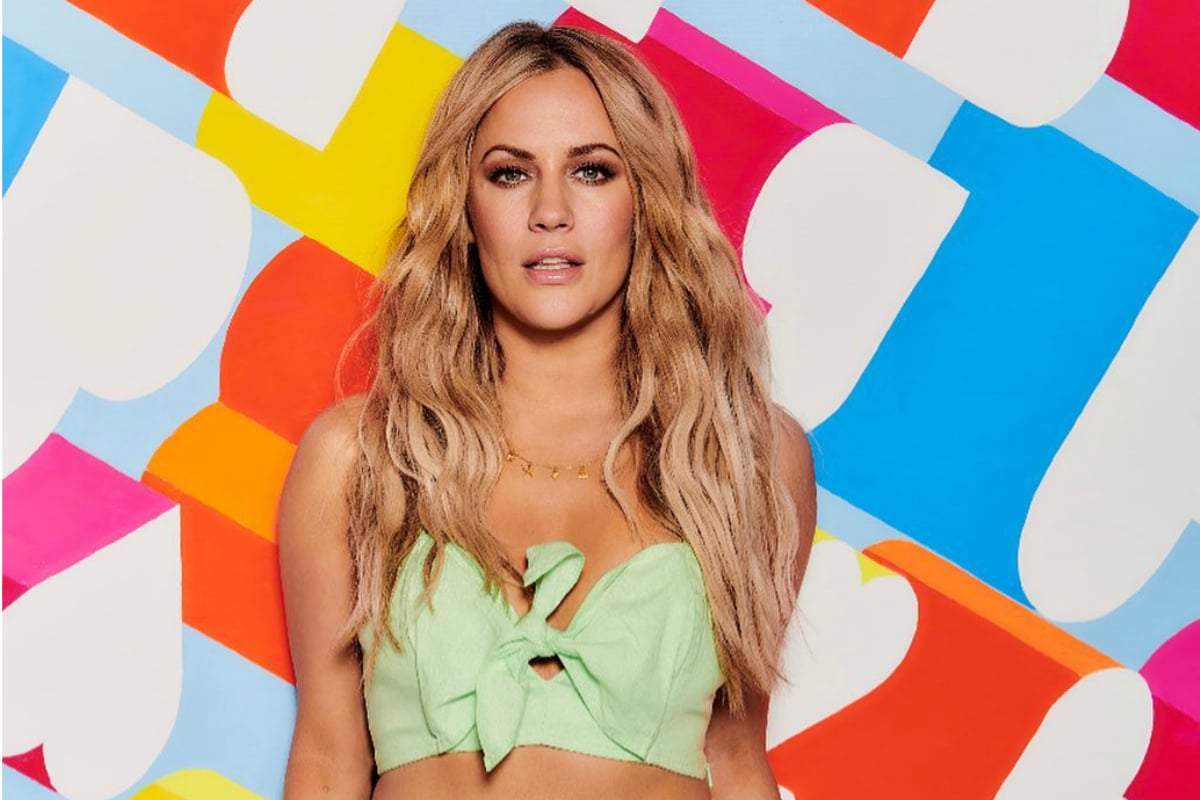 This post deals with suicide and may be triggering for some readers.
On Saturday, Caroline Flack – best known for her hosting duties on popular reality series Love Island UK – made the decision to end her life.
The suicide is the third in the past two years that has been associated with Love Island. It has left those who work on Love Island, currently in the middle of filming their winter edition, in turmoil over how to respond to the news on the show.
READ: 3 deaths in 2 years: The harsh reality of Love Island UK.
After cancelling their 'Unseen Bits' episode on Saturday night, they have now announced they will also cancel Sunday night's episode.
"Many people at ITV knew Caroline well and held her in great affection," ITV said in a statement on Sunday. "All of us are absolutely devastated at this tragic news."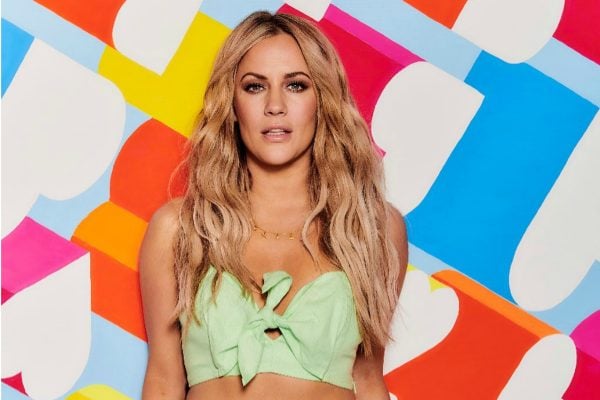 "After careful consultation between Caroline's representatives and the 'Love Island' production team and given how close we still are to the news of Caroline's tragic death, we have decided not to broadcast tonight's 'Love Island' out of respect for Caroline's family.
"'Love Island' will return tomorrow night, which will include a tribute to Caroline who will be forever in our hearts."
— Love Island (@LoveIsland) February 16, 2020