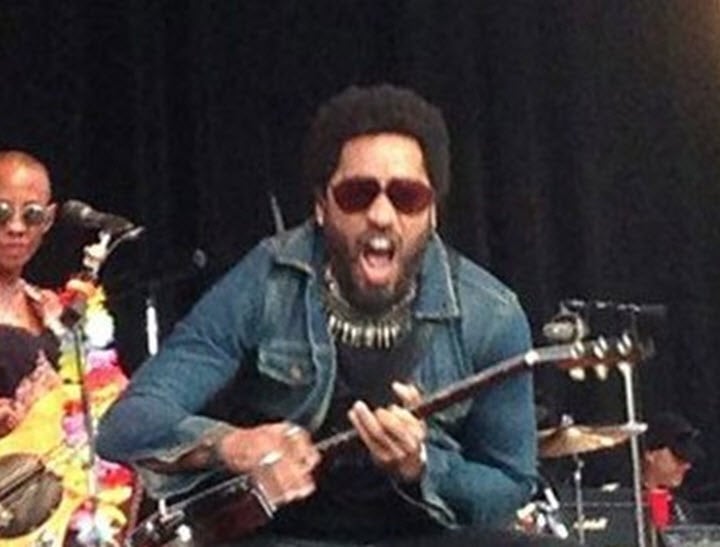 //
Yes, there's a video.
UPDATE:
Lenny Kravitz has responded to #penisgate in a brilliant way – by posting a screenshot of a text he received from Aerosmith frontman Steven Tyler.
The text reads: "Dude… no underwear and pierced… Fuck me… You never showed me that shit."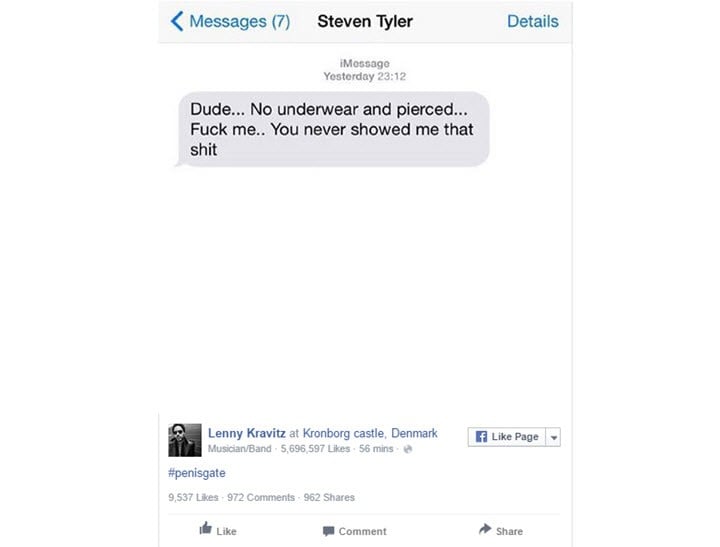 Oh, Lenny. Good to see you can laugh about this.
Mamamia previously wrote…
Lenny Kravitz, a man who sings and likes to wear giant scarves, was performing at a concert in the Swedish town of Stockholm when he dropped it low and split his leather pants.
Apparently, the 51-year-old doesn't seem to mind chaffing, because he wasn't wearing underwear when the terribly unfortunate incident occurred.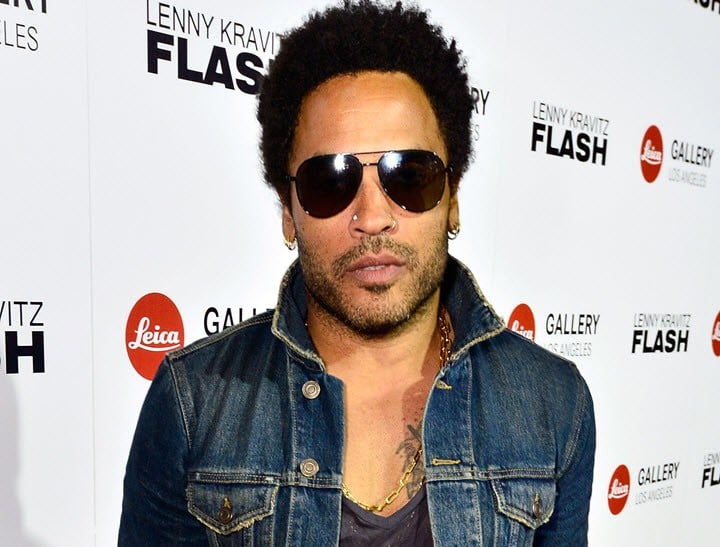 His pants split, his penis came out, and everyone saw his dick.
Unfortunately for Lenny, someone filmed it because he's, you know, a famous person, and now it's everywhere.
You can watch the painful moment below. Post continues after video.
Lenny, always the professional, quickly disappeared off-stage to get some new leather pants, then finished the set.
Look, it's a very awkward situation. But for some reason, we can't stop watching the video.
And just in case you can't be bothered to click play, here's a gif of his penis coming out of his pants. We probably don't need to tell you that this is very, VERY NSFW.
Don't say you weren't warned…
Are you ready?
Are you absolutely READY?
Are you SURE?
Just shake it off, Lenny. Maybe do that with pants on, though.
What's the worst wardrobe malfunction you've ever experienced? 
For more wardrobe malfunctions… 

Oh god. This singer's pad just fell out on live TV.

Jennifer Lawrence splits her dress at the SAG Awards.