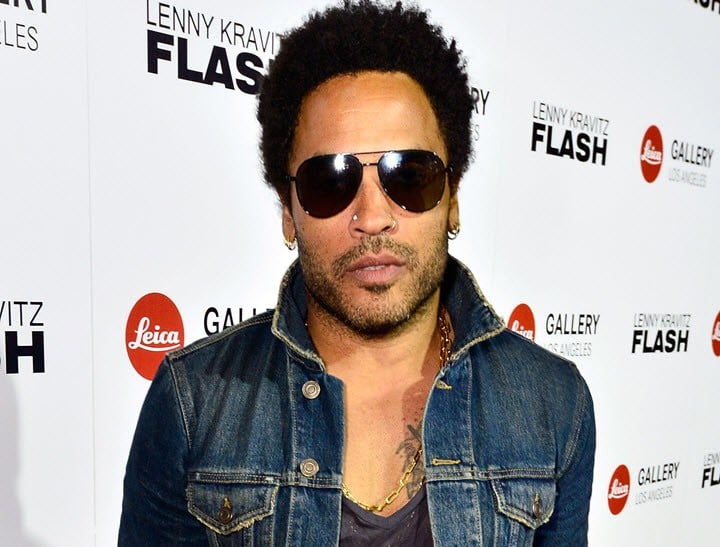 //
Yes, there's a video.
UPDATE:
Lenny Kravitz has responded to #penisgate in a brilliant way – by posting a screenshot of a text he received from Aerosmith frontman Steven Tyler.
The text reads: "Dude… no underwear and pierced… Fuck me… You never showed me that shit."
Oh, Lenny. Good to see you can laugh about this.
Mamamia previously wrote…
Lenny Kravitz, a man who sings and likes to wear giant scarves, was performing at a concert in the Swedish town of Stockholm when he dropped it low and split his leather pants.
Apparently, the 51-year-old doesn't seem to mind chaffing, because he wasn't wearing underwear when the terribly unfortunate incident occurred.