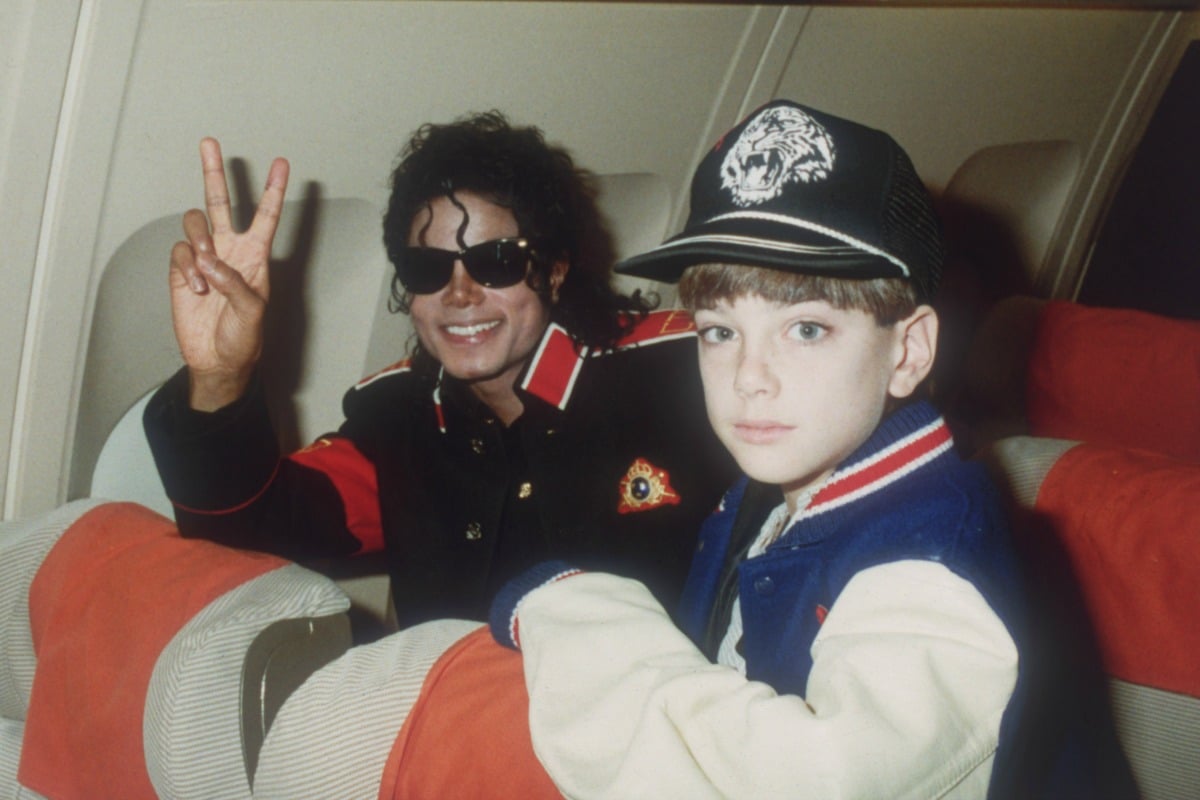 Content Warning: This post discusses child abuse and may be disturbing for some readers.
It's the Michael Jackson documentary that left critics feeling "sick to their stomachs".
And now, a disturbing new trailer has been released for two-part series Leaving Neverland
Set for release in March, the four-hour film features the testimonies of Wade Robson and James Safechuck, who both allege Michael Jackson sexually assaulted them as children at his Neverland Ranch property.
Watch the new trailer for Leaving Neverland below.
For many years, Michael Jackson was viewed by fans as a Peter Pan-type. A man who refused to grow up.
Living inside the amusement park-like Neverland Ranch, Jackson often invited underage kids to visit his ranch, which featured zoo animals and amusement rides.
"We drive in and you forget about all your problems. You're in Neverland. It was a fantasy. He just came across as a loving, caring, kind soul," Wade Robson's mother Joy said in the documentary's trailer.
"The days were filled with magical childhood adventure experiences," alleged victim James Safechuck added.
"Playing tag, watching movies, eating junk food – anything you could ever want as a child."
But while many fans maintain that Jackson was just that – a real life Peter Pan – Robson and Safechuck's testimonies paint a very different picture.