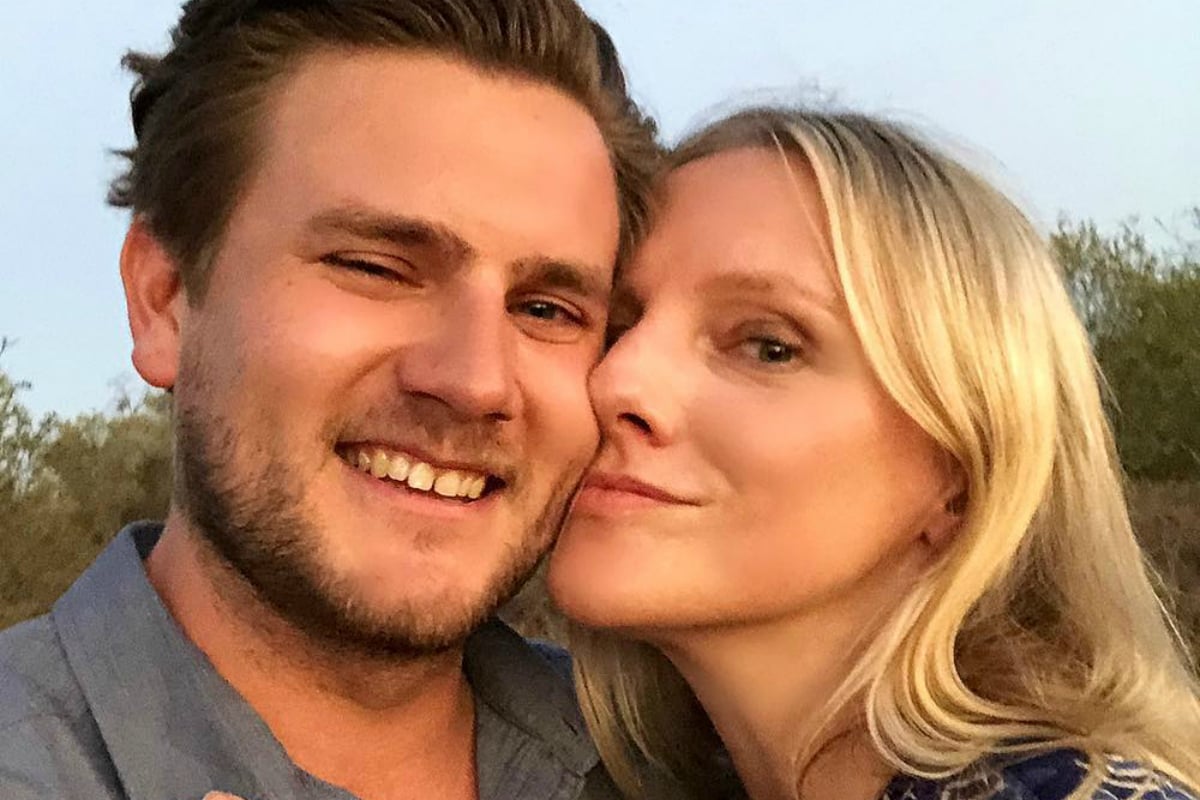 InStyle magazine editor-in-chief Laura Brown is engaged – and her ring is nothing like we've ever seen before.
The Australian fashion journalist announced her engagement to her New York-based writer partner Brandon Borror-Chappell on New Year's Day after he proposed while the couple were caring for rescued kangaroos at a sanctuary in Alice Springs.
Fans were thrilled for the 44-year-old and her 28-year-old fiance – but really just wanted to get a closer look at the ring, and on Wednesday she obliged with a close-up.
The ring, by Melbourne jewellery designer Stefano Canturi, in a unique, geometric take on the halo ring design everyone seems to be wearing these days.
Oh and here's what it looks like in sunlight: