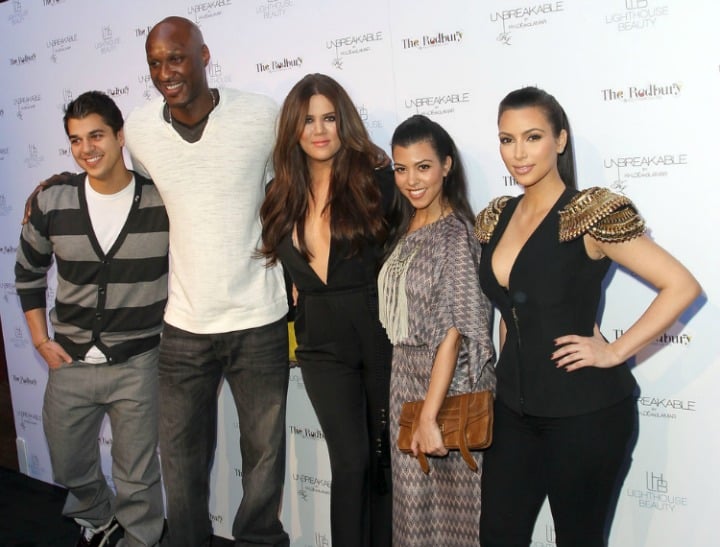 Khloe wants the brothel owner to stop leaking to the media — but he has told her to "go to hell".
Things have turned ugly between the Kardashian family and Dennis Hof, the owner of the Nevada brothel where Lamar Odom was found.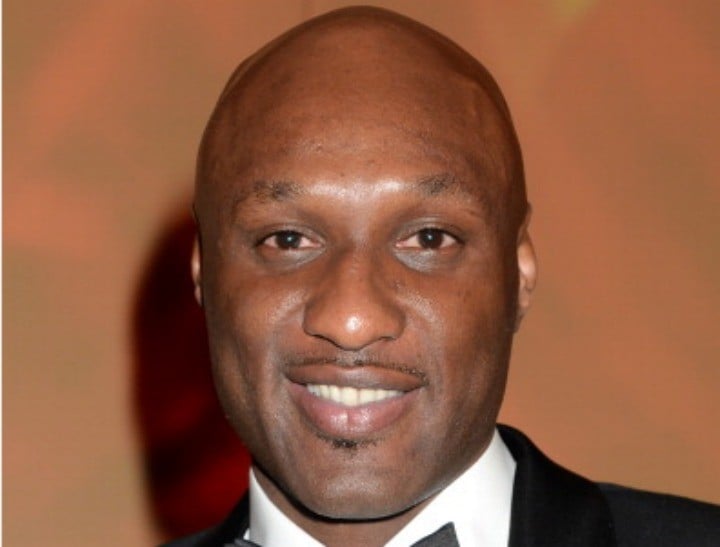 On Friday, a member of Khloe Kardashian's team released a statement to US magazine Weekly, stating that she had been in contact with Hof.
"We reached out to Dennis," the statement to Us read. "Politely asking him to respect Lamar's [and Khloe's] privacy during this difficult time, and refrain from talking to the press. This is a very painful situation, as I know you are aware, and the idea that anyone would use it to seek publicity is really sad."
However it seems that Khloe's plea has gone unnoticed as Hof has since appeared on several television shows, including Nancy Grace, where he said he had told the Kardashians to "go to hell". He also appeared on the Wendy Williams show and has also given a statement to TMZ about the events that occurred.
Khloe's plea for Hof to keep mum about the situation comes in the aftermath of substantial reports that Keeping up with the Kardashians cameras had been seen at the hospital where Odom is.
However, the Kardashian-Jenner family released a joint statement on Thursday claiming that they had decided to hold off publishing content on their apps whilst the situation unfolds and instead have asked their fans to pray for Lamar.
Despite Khloe's attempt to keep everyone quiet on the whole situation, plenty of rumours are being leaked to the media.
One such claim has come from Love Ranch Cathouse manager TJ Moore who told publication Access Hollywood that Lamar watched an episode of Keeping Up with the Kardashians during his four-day bender.
But some commentators have pointed out that the Kardashians' request that the brothel owner stays quiet is a little hypercritical. Bobby Finger from Jezebel has noted that the E! News is acting as the Kardashians' mouth piece, as the family feeds stories to the media: "… the network responsible for the Kardashians' fame appears to be receiving exclusive scoops from sources close to the family and publishing article after article about Odom's condition to their news site…"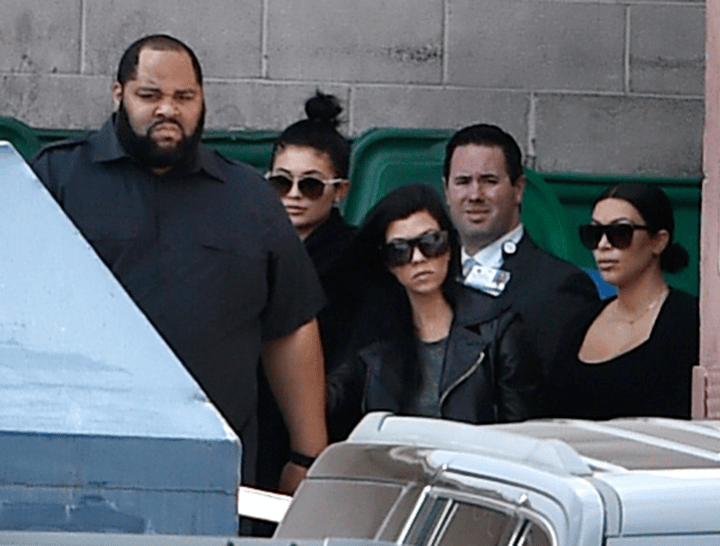 Media reports agree on one thing: Lamar is still in a very serious condition but is beginning to show small signs of improvements with reports that he has even spoken to ex-wife Khloe.
Momanger Kris Jenner said on Friday that Lamar's doctors were preparing to take him off a ventilator and put him on a breathing mask.
His improvements has everyone "in much better spirits," a source has told PEOPLE magazine.
"The family is still totally consumed by what's going on with Lamar, and Khloé is checking in with regular updates, but there was so much positivity [Friday]," says the source.
"The good news and Lamar's improvement really lifted their spirits. They're all just praying it continues."
Take a look through Khloe and Lamar's love life: