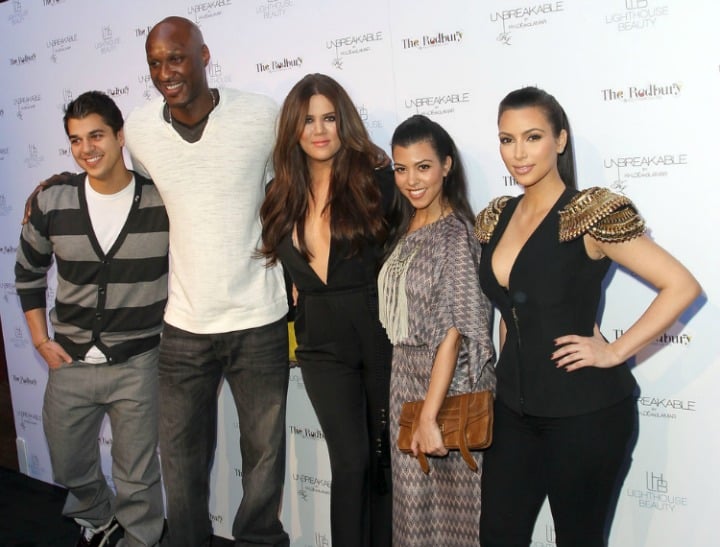 Khloe wants the brothel owner to stop leaking to the media — but he has told her to "go to hell".
Things have turned ugly between the Kardashian family and Dennis Hof, the owner of the Nevada brothel where Lamar Odom was found.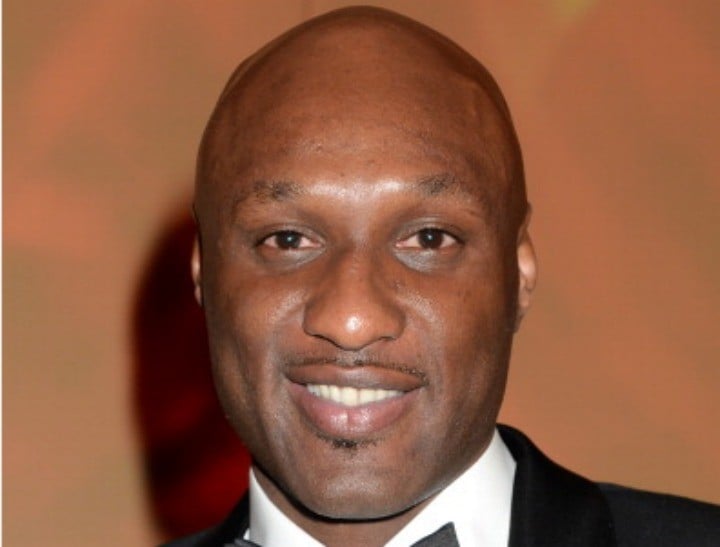 On Friday, a member of Khloe Kardashian's team released a statement to US magazine Weekly, stating that she had been in contact with Hof.
"We reached out to Dennis," the statement to Us read. "Politely asking him to respect Lamar's [and Khloe's] privacy during this difficult time, and refrain from talking to the press. This is a very painful situation, as I know you are aware, and the idea that anyone would use it to seek publicity is really sad."
However it seems that Khloe's plea has gone unnoticed as Hof has since appeared on several television shows, including Nancy Grace, where he said he had told the Kardashians to "go to hell". He also appeared on the Wendy Williams show and has also given a statement to TMZ about the events that occurred.