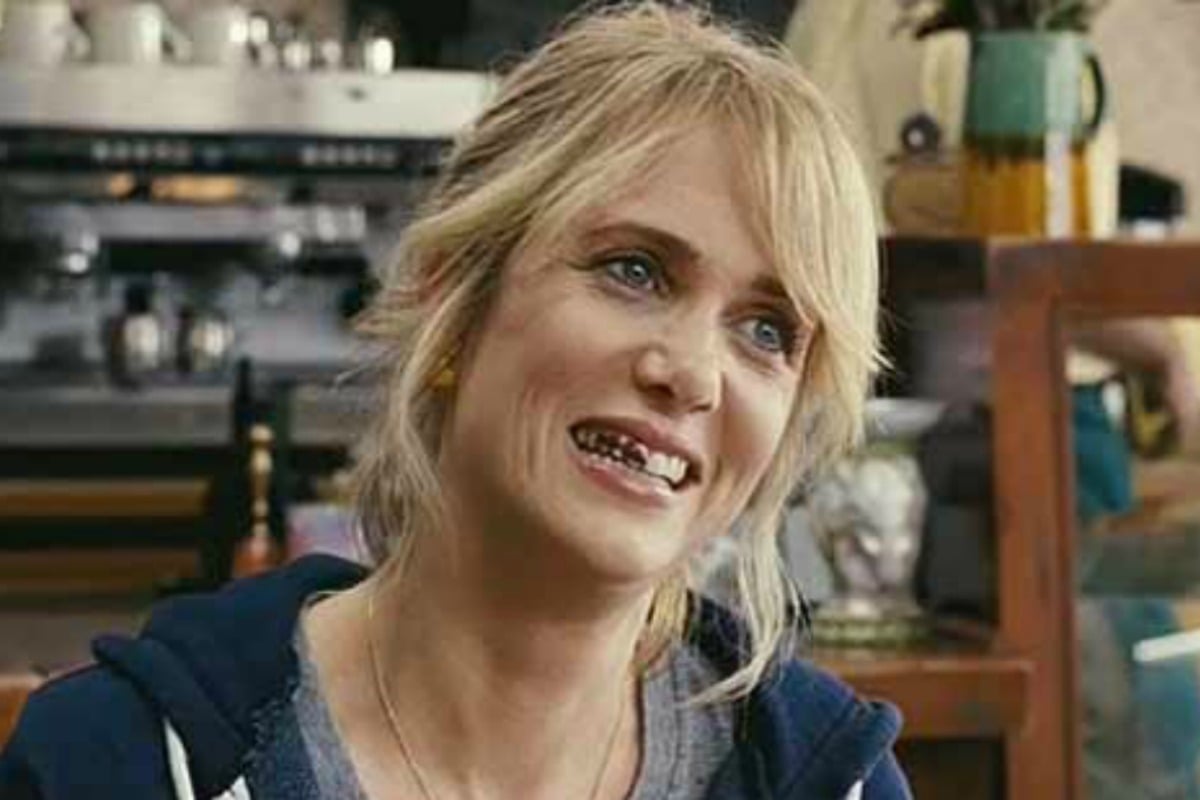 You know what you call someone who knows chocolate will make them sick but eats it anyway because it's yum?
Brave.
You call them brave.
You see, people living with lactose intolerance fall into one of two camps.
The first can be summarised as: It's worth it. 
The second, simply as: It's never f*cking worth it. 
I've never personally met anyone in the latter camp mostly because they don't exist.
The six health benefits of eating chocolate. Post continues after video. 
I am obviously part of the former, mostly due to chocolate, but also because of things such as cheese, ice cream, yogurt, butter, all baked goods including cookies and brownies and cake, and various salad dressings.
These are the five things you absolutely know to be true if lactose makes you nearly die, but you eat it – without question – every time it is placed in front of you.