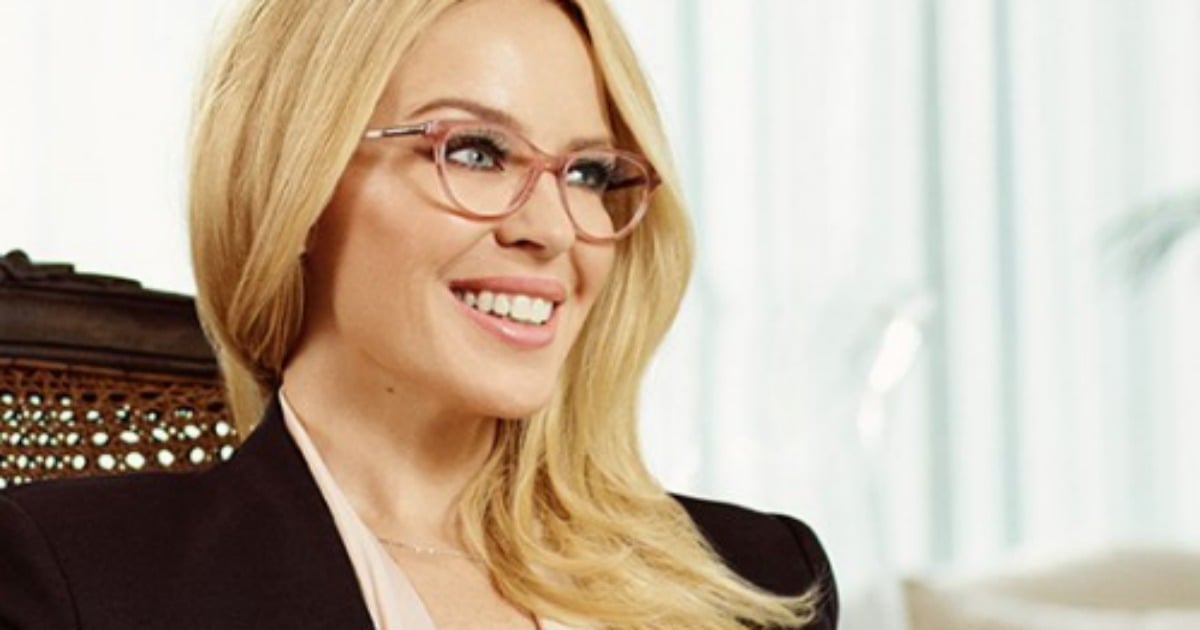 Anyone who has enough cred to be known globally by only their first name deserves the title of "icon".
You can count on one hand the number of people who have achieved this unique status, and one of those is Kylie.
Known more formally as Kylie Minogue, the Australian Princess of Pop.
With a career spanning more than three decades, the "Kylie Effect" is about more than catchy tunes and brilliant album covers.
When my friends and I (women of all ages, from every corner and nook of Australia) hear a Kylie tune, outfit-stalk her looks or listen to her speak there is a certain feeling of rebellion and celebration that fills the air.
I was once at a press reception before one of her Australian shows and I'm afraid my inner fan girl began rearing her excited head and threatening to jump to the surface.
There was flurried conversation within my group about whether or not we should sidle up to her and attempt a meet and greet.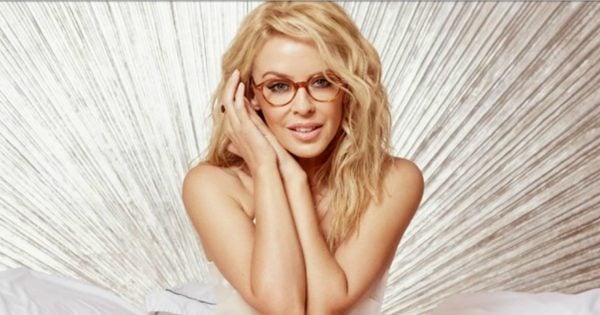 Ultimately, I declined and looking back on that moment, I'm so glad I did. Because now I have brilliant memories of her that do not include being escorted away by security. Her "Kylieness" hit me from across the room and that was more than enough to give me a buzz.
Still, her effect on myself and the women in my life cannot be denied and so I began to wonder how I would emulate it. It's not something you can bottle or buy or fake.
Luckily for us, to celebrate 30 years at the top of the music scene, Kylie Minogue has released her very first range with Specsavers. The designs are drawn from Kylie's own everyday life, so we are all one step closer to the magic that is Kylie.