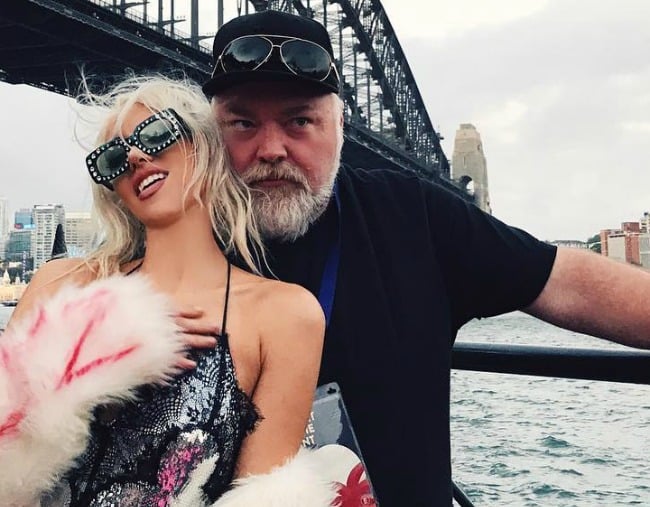 1. Inside the "sexy room" Imogen Anthony gifted Kyle Sandilands for his birthday.
You can file this one under Stuff You Never Really Wanted To Know About Kyle Sandilands.
It would appear he and Imogen Anthony had a fun (?) time celebrating his 46th birthday on Saturday night, with Anthony sharing a photo to Instagram of their "sexy" room for the night.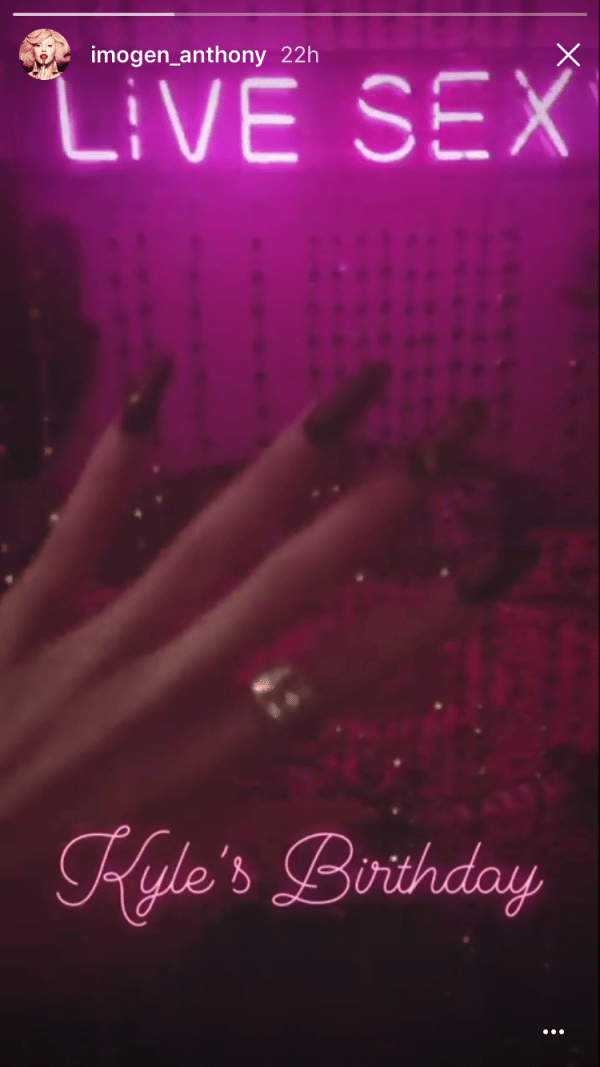 The pink room, with a particularly unsubtle "live sexy" on the wall, had a pink circular bed, too.
Swell.
Aren't you happy you're going to bed with that information? We thought so.
2. Mandy Moore found out about her mum's sexuality through an email.

Mandy Moore said she found out about her mum's sexuality in an email - and then had to pretend it was business as usual.
Appearing on The Howard Stern Show, Moore, 34, said she'd bought her mum and dad laptops for Christmas one year and was setting up email accounts for them, when she uncovered an email her mum had drafted for her and her two brothers.
In the email, Moore's mum, Stacy, had detailed how she was leaving their father, Donald, for a woman, as reported by E! Online.
Moore said she decided not to say anything about the email, because her family was about to go on a family holiday together.
Although she was sad her parents were divorcing, Mandy said she fully supported her mum's decision to be true to herself.
"Everyone's so much happier, richer, and more fulfilled, being their authentic selves," she told Byrdie in a 2016 interview.