For a moment there, we thought it was 2012.
That's because Robert Pattinson and Kristen Stewart were spotted enjoying a night out together in Los Angeles on Saturday, and we literally have not seen these two together in years.
Naturally, Twilight fans (if they're still a thing) went wild amid reports the former on-off couple are indeed back on.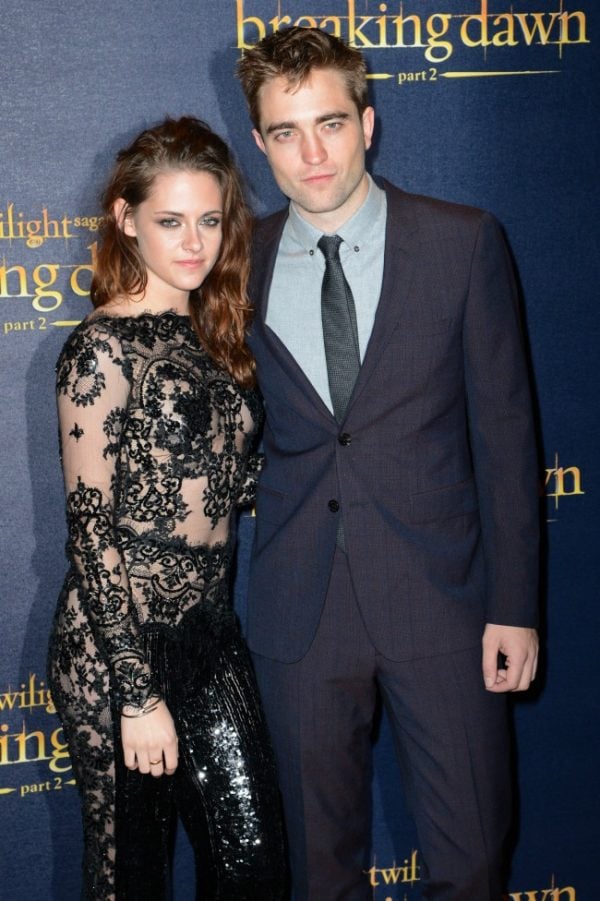 In a series of grainy pictures posted by the Daily Mail, the former couple can be seen chatting with friends outside Hollywood's Chateau Marmont.
They were apparently there for Lily-Rose Depp's 19th birthday party (because, hashtag Hollywood).
Robert Pattinson and Kristen Stewart at the same party hanging out with the same friends in 2018 I thought this day it would never come, my shipper game is stronger than ever

— WAS @Tvwilight (@TvwiIight) June 3, 2018