There's a whole episode of the reality show dedicated to his transition. Of course.
Kris Jenner wasn't interviewed for her estranged husband Bruce Jenner's recent tell-all interview with Diane Sawyer, but she has managed to speak up on her own upcoming E! special, Keeping Up With the Kardashians: About Bruce.
A clip from the show of Kris Jenner telling her daughter Kim Kardashian, as they sit on their sofa in full make-up, "I have these memories of this life and I feel sometimes that it didn't exist," has been released by E!.
Her daughter tells her to "like, let go." How comforting.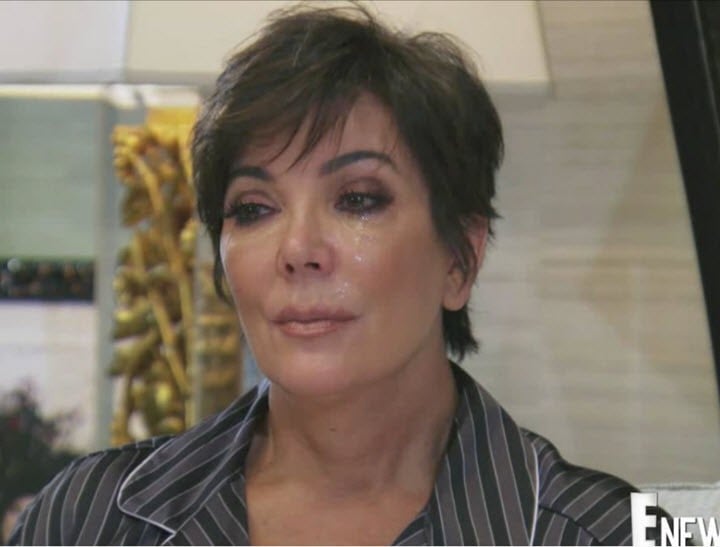 "He has to deal with this for his entire life of waking up and feeling like 'Whoa this isn't my body, this doesn't feel comfortable,'" Kardashian tells her mother.
"That's the only way I can kind of imagine it and you really have to, like, let go."
Of course, it's difficult to gauge the emotions the pair are probably feeling because their faces remain smooth and inscrutable throughout the entire exchange.
Thankfully Kris cries, wising the audience up to the fact that this is an emotional mother-daughter fly-on-the-wall moment.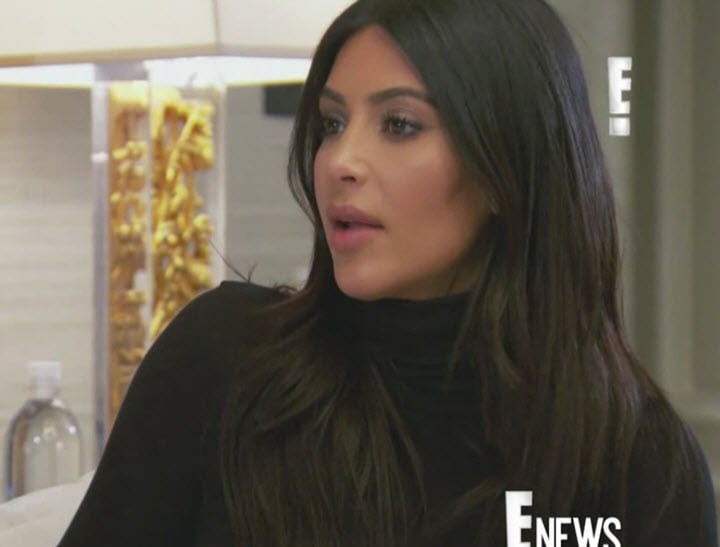 Jenner's gender transition has been making headlines for months, and he finally spoke about it in an interview with Diane Sawyer on 20/20, in which he said, "To all intents and purposes, I am a woman."
Read more: Kim Kardashian talks about Bruce – and she's excellent.
The new two-part special will air May 17 and 18 in the US.
NB: Mamamia will refer to Bruce Jenner with male pronouns until he specifies otherwise.
Relive the good times in our Kardashian gallery: