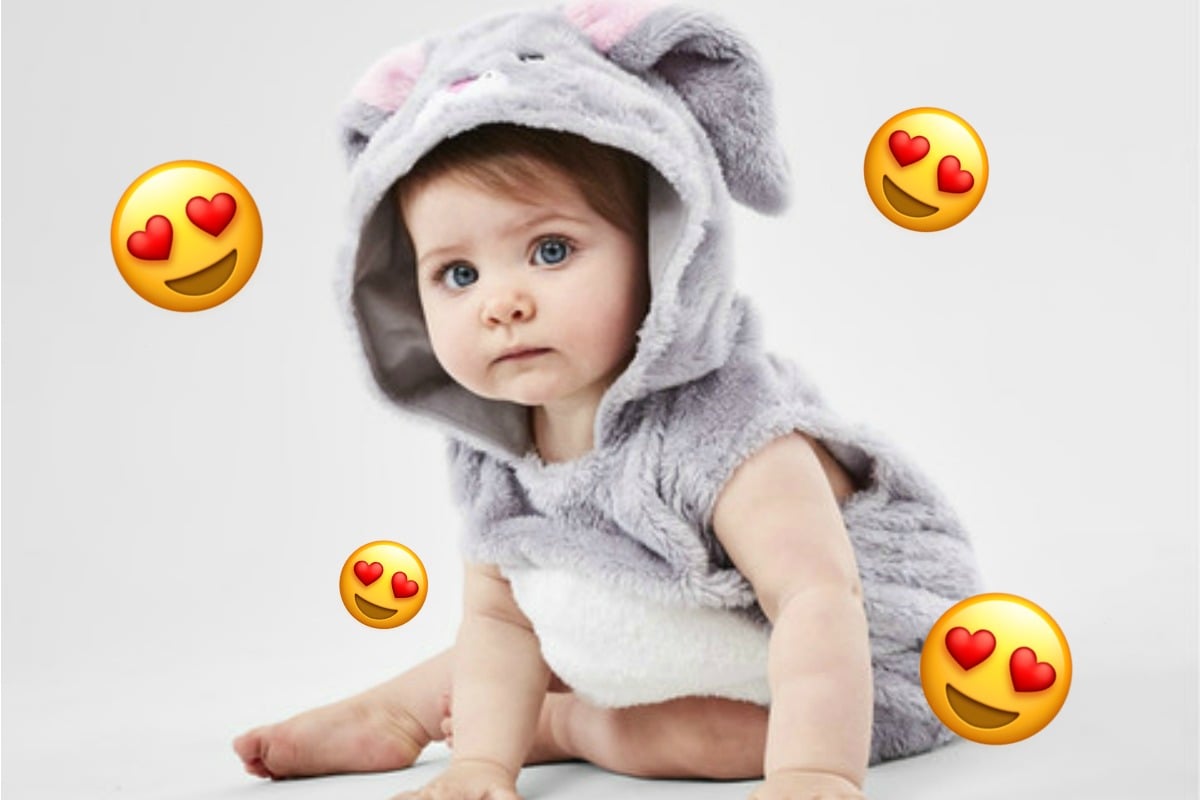 UM.
If you have a tiny human you're planning on loading up with chocolate this weekend, we demand you take a trip to Kmart at once and purchase this $9 bunny costume.
It'd be rude not to.
Is the Easter Bunny cute or… kinda terrifying? See how these kids reacted to the Mamamia Easter Bunny.
JUST LOOK: