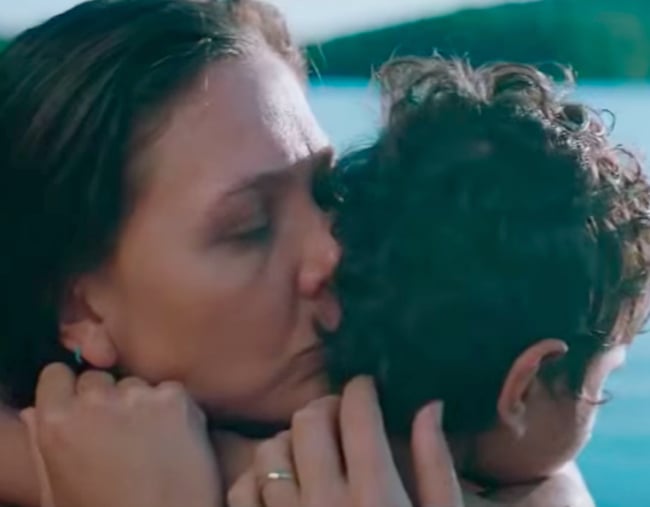 The title The Kindergarten Teacher sounds completely innocent, but the trailer for Netflix's newest film is far from that.
The trailer starts with an image of kindergarten teacher Lisa Spinelli, played by 40-year-old actress Maggie Gyllenhaal, intently watching a young boy in her class who seems to sporadically recite poetry.
Interest soon turns to obsession, as the teacher begins kidnapping the child to force him to perform his poetry in bars, insisting that his talents are Mozart-like.