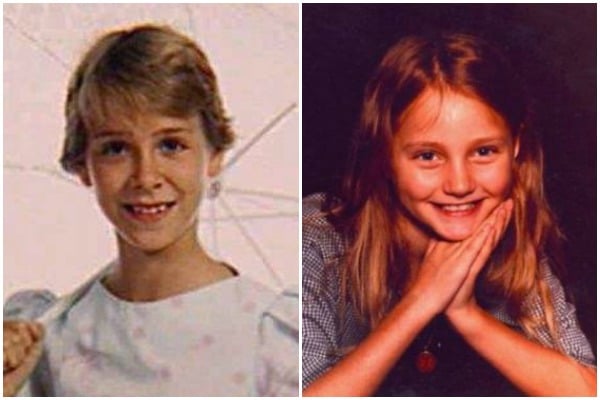 Feature image: The Times/ABC 20/20.
In 1978, two women gave birth at a hospital in Florida.
Barbara Mays gave birth to her first child, a baby girl with a severe heart condition. Three days later, Regina Twigg also gave birth to a healthy baby girl – she already had a big family.
The babies were switched and given to the opposite mothers to take home. A family practitioner at the hospital ordered a nurse's aide to switch their ID bands, because they felt sorry for Barbara who'd been trying for a baby for years and had given birth to a child who wasn't likely to live long.
Here's a trailer for the two hour special delving into the story. Post continues after video.
Kim and Arlena grew up with their respective families – Kim an only child, and Arlena one of seven. It was only when the girls were nine – and Arlena died from heart failure – that the mix-up was discovered.
The family learned that Arlena might not be their biological child, when tests taken before her surgery showed her having a different blood type to both her parents.
After her death, Regina and Ernest Twigg started searching for their biological daughter.