Days on from releasing the first promo images for her latest venture, KKW Beauty, and being hit with accusations of engaging in blackface, Kim Kardashian West has responded.
Speaking to the New York Times about the call-out on Monday, the 36-year-old began by stipulating, "I would obviously never want to offend anyone."
The mum-of-two then attempted to explain the why she disagrees with people's reaction to the images.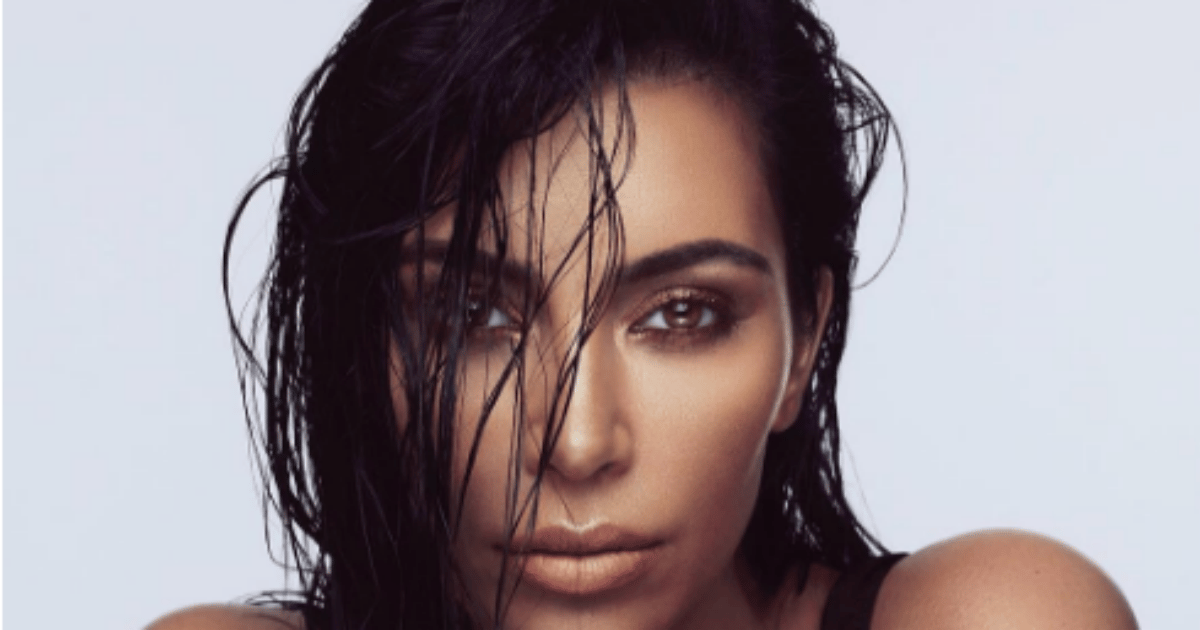 "I used an amazing photographer and a team of people. I was really tan when we shot the images, and it might be that the contrast was off," she said.
"But I showed the image to many people, to many in the business. No one brought that to our attention. No one mentioned it."
Sorry Kim, but "I was really tan" does not cut it.
Listen: The Binge explains the beautiful science behind the Keeping up with the Kardashian ratings. Post continues... 
The first products from the new business venture, which will go on-sale this week, include a double-ended Creme Contour stick and a double ended Highlight Kit, and come in four shades: light, medium, dark and deep dark.
In the images, which have since been retouched and re-released, Kardashian West is wearing heavy amounts of her soon-to-be-released products, and that, combined with low lighting and possible colour correction has led to the app mogul looking darker than she naturally is. But even then, her reasoning is still not great.