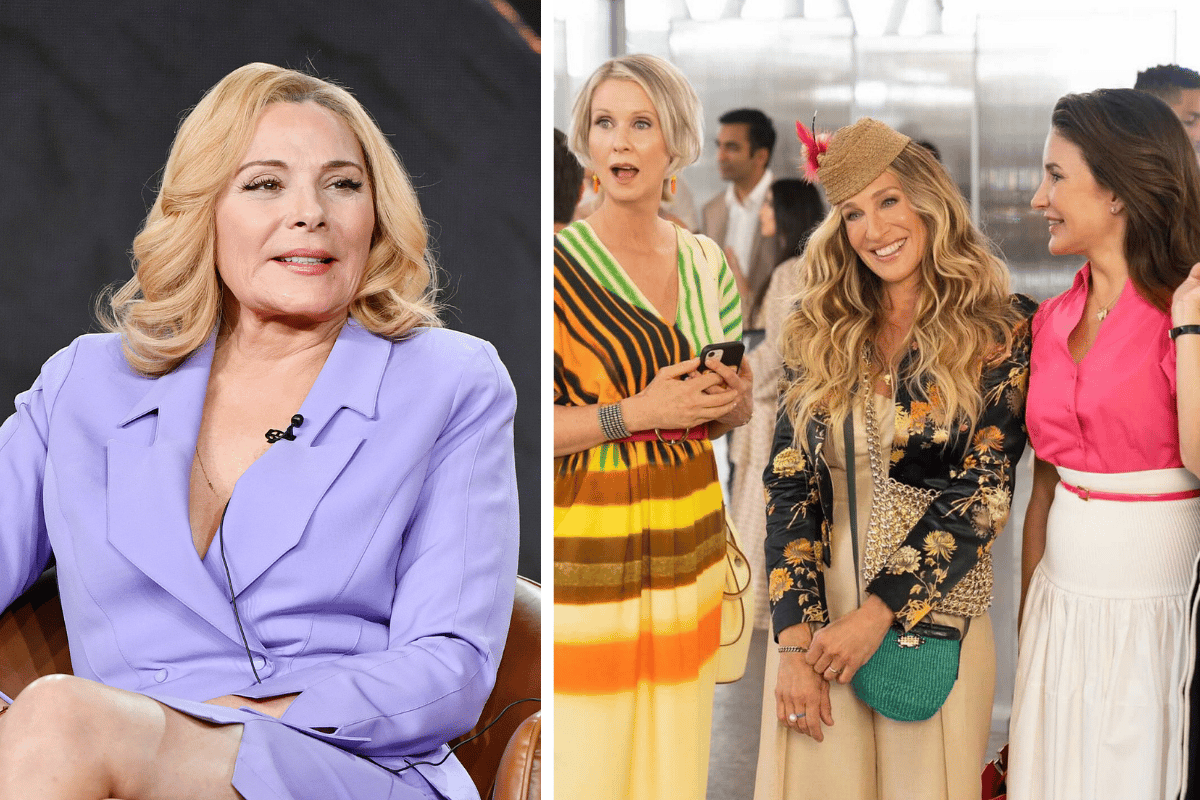 Almost 24 years ago, Sex And The City premiered, capturing the world's attention. 
The show was pretty groundbreaking for its time, and the hope is that Sex And The City's reboot And Just Like That... will be the same.
But with confirmation the one and only Samantha (and her iconic sexcapades) will not be a part of the reboot, many have been left scratching their heads wondering what the hell happened!
Rumours have often suggested there is a rift between co-stars Kim Cattrall and Sarah Jessica Parker (SJP). But it wasn't until recently that those rumours became absolute fact.
Here's everything we know about why Kim Cattrall, aka Samantha Jones, won't be returning to the Sex And The City franchise. 
Watch the trailer for Binge's And Just Like That... Post continues below.
Video via Binge.
The estranged friendship between Kim Cattrall and Sarah Jessica Parker.
From reports, it appears that things were never exactly peachy between Cattrall and SJP. 
In 2017, Cattrall did an interview with Piers Morgan, noting that she and SJP were colleagues, never friends. 
"The common ground that we had was the series, and the series is over. Sarah Jessica, she could have been nicer ... I don't know what her issue is. I never have," Cattrall said.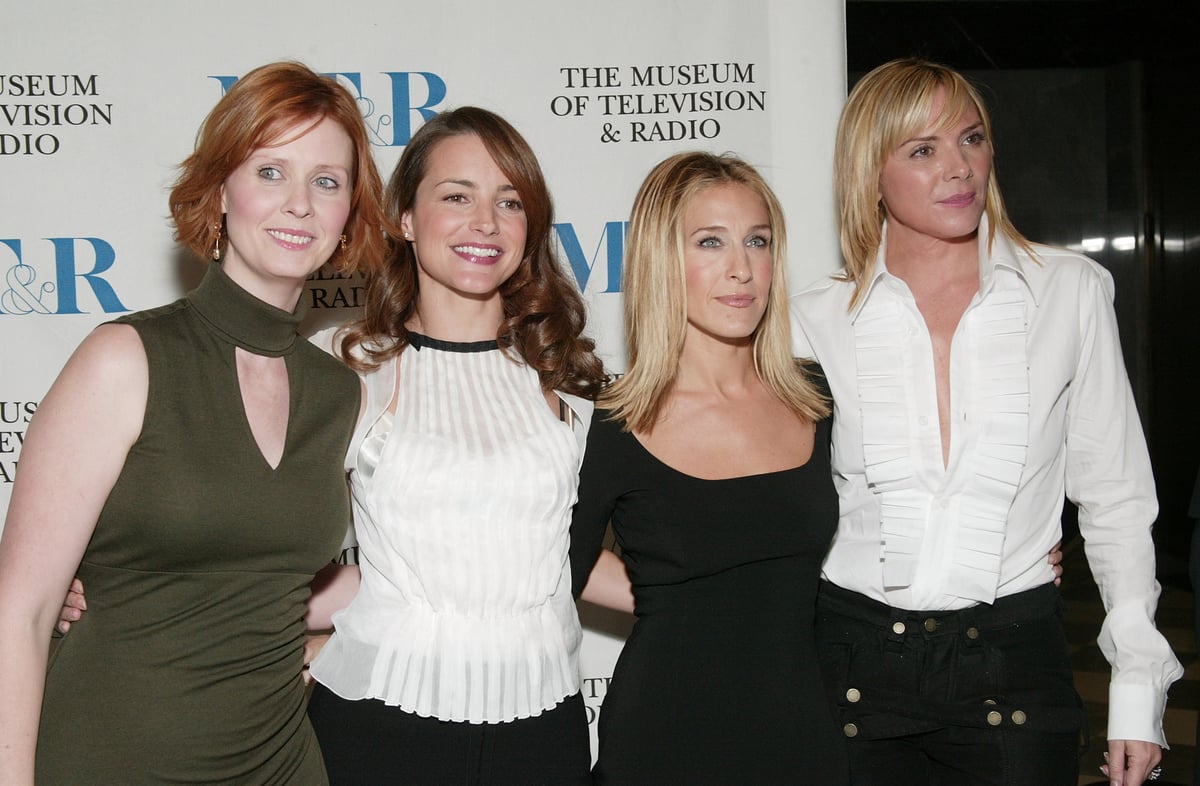 Sex And The City. Image: Getty. Despite this, the very public final nail in the coffin for Cattrall and SJP was actually when Cattrall announced via Instagram that her brother had died.