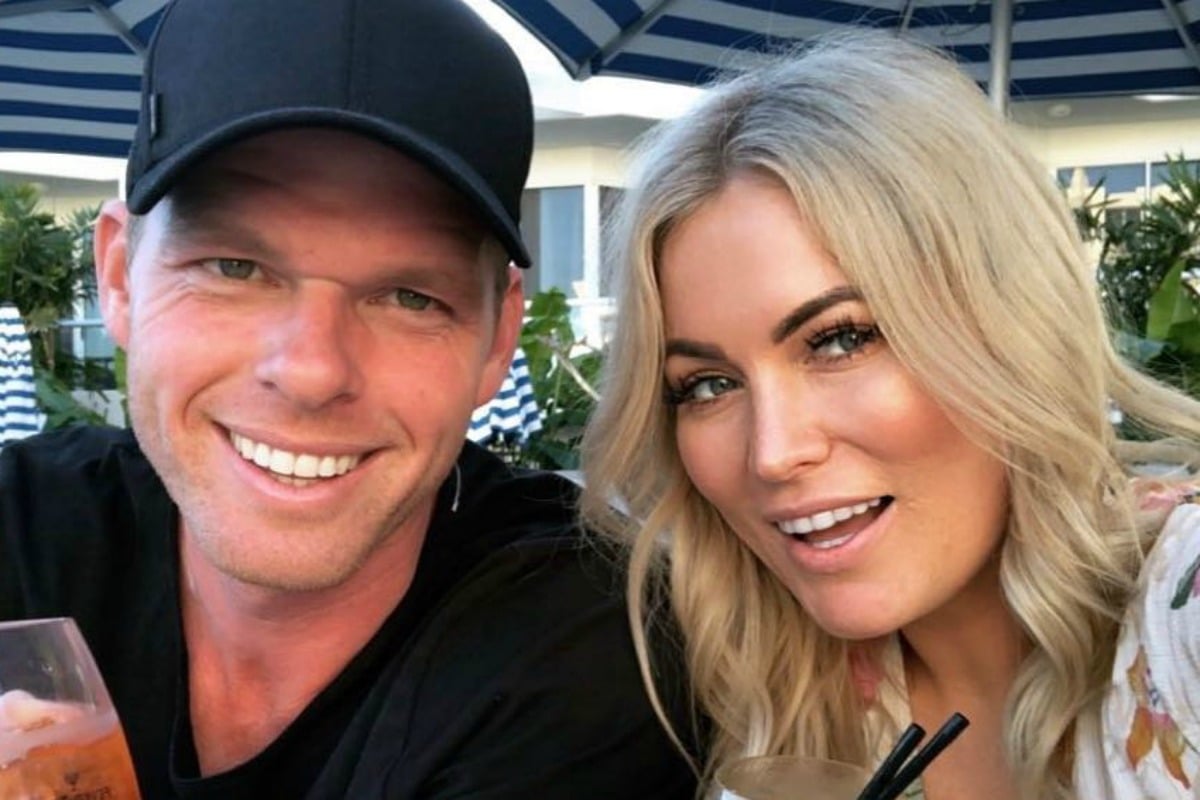 We were just a little bit broken hearted when Bachelor in Paradise couple Keira Maguire and Jarrod Woodgate broke up in August. Which is perhaps why we are all too willing to read into their weekend brunch date as a sign they are back together.
The former couple went out for brunch on Sunday – which Keira documented on her InstagramStories.
Now, we hear you thinking: "but exes who split amicably catch up for coffee all the time – breakfast isn't exactly the most romantic meal of the day."
However, dear readers, we have an important detail to add: they drove to the cafe – Fourth Chapter, in the Melbourne suburb of Prahran – together. For that to happen Jarrod, who was driving, needed to have picked Keira up from somewhere OR did they arrive together because they spent Saturday night together as well?
Either way, that's not typical "we're-trying-to-be-friends-but-it's-still-a-bit-awkward" ex catch-up behaviour.