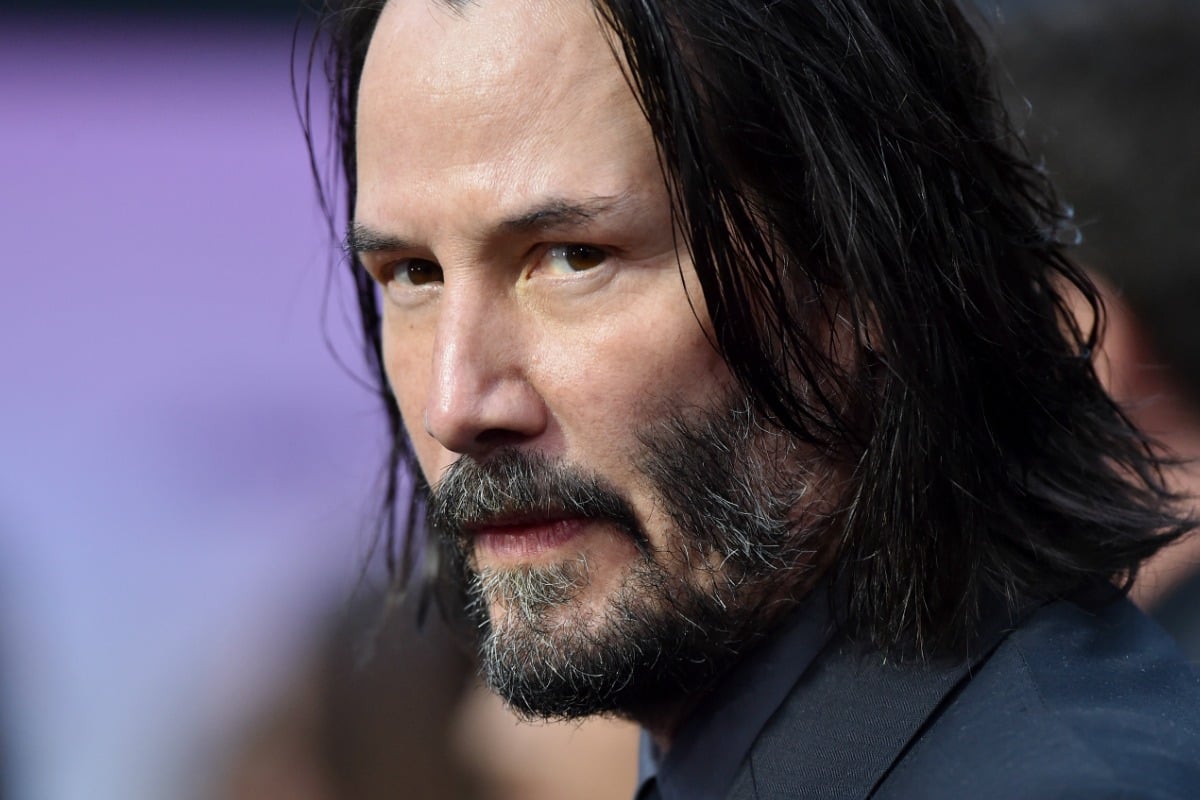 On the night of September 12, 2014, Keanu Reeves was asleep in his Hollywood Hills home.
Around 4am, the 53-year-old actor awoke after hearing a strange noise coming from the downstairs area of his Hollywood pad.
When he looked up he saw a dark figure in the doorway of his bedroom.
"It was like four in the morning, I heard a noise, I looked up and there was like this dark figure in the doorway of the bedroom," the actor later told EXTRA.
"I remember looking and in my head I was like 'What's next? Go/no go? What's going to happen here?'"
Watch the trailer for Always Be My Maybe, starring Keanu Reeves, right here. Post continues after video.

The woman seemed unperturbed that she had woken up the Matrix star.
According to USA Today, the woman was aged in her 40s and she told the John Wick actor she was there to meet him.
Being Keanu Reeves, he was polite to the strange woman standing naked in his house, but he immediately dialled 911.
Police later said Keanu was "calm" and "polite" on the phone but urged them to move quickly.
The police were fast to arrive at the house, and they detained the woman, who was later given a psychological assessment.