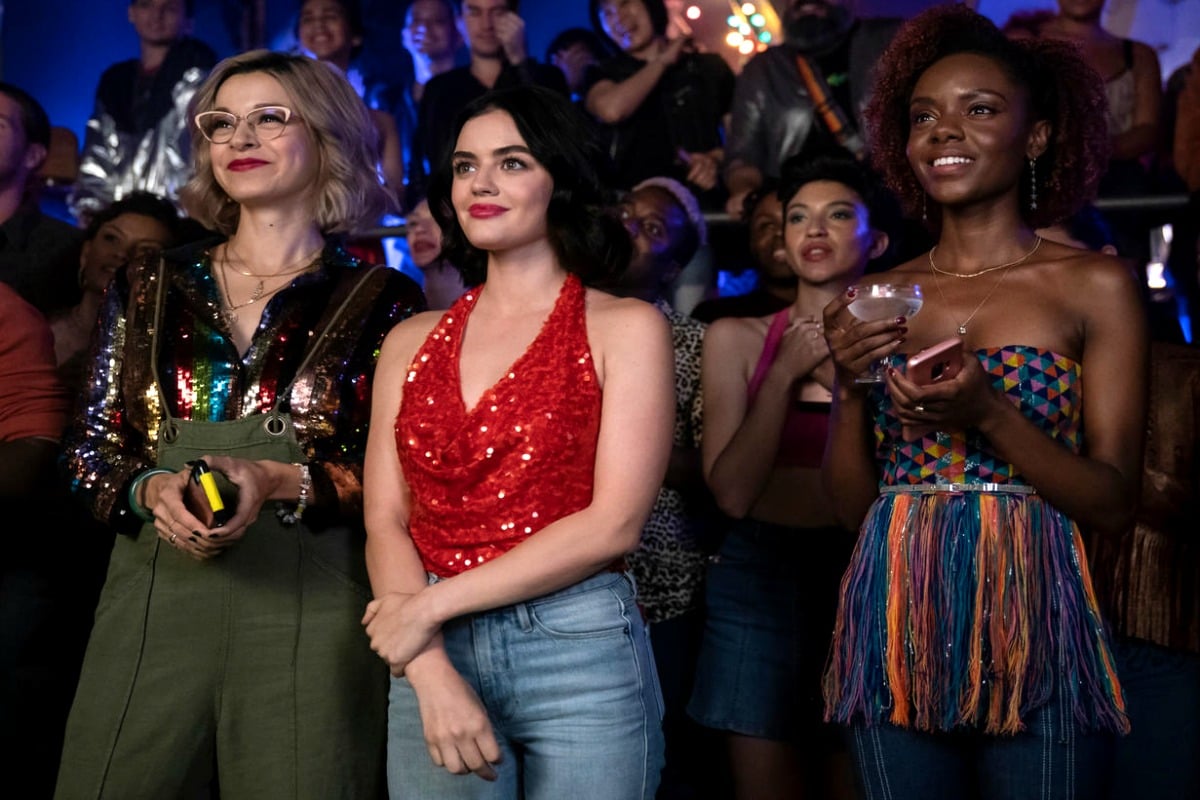 I am not a person who normally watches a TV show for comfort or even for fun.
It's my job to watch, review and then move on, zeroing in on interesting hooks and angles and because I barely have time to tackle the pile of preview screeners waiting in my email, every TV-watching moment is utilised with military precision.
And yet, when it first came out, I watched the first episode of Katy Keene four times in one week.
Katy Keene is part of the Archie Comics universe and while it is an official spin-off of the hit TV series Riverdale, it's also devoid of angsty teens, small-town murders and weird organ harvesting cults.
Instead, the series centres on twenty-something New York native Katy Keene (Lucy Hale), an aspiring fashion designer who currently works as a personal shopper in the fancy Manhatten department store, Lacy's.
The reason you might find Katy Keene so soothing, despite the fact the plot contains no real stakes and it has the tendency to veer into cartoonish territory, is that it is basically a fantasy story of young millennials achieving their dreams in New York City.
All while wearing fabulous clothes and falling in and out of sexy love affairs.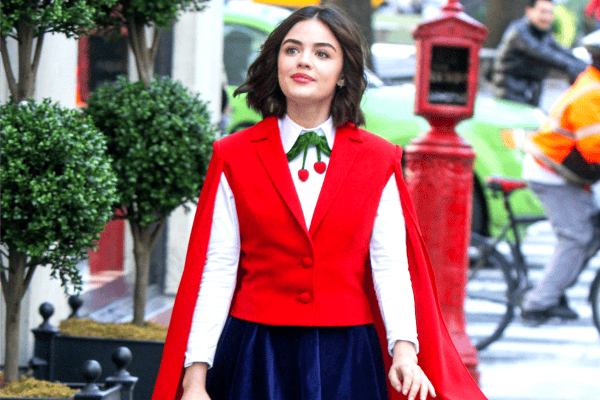 It's a show that offers all the escapism of Sex and the City without the examination of social politics or real heartbreak, although it's still a series based on friendship.
Katy's childhood best friend Jorge Lopez (Jonny Beauchamp) lives with her in their cramped but kitsch apartment situated over his parents' bodega. Jorge is an aspiring Broadway star who spends his nights performing as his alter-ego, Ginger Lopez, a fact he has yet to tell his supportive parents.