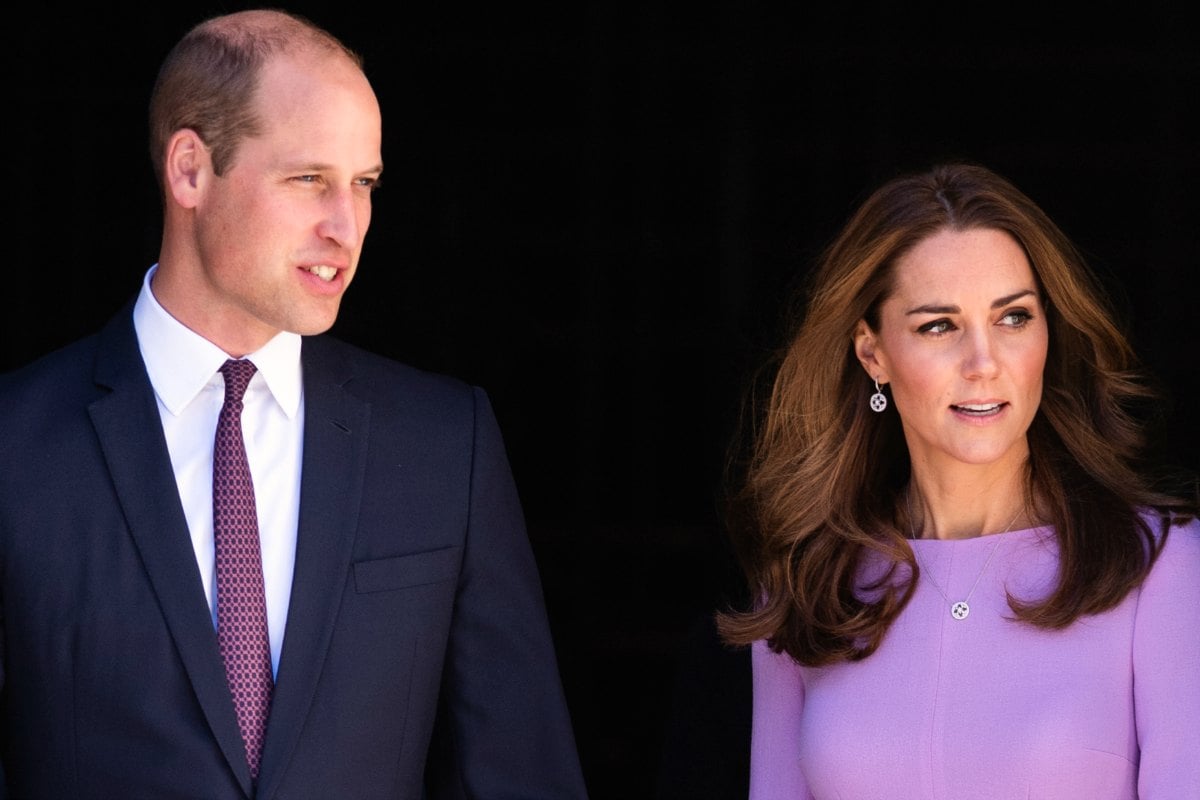 1. Before she married Prince William, Kate Middleton received some stern words from the Queen.

Kate Middleton was apparently on the receiving end of some "stern words" by the Queen before she married Prince William, which actually sounds kinda terrifying to us.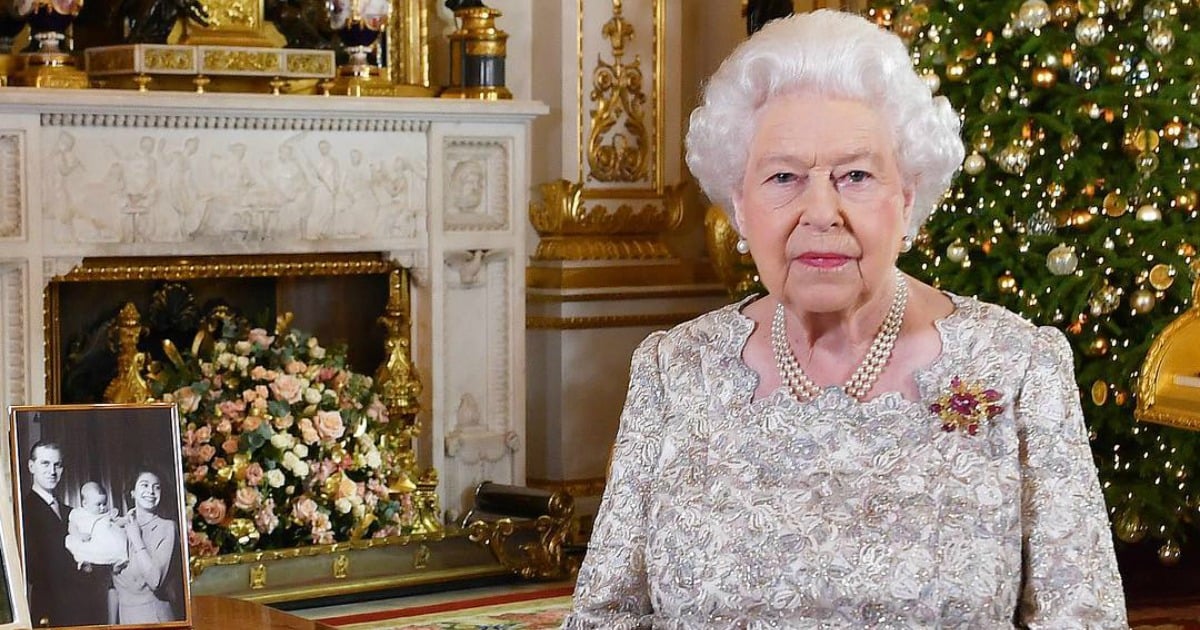 Imagine getting told off by the Queen.
According to royal expert and author Katie Nicholl, the Queen was critical of her "frivolous displays of wealth" and was worried about how her lavish lifestyle would be received by the British public during recession.
According to the author, the Queen was also concerned that Kate did not have a full-time job two years before she got engaged to Prince William.
Before she became the Duchess of Cambridge in 2011, Kate lived in the hoity-toity London neighbourhood of Chelsea with her younger sister Pippa, reports The Sun.
During this time, Kate apparently enjoyed numerous holidays with Prince William and was often seen frequenting exclusive bars and nightclubs in London - a lifestyle the Queen found "unpalatable".
Kate was taken aback by the criticism, according to Nicholl, but was advised "not to react publicly".
Yikes.
2. Fans believe Kylie Jenner is just hours away from becoming engaged to Travis Scott.

The nosey (and probably quite bored) people of the internet have cooked up a compelling theory in relation to Kylie Jenner and Travis Scott.