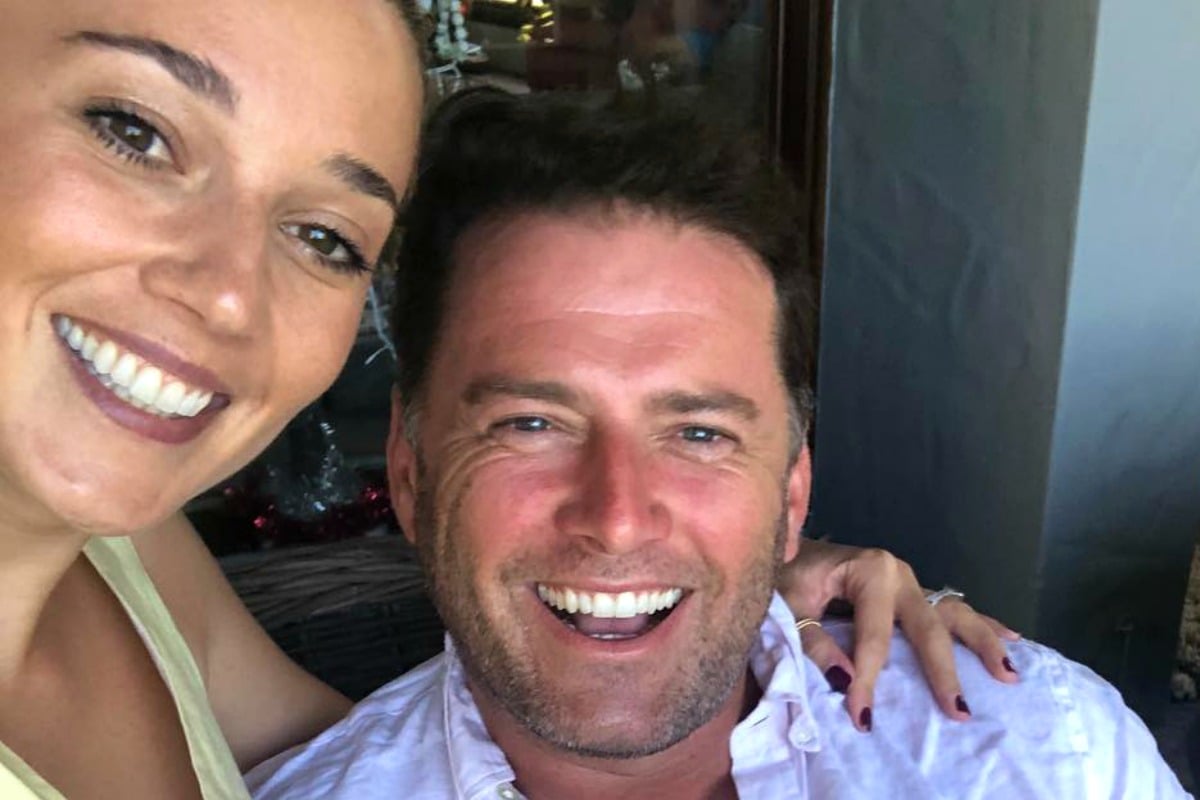 Karl Stefanovic has put up a positive public front, but by choosing to like a fan's comment the 44-year-old might have just revealed what how he truly feels about his departure from the Today show.
On Thursday the former Nine breakfast show host liked a comment on a photo of he and new wife Jasmine Yarbrough posted to Instagram.
And it seems to suggest that he may not have as much goodwill towards the show and the network as he's so far claimed.
The comment read: "There's always three sides to a story, his, hers and somewhere in between… but it's none of anyone else's business anyway! I can't wait until the ratings drop even lower and they realise it wasn't you that was the problem after all."