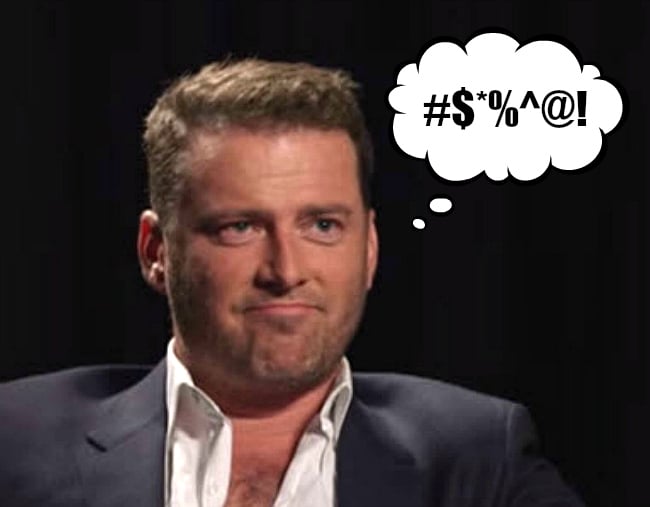 1. The expletive-ridden rant that made Karl Stefanovic appear on Hard Chat.
You may remember when Today co-host Karl Stefanovic sat in Tom Gleeson's Hard Chat chair.
But do you know how the comedian managed to get him there?
In an interview with News.com.au, Gleeson said it was an, erm, expletive-ridden rant that managed to convince Stefanovic to finally stop giving him the run around.
"I sent him a message and he was happy to do it. But then he just kept dithering. I could never pin him down to a time to actually do it," the host of The Weekly's Hard Chat segment said.
"So I rang him… I got his voicemail and I was really aggressive, I was yelling into the phone. I said, 'Karl, you were right not to do Hard Chat because when I was finished with you, you would have been so f*cking depressed."
According to Gleeson, Stefanovic thought his message was hilarious and agreed to come on the show.
Gotta love lad culture, don't ya?
What Peter and Karl Stefanovic should realise about venting in an Uber. Post continues after audio.
2. 'Commoners' invited to the royal wedding are apparently very disappointed after spotting an awkward detail on the invitation.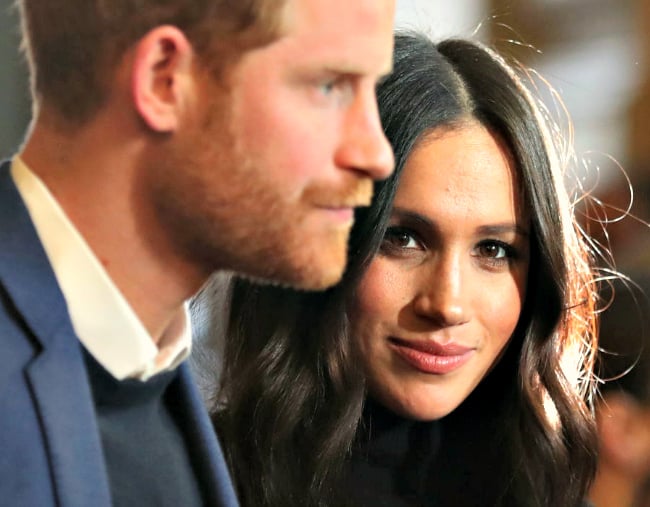 Apparently some of the 1200 members of the public who have been invited to Prince Harry and Meghan Markle's wedding aren't all that pleased with the latest letter they received from the Queen's lord lieutenants.
The letter, according to The Guardian, suggests they "bring a picnic lunch as it will not be possible to buy food and drink on site."
The 'commoners' are reportedly not happy that the royal family have so much money, but aren't willing to provide enough food for certain invitees.