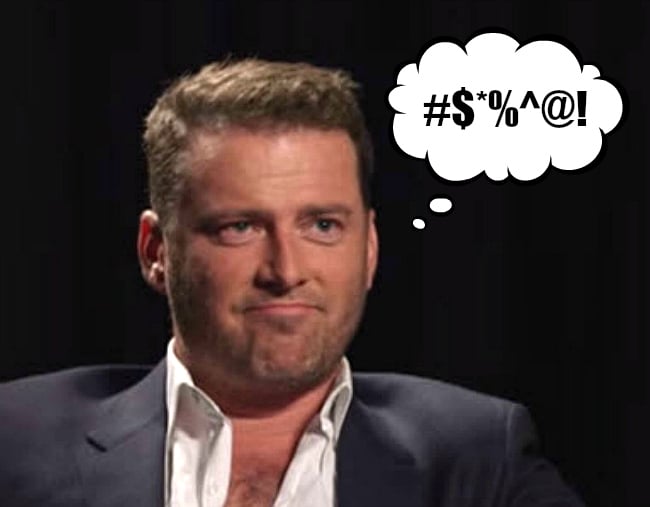 1. The expletive-ridden rant that made Karl Stefanovic appear on Hard Chat.
You may remember when Today co-host Karl Stefanovic sat in Tom Gleeson's Hard Chat chair.
But do you know how the comedian managed to get him there?
In an interview with News.com.au, Gleeson said it was an, erm, expletive-ridden rant that managed to convince Stefanovic to finally stop giving him the run around.
"I sent him a message and he was happy to do it. But then he just kept dithering. I could never pin him down to a time to actually do it," the host of The Weekly's Hard Chat segment said.
"So I rang him… I got his voicemail and I was really aggressive, I was yelling into the phone. I said, 'Karl, you were right not to do Hard Chat because when I was finished with you, you would have been so f*cking depressed."
According to Gleeson, Stefanovic thought his message was hilarious and agreed to come on the show.
Gotta love lad culture, don't ya?
What Peter and Karl Stefanovic should realise about venting in an Uber. Post continues after audio.
2. 'Commoners' invited to the royal wedding are apparently very disappointed after spotting an awkward detail on the invitation.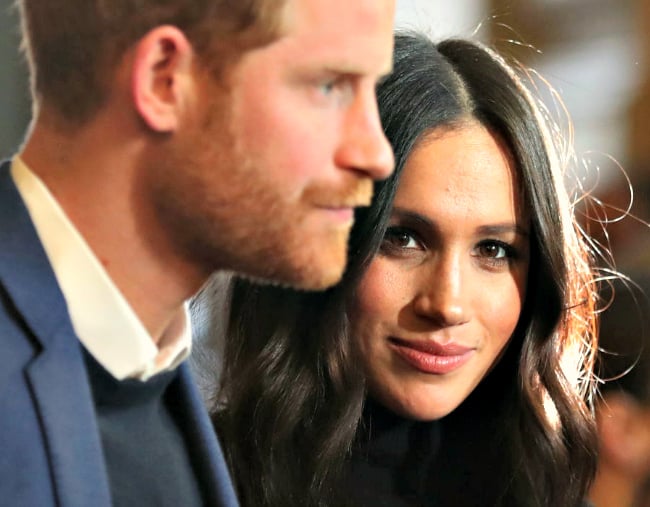 Apparently some of the 1200 members of the public who have been invited to Prince Harry and Meghan Markle's wedding aren't all that pleased with the latest letter they received from the Queen's lord lieutenants.
The letter, according to The Guardian, suggests they "bring a picnic lunch as it will not be possible to buy food and drink on site."
The 'commoners' are reportedly not happy that the royal family have so much money, but aren't willing to provide enough food for certain invitees.
One invitee said, "there's a McDonald's [nearby] but I'm not sure I'll be able to bring in a fillet meal."
3. Married at First Sight's Tracey Jewel has had $9000 worth of filler removed.

We have breaking reality TV star news: MAFS' Tracey left her home and went to an event. Oh, after having $9000 worth of filler removed.
The 35-year-old went to a 1000 Hour cosmetics event and by all accounts had a wonderful time.
Her face also looked a bit different than what we're used to seeing on TV.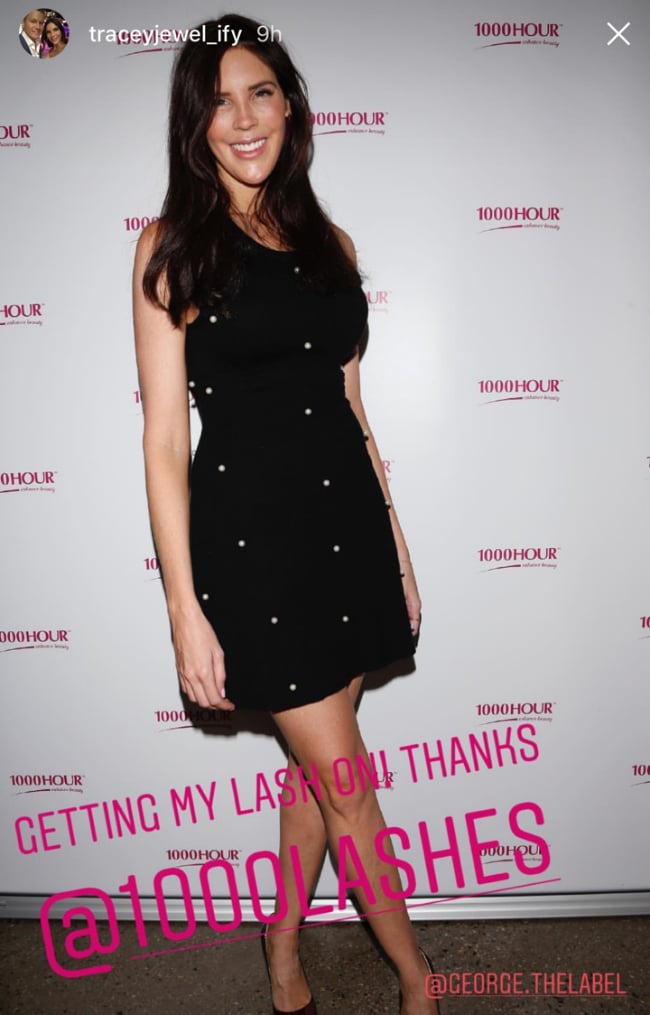 Tracey first told Woman's Day about her decision to have the filler removed, saying her fellow MAFS' contestant-turned partner Sean loves the natural result.
"Sean says I kiss a lot better now, apparently my lips aren't so hard."
As long as she's happy, we're... ambivalent.
4. There's some very juicy secrets from behind the scenes of Grease.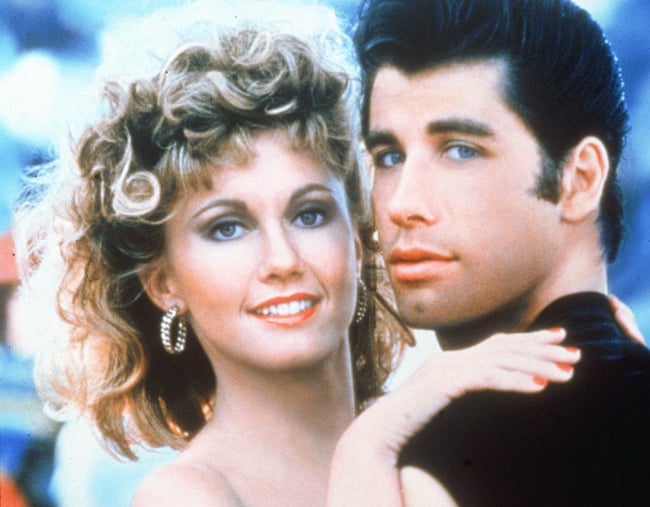 We can all agree the 1978 classic Grease was a little bit raunchy for its time.
But according to Didi Conn who played high-school drop out Frenchy, hips certainly were shaking on set.
"By staying in character all day that gave us the licence to be silly and goofy and horny and flirty, and just have a wonderful, spontaneous improv going all day long," the 66-year-old told The Sun.
By that, she basically means there was lots of sex going on.
"Let's just say, major flirting was going on. Some of the trailers were rocking. It was hot.
"[The late Jeff Conaway who played Kenickie] just oozed sexuality and he was an ever-ready bunny. He and [cheerleader] Patty Simcox [played by Susan Buckner] they had a lot of rehearsing, they had fun."
Well then.
5. Keira and Jarrod were asked what they think of new Bachelorette Ali. They did not hold back.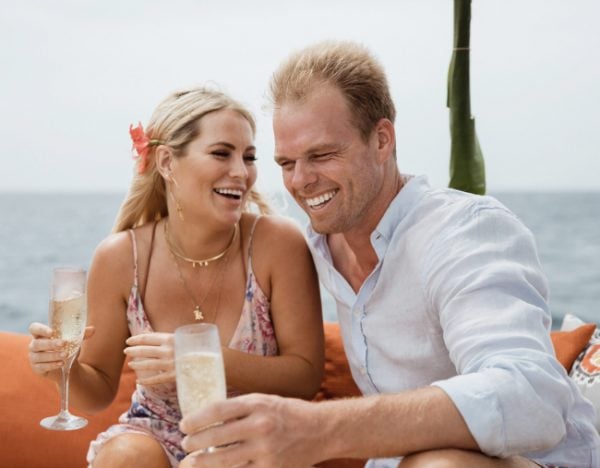 Keira and Jarrod appeared on Fitzy and Wippa this morning and, in true Keira-and-Jarrod fashion, didn't hold back when asked about Ali Oetjen, who was recently announced as the new Bachelorette.
When asked about Ali, Jarrod immediately said "Ugh, next question."
"Honestly, she was there on the island for a long time. Basically, all we saw was, well, it was just very lame," Jarrod shared.
"Just boring. There's no other way to put it."
Seeking some clarification, Wippa said "Are you saying this because you consider her to be boring, or that she loves lots of men?"
"Uhh, boring," Jarrod said.
Yikes!
To read the full story about what Keira and Jarrod think of Ali being the next Bachelorette, click here.