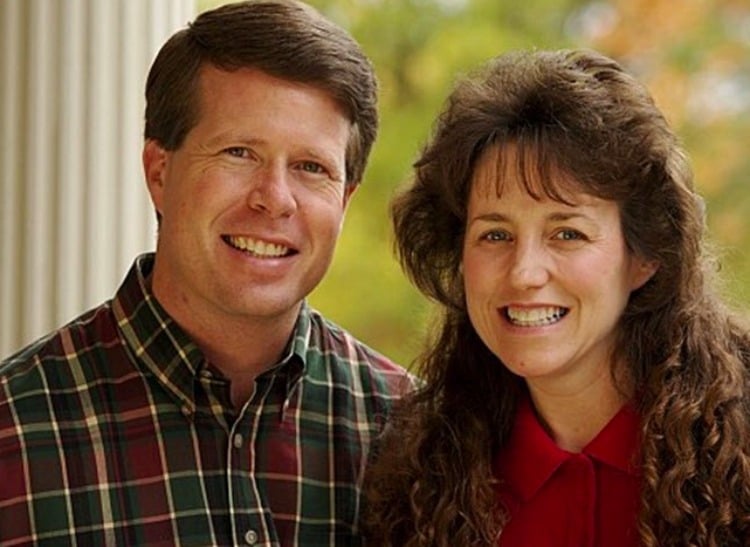 After weeks of intense speculation and disdain, the Duggars are finally ready.
It has been a whirlwind month for the family who just kept having children. Nineteen to be exact. Now their show 19 Kids and Counting has been pulled from all major networks, and we've heard of every sordid, disturbing detail of Josh Duggar's  past "mistakes", it seems as though the Duggars are finally ready to face the music.
And in true reality TV style, all is going to be revealed through an on-air interview.
On Wednesday night, Fox News Channel's Megyn Kelly will interview Jim Bob and Michelle Duggar about their son's molestation allegations.
The family have released an exclusive press statement via their website to confirm the news:
Next week we will sit down with Megyn Kelly on Fox News to share our hearts with you about the pain that we walked through as a family twelve years ago, the tears we all shed and the forgiveness that was given. We appreciate the outpouring of love and prayers for our family at this time.

-Jim Bob & Michelle Duggar
No doubt the entire world will be watching with bated breath to see how Michelle and Jim Bob handle questions about the way in which they hid their son's criminality and sent him to do some manual labour with a family friend in an effort to redeem him.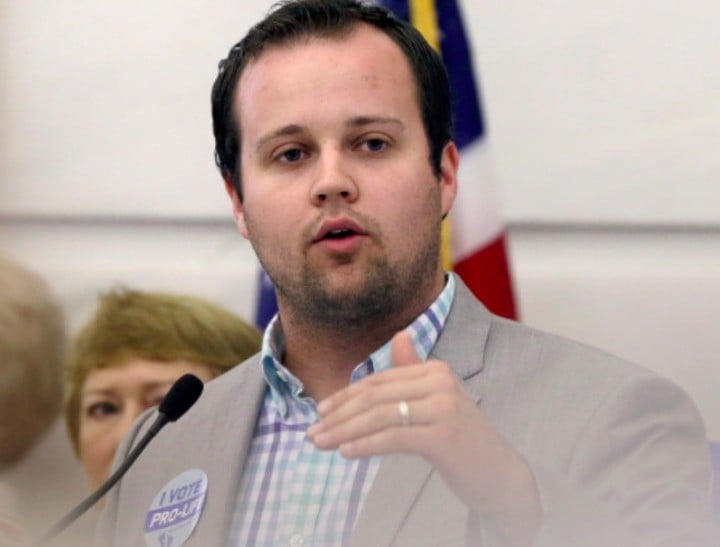 Fsns of their reality show 19 Kids and Counting, are very concerned about how Josh is coping with these mistakes from his past being brought up so long after it happened (you can read more about the bizarre justifications that fans have for Josh's assaults here). And many viewers feel betrayed by the show (including Mia, who wrote about feeling sucked in to the Duggar circus here).
But it wasn't until now that the Duggar's neighbours and townsfolk in Arkansas city have spoken out about what it's like to live so close to them.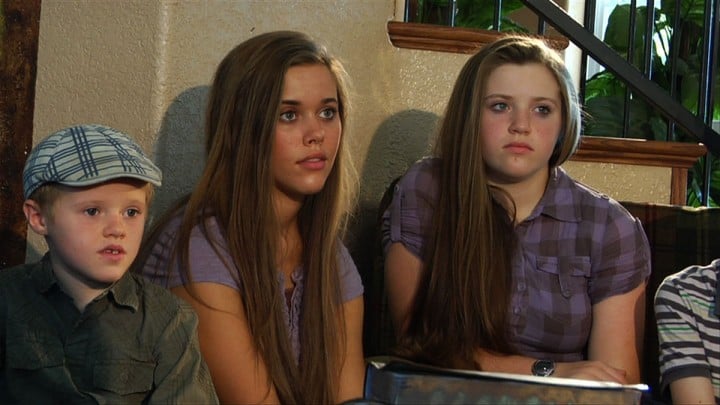 One young mother told PEOPLE exactly what she thought of Josh Duggar.
"I think he should rot in Hell!"
While this may seem like a dramatic sentiment, many of the other townspeople of Washington County were very mild in their approach to the news.
Carolyn Trammell, who lives two doors down from the Duggars in Tontitown, told PEOPLE that the 19 Kids and Counting stars are a "nice family but kind of different."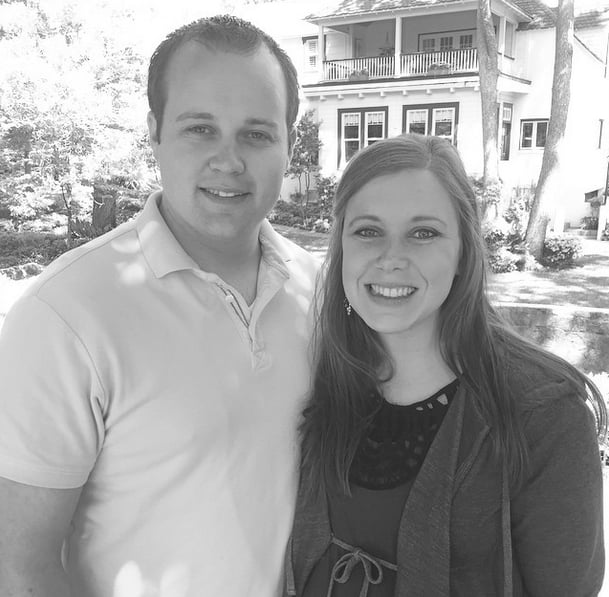 Carolyn was also "concerned that the children didn't get the attention and opportunities they should have gotten."
This may have something to do with the fact all 19 children were homeschooled, despite Michelle having almost one child a year. How did she have the time to teach them properly?
A 21-year-old businessman, who grew up half a mile away from the Duggars, adds that Josh's lobbying against LGBT rights seems a little hypocritical now given the circumstances.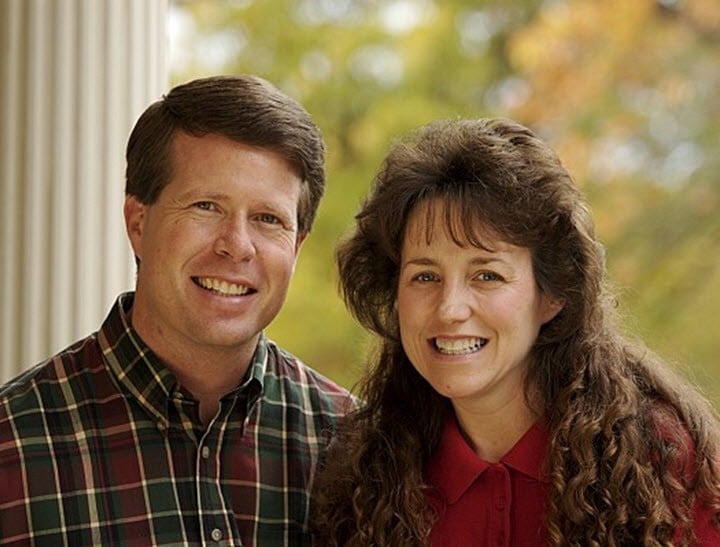 "I think he should be more sympathetic toward other people's rights knowing he had made mistakes in the past."
The Duggars interview will air Wednesday, June 3 at 9 p.m. ET on Fox News' The Kelly File.
So you want to see ALL the Duggars? Here is the wholesome face that the Duggars show to the world…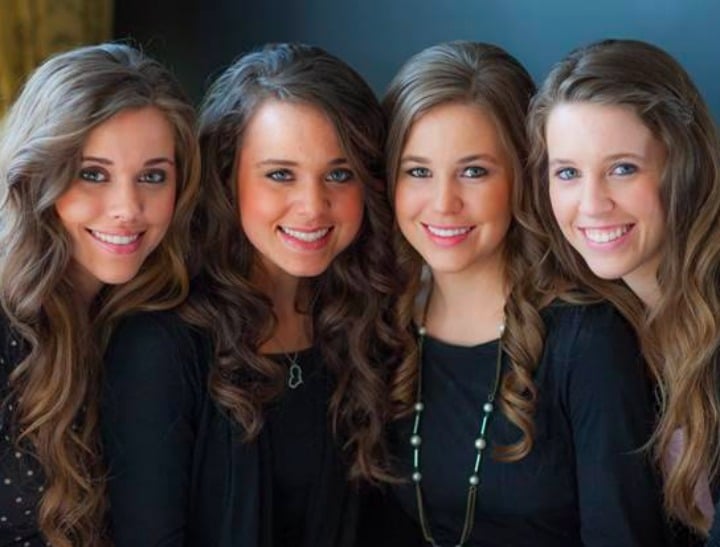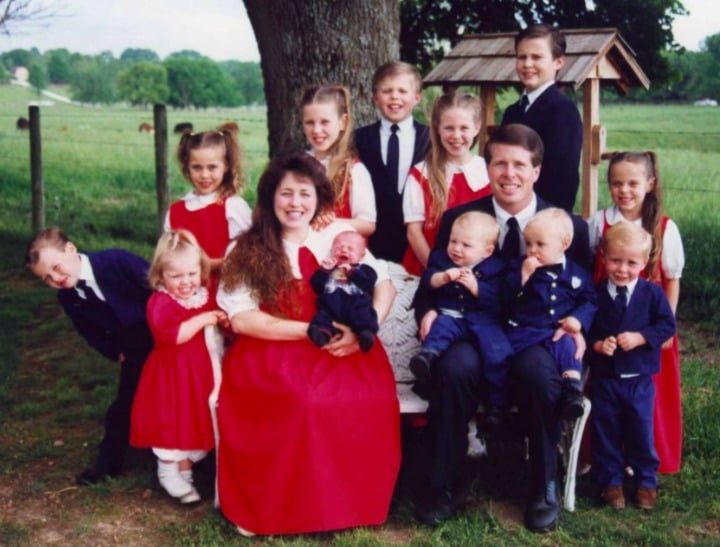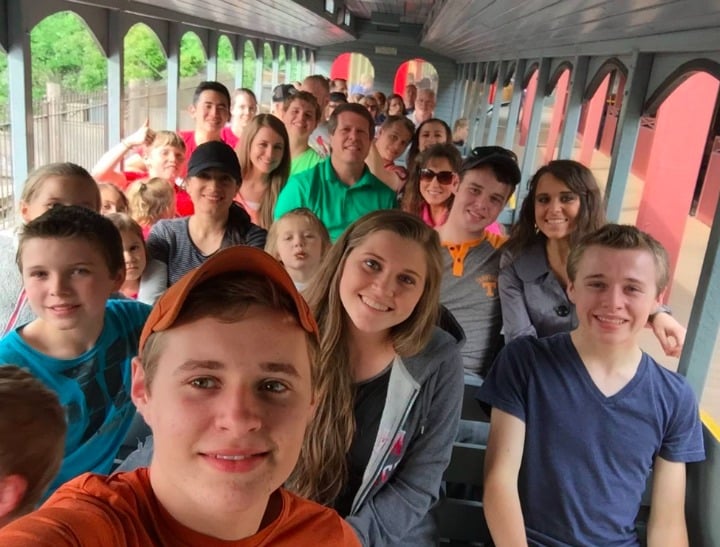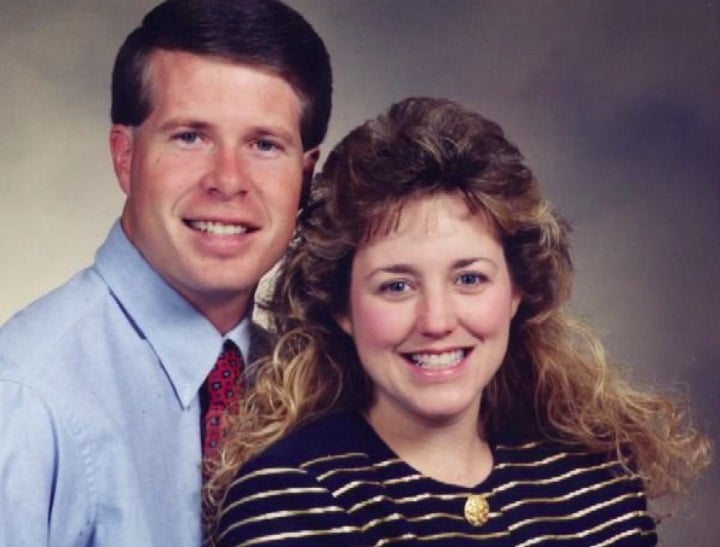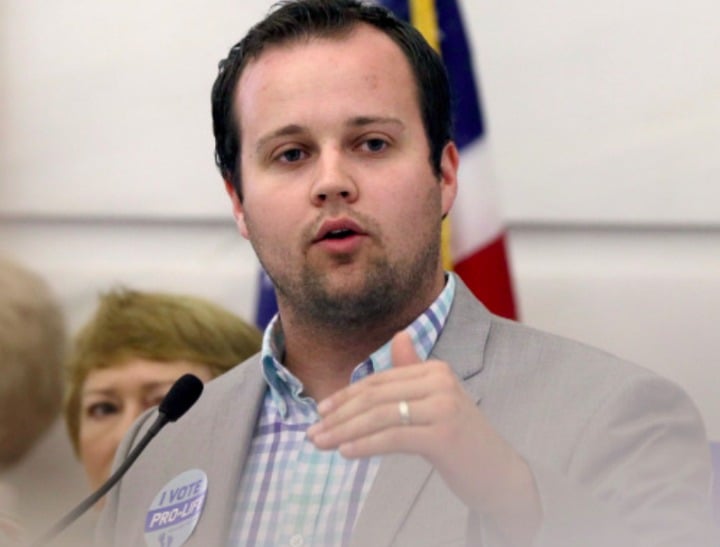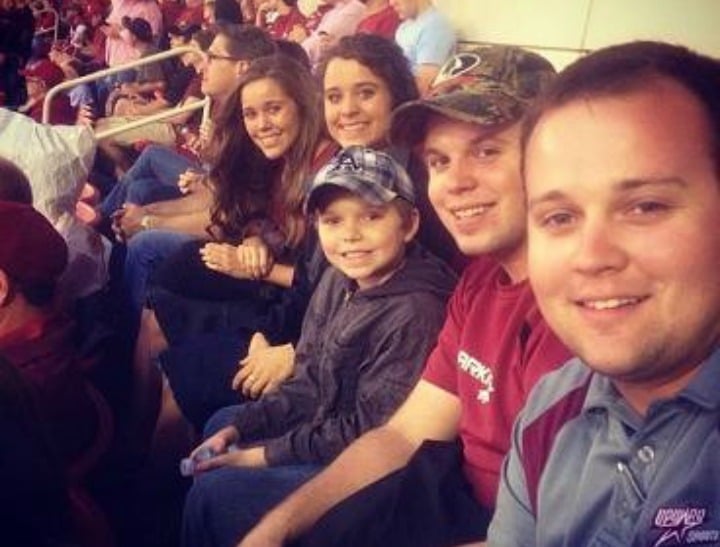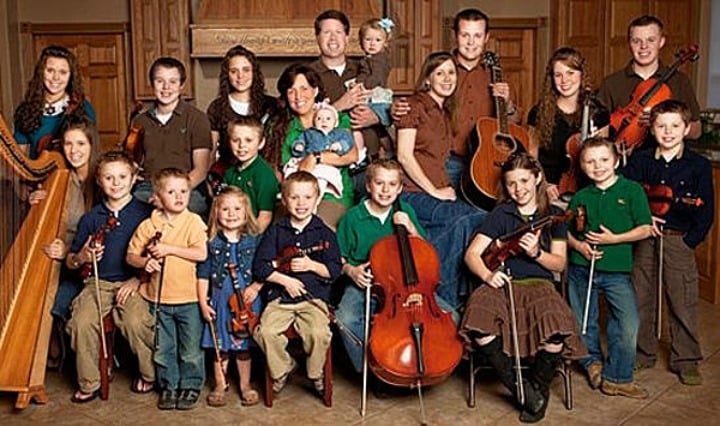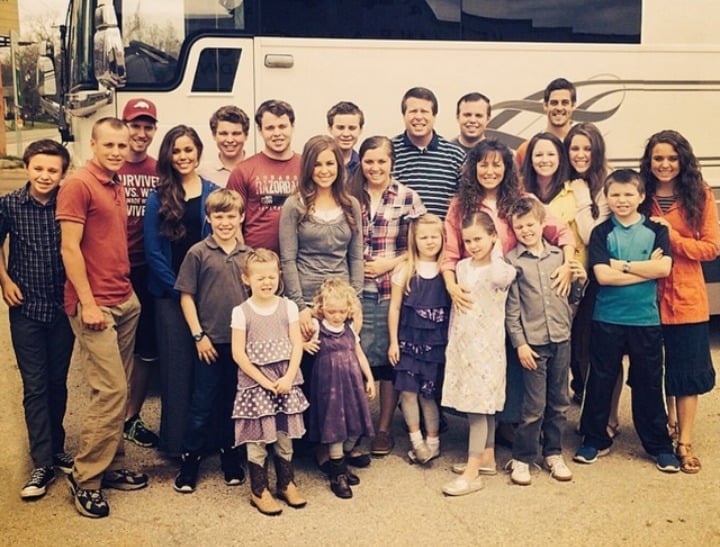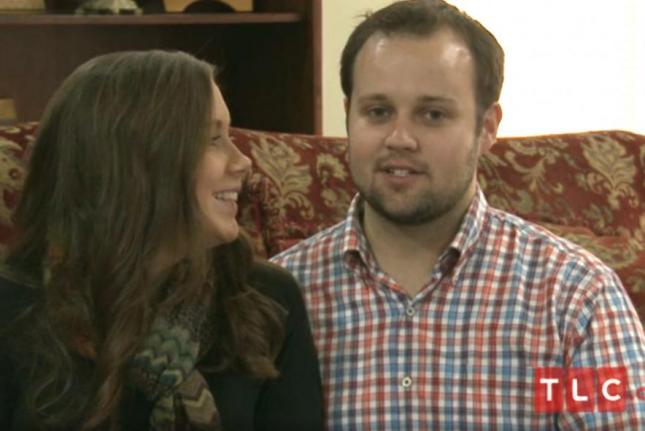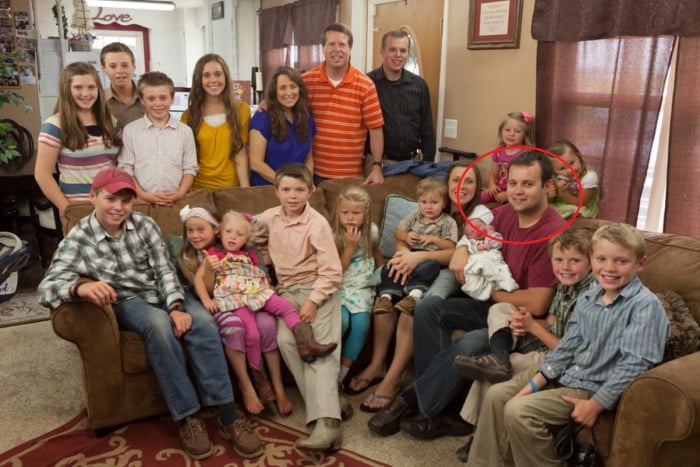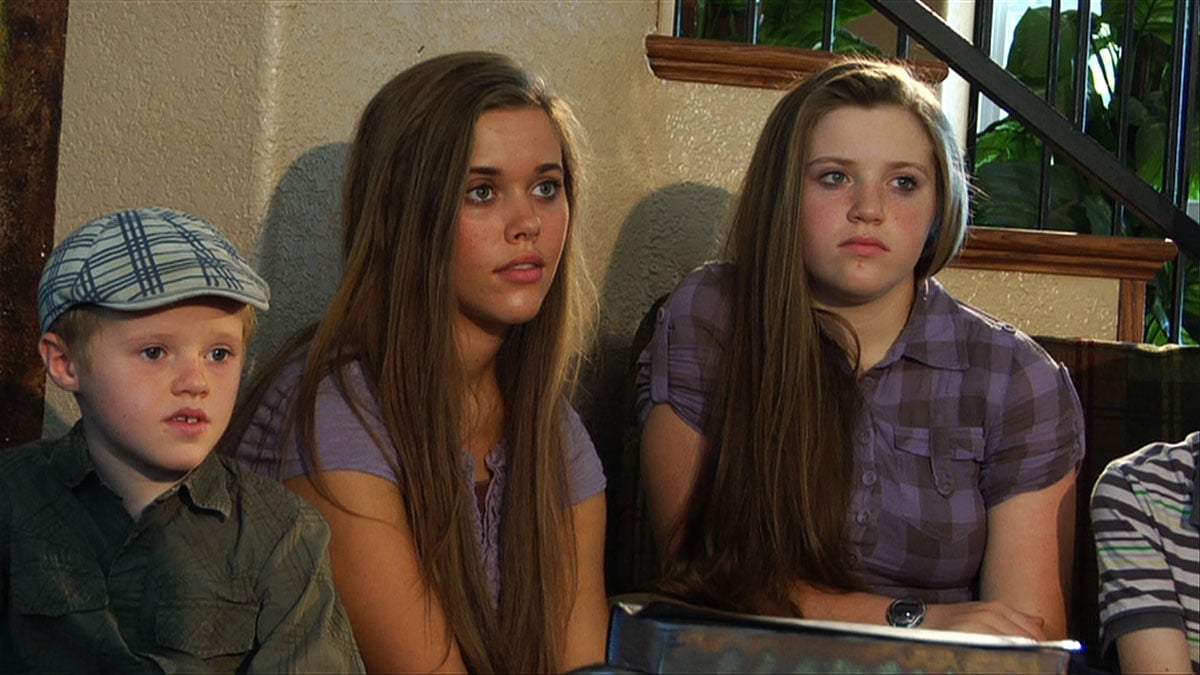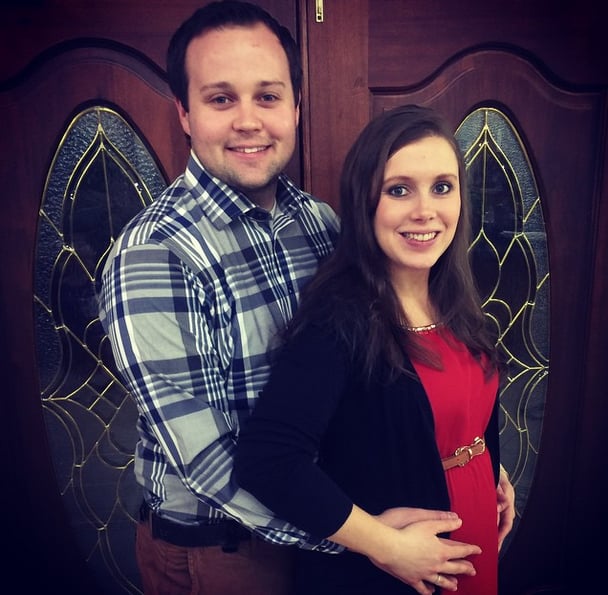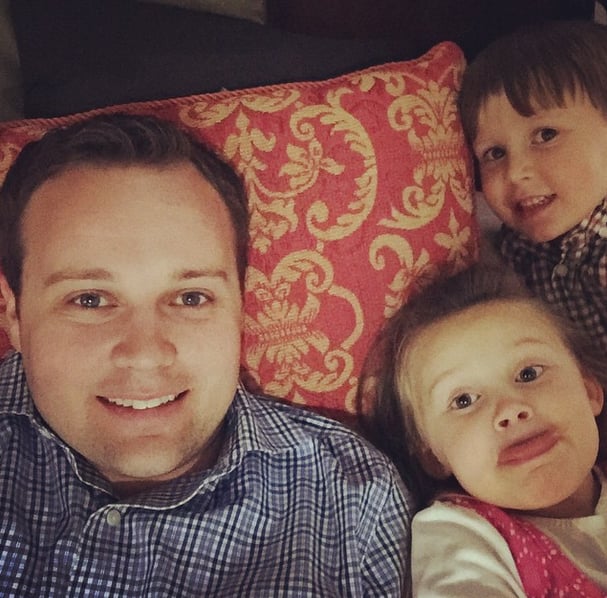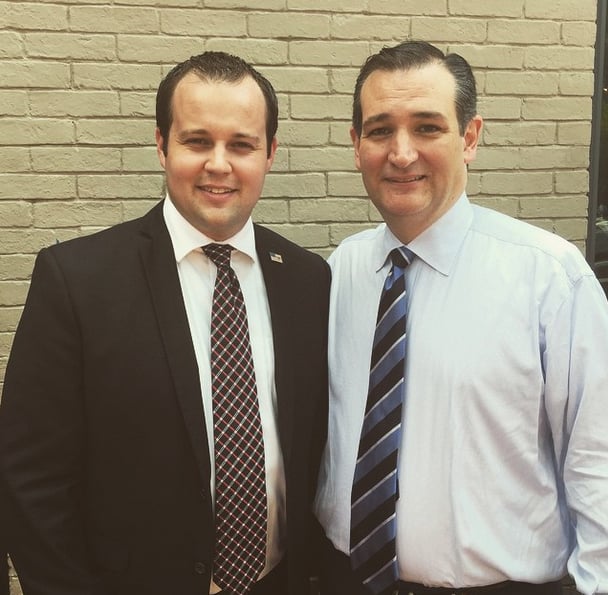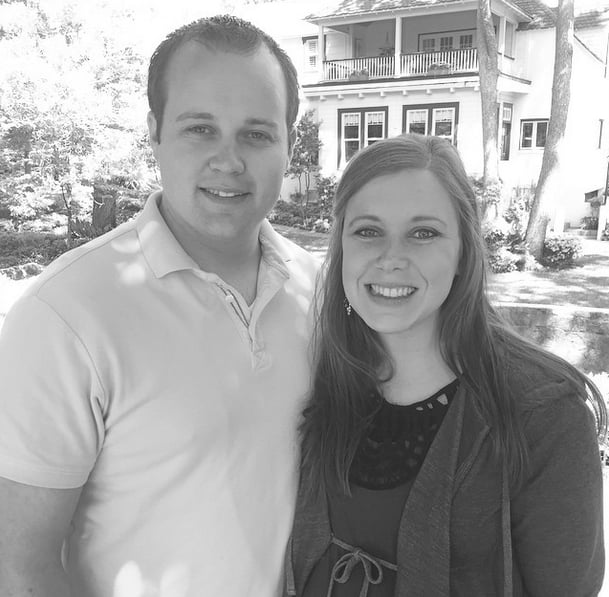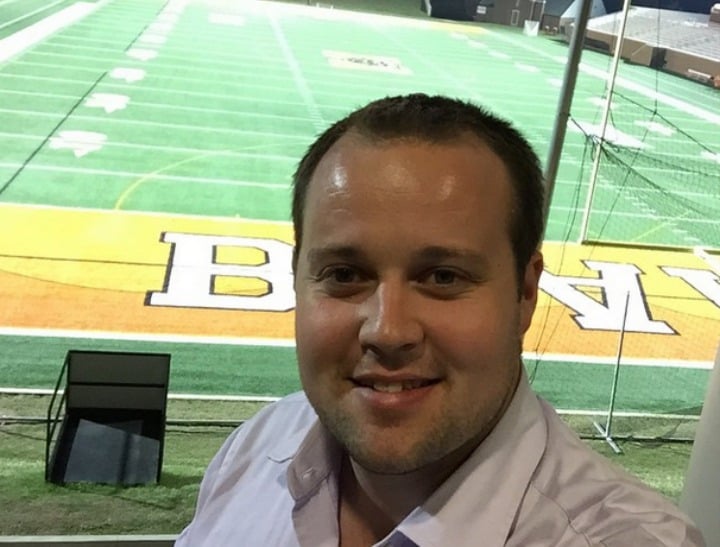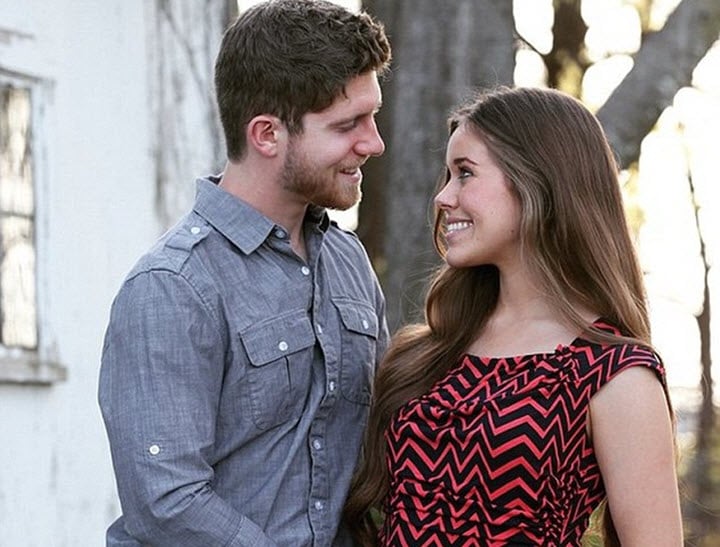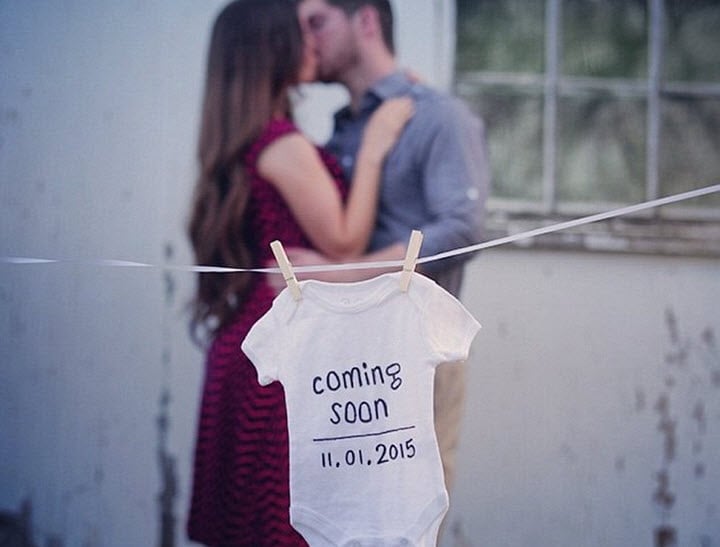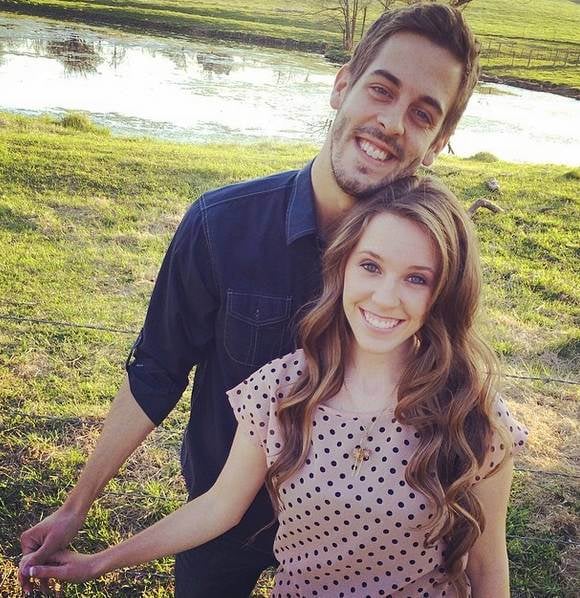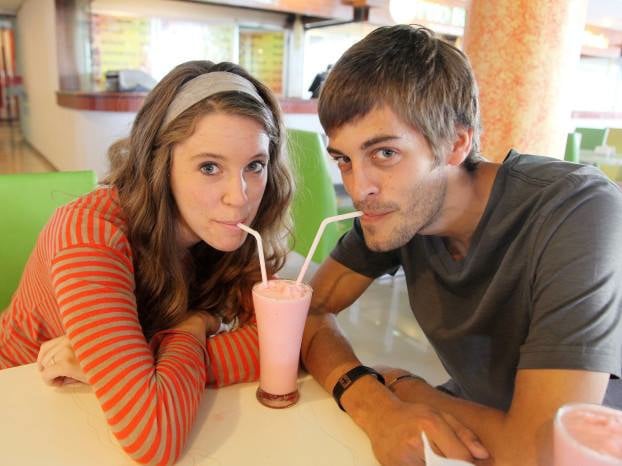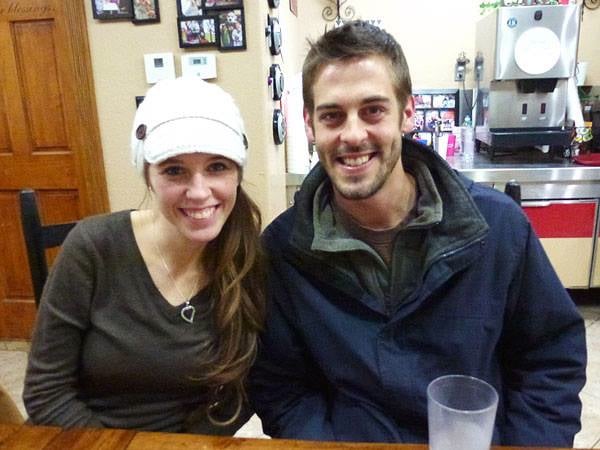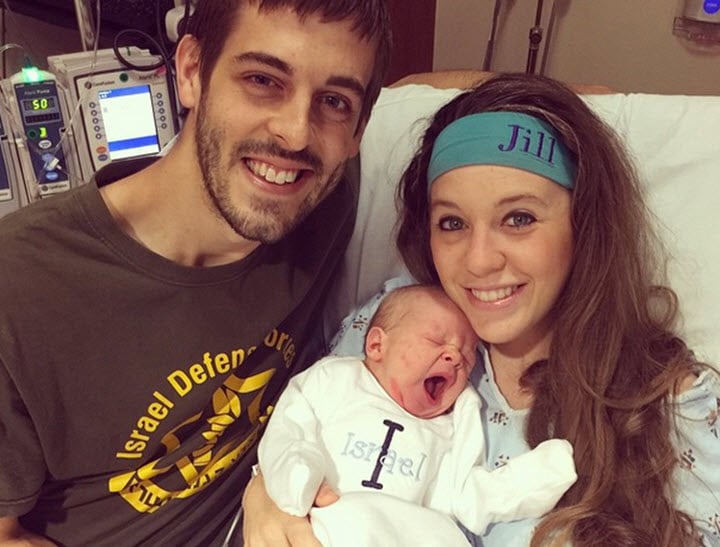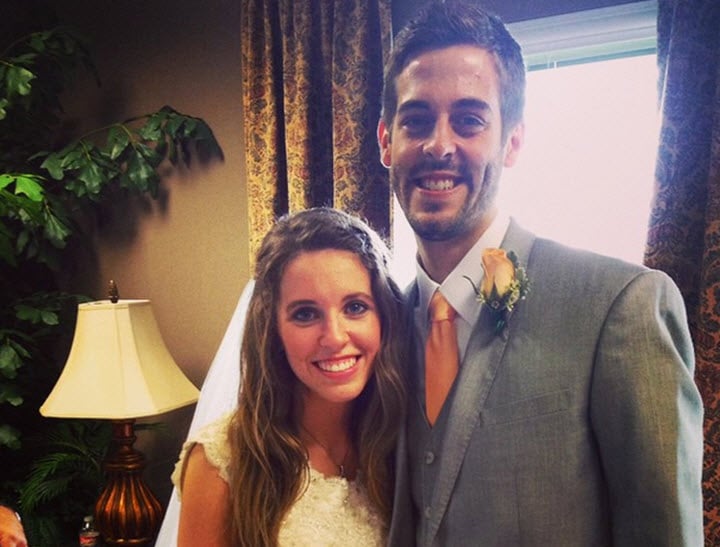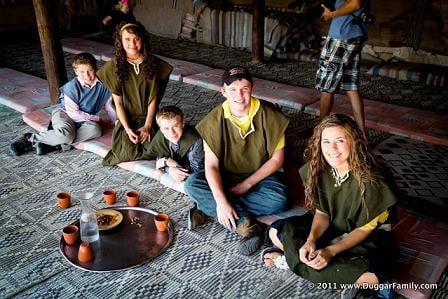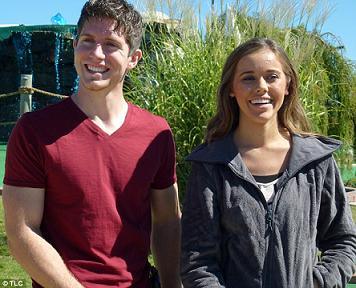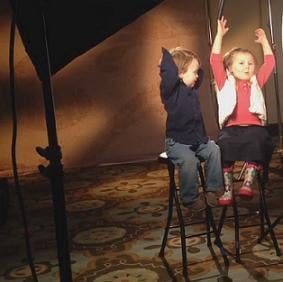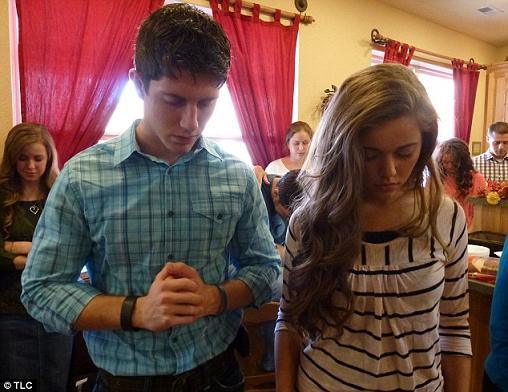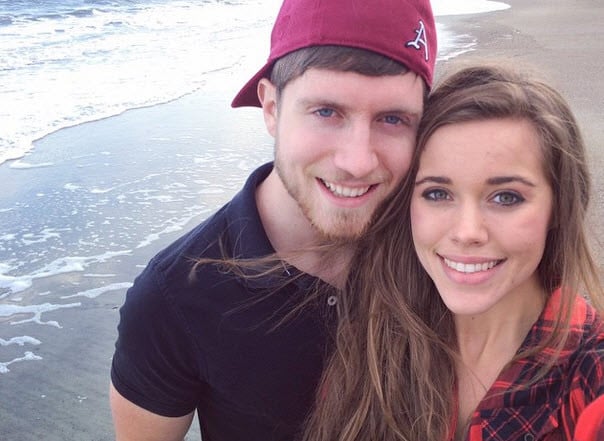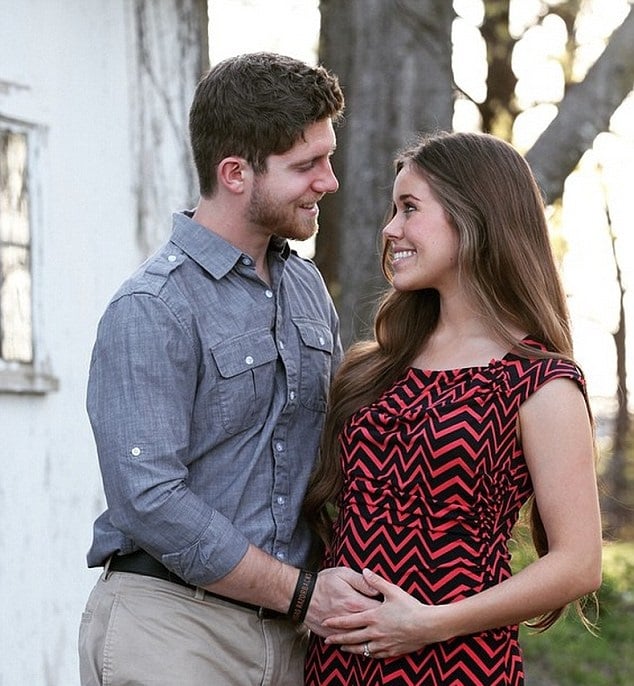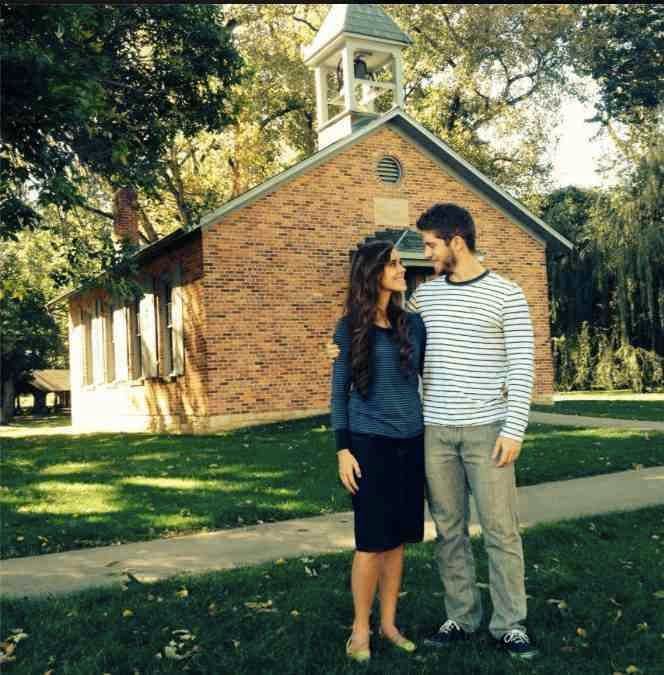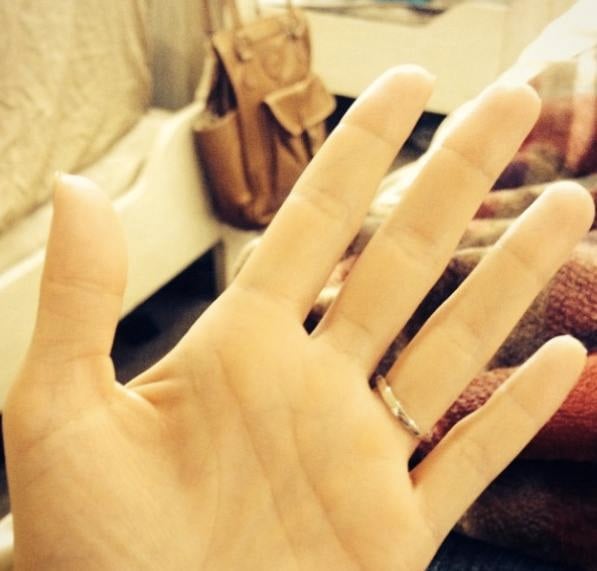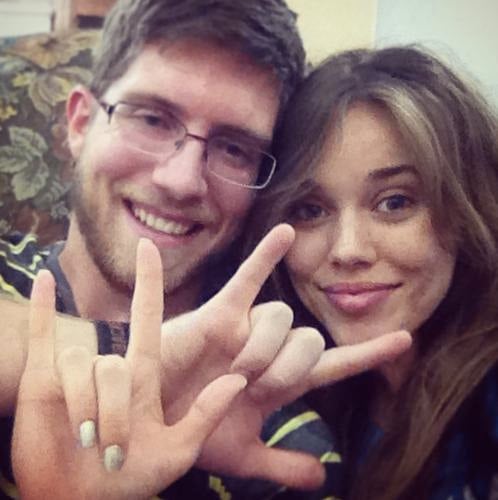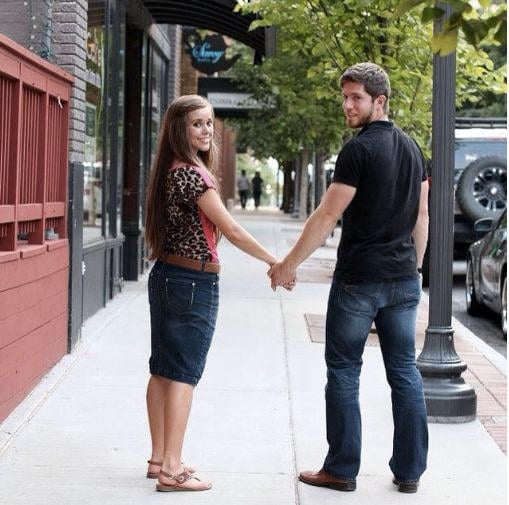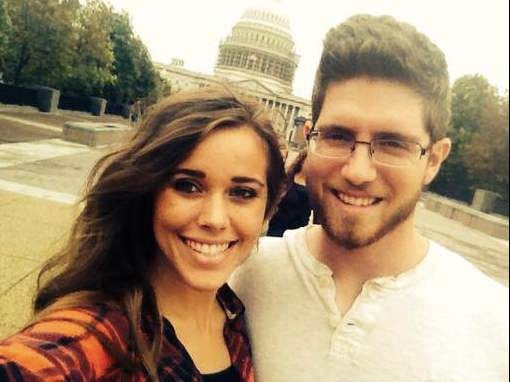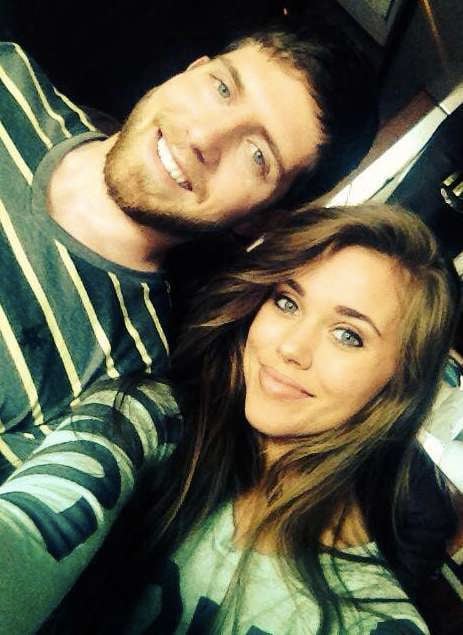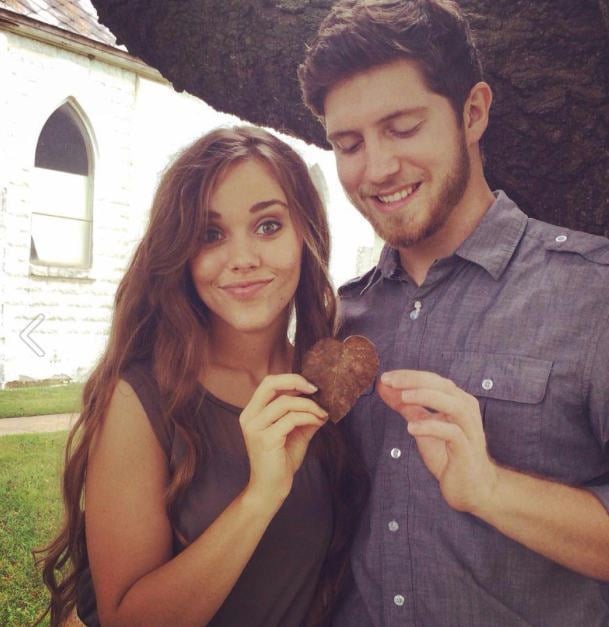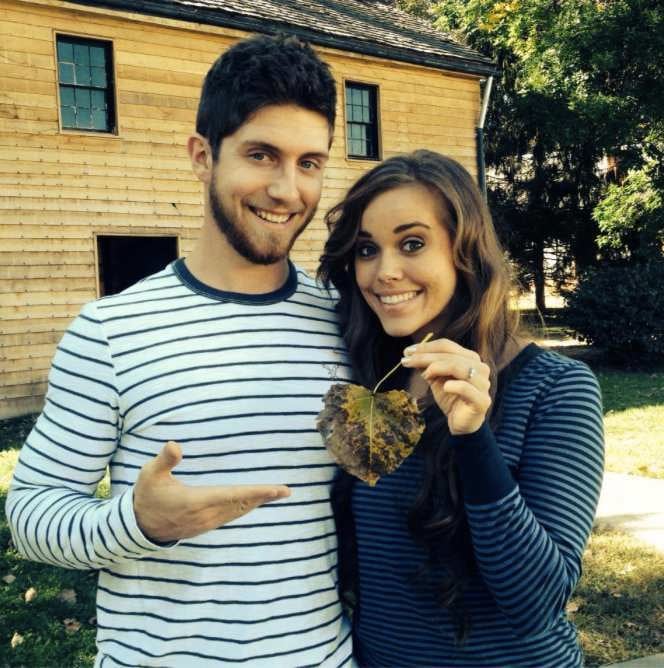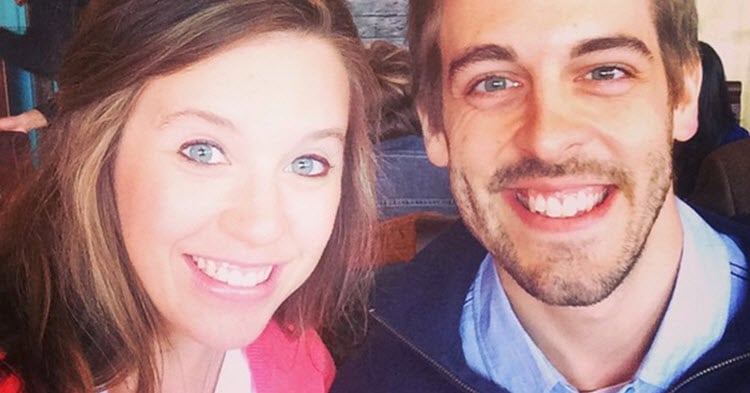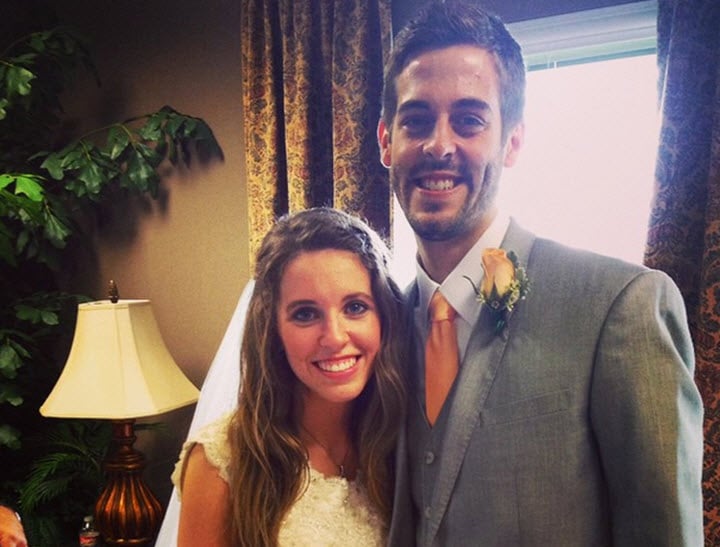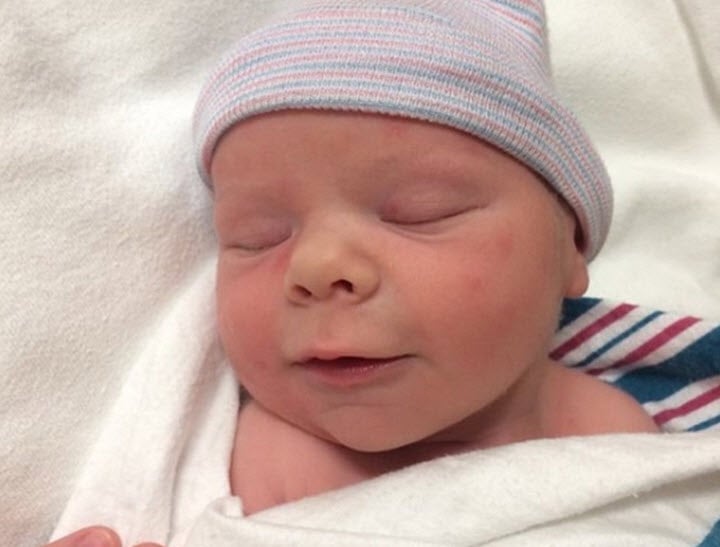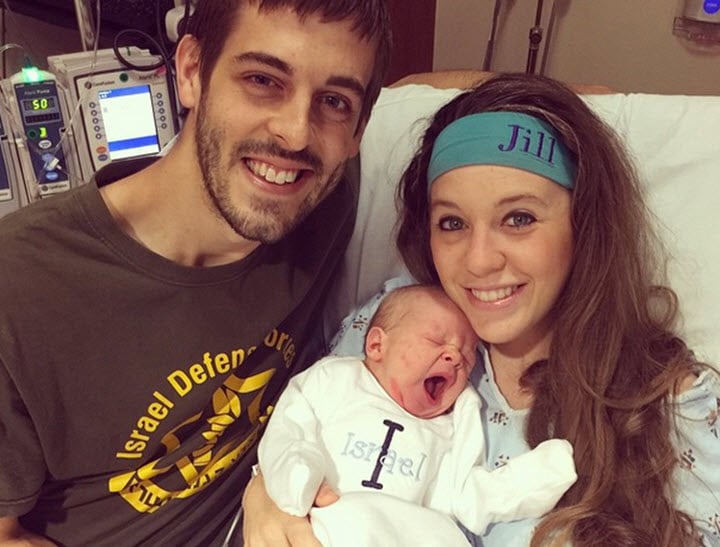 Want to know more about this story?

This is the true face of the Duggar family. And it is ugly.

The eldest Duggar son admits to sexually abusing young girls as a teen.

That time Josh Duggar made an awkward joke about incest on TV.