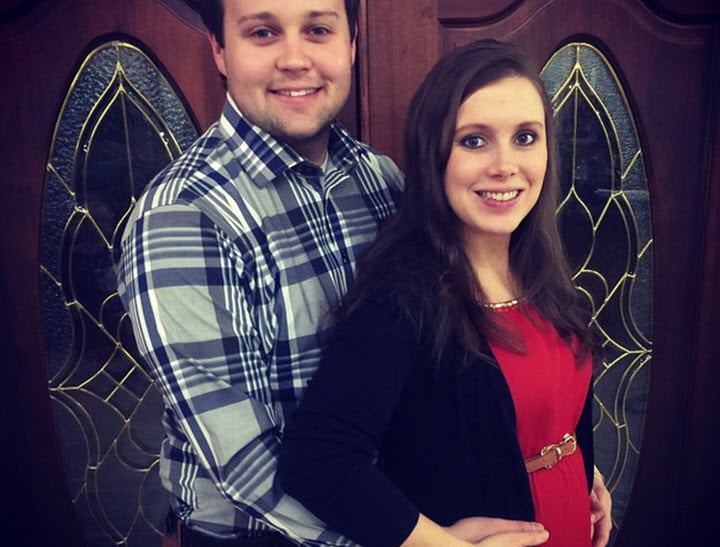 As falls from grace go, Josh Duggar's has been spectacular.
Within months the 27-year-old has gone from arbiter of public morality and defender of conservative America's good ol' fashioned family values to child-molesting, porn-addicted philanderer.
That's really quite something.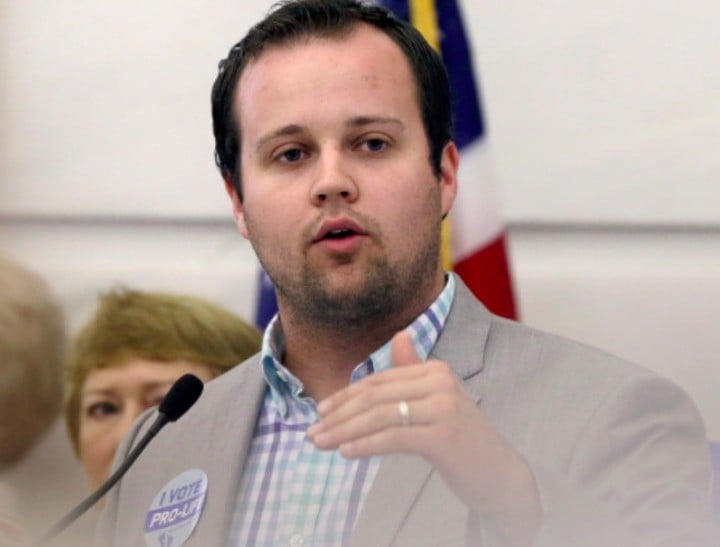 Duggar – the eldest of 19 siblings (whose names all start with J) that starred alongside their devout Baptist parents in the reality television juggernaut 19 Kids and Counting – was this week among the 37 million cheaters outed in the Ashley Madison hack.
After Gawker reported Duggar had multiple accounts on the website for extra marital affairs (on which he was searching for a "steamy affair" with a classy person with natural breasts who was into oral sex, experimenting with sex toys and sharing fantasies), he confessed to being unfaithful to his wife.
His statement reads:

"I have been the biggest hypocrite ever. While espousing faith and family values, I have been unfaithful to my wife.

I am so ashamed of the double life that I have been living and am grieved for the hurt, pain and disgrace my sin has caused my wife and family, and most of all Jesus and all those who profess faith in Him.

I have brought hurt and a reproach to my family, close friends and the fans of our show with my actions.

The last few years, while publicly stating I was fighting against immorality in our country I was hiding my own personal failures.

As I am learning the hard way, we have the freedom to choose our actions, but we do not get to choose our consequences. I deeply regret all the hurt I have caused so many by being such a bad example.

I humbly ask for your forgiveness. Please pray for my precious wife Anna and our family during this time."
Judging by the repeated amendments to his public statement, the father of four also can't quite work out whether he is a secret porn addict or if Satan built a fortress in his heart that no one knew about it.