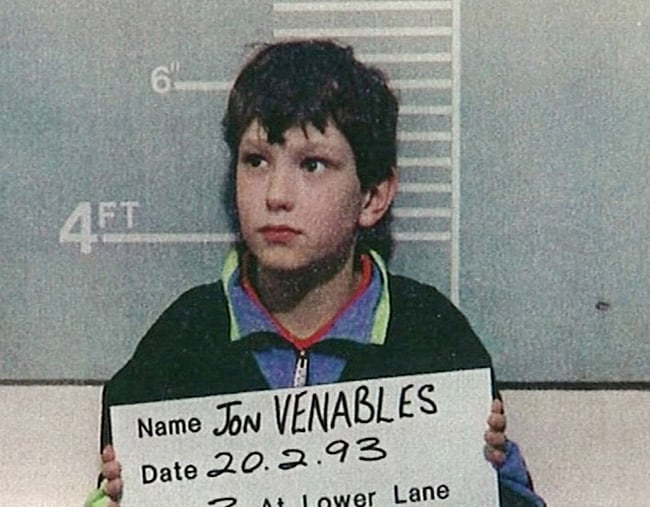 The father of murdered two-year-old James Bulger has demanded the court name his son's killer, believing he is a still a threat to society, The Sun reports.
In 2001, after being released from prison, child killers John Venables and Robert Thompson – now aged 35 – were given new identities which are protected by a court order.
However, in the years after being released for the murder of James Bulger, John Venables has been caught with child abuse material twice.
In 2010, he was sent back to prison after being found with 57 indecent images of children. In November last year, he was found with a further 1170 images.
The Guardian reports he was subsequently jailed for three years and four months after admitting to possessing a paedophile manual and surfing the darkweb for child abuse material.
In an interview on Good Morning Britain, James Bulger's father, Ralph Bulger, said he believed the courts must expose Venables' new identity to make sure "other people are safe".
"It's to make sure other people are safe, to make sure he doesn't do it to anymore children so the public can be a bit safer," he said.
"He's still a threat to children, he's been recalled twice.
"And it's just escalating, what he's doing – the extent of it, it's disgusting.
"He's 35 now, he's a man. He is more of a threat than ever in my eyes."
Last month Ralph asked London's High Court to change the 2001 order ensuring Venables' anonymity.
In a statement at the time, James Bulger's mother Denise Fergus distanced herself from the application.
"I understand the motivation for the application, but my concern is that if Venables were known by his own name, it could lead to vigilante action and innocent people being hurt. Beyond that, I have no further comment to make."