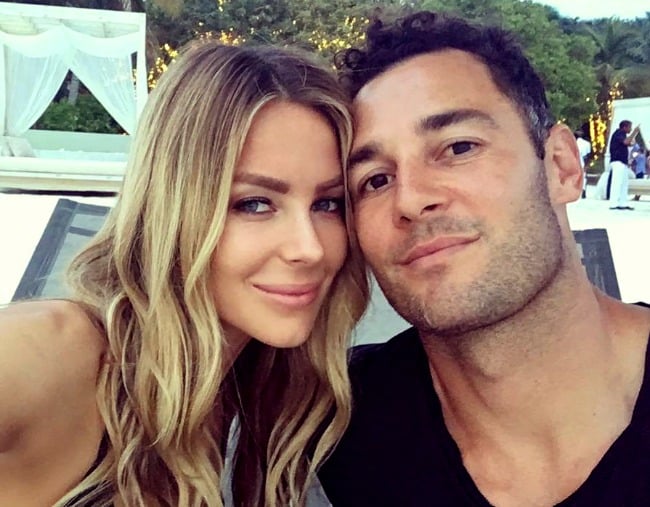 1. The quote that proves it's time we stop asking Jen Hawkins 'when are you going to have a baby?'
An interview with News Corp's Mercedes Maguire has shown that Jennifer Hawkins is sick of being asked about the prospect of children.
The model and entrepreneur, who has been with her husband Jake Wall for almost 15 years, has been batting away suggestions of an impending pregnancy for the better part of a decade.
"The questions never end and I'm aware of that and I'm OK with that," Hawkins told Best Weekend.
The 34-year-old conceded even her own mother has put pressure on.
"We would definitely love to have a family, the timing though is something you have to keep between your husband and yourself, it's important to keep that private."
That aside, Hawkins was glowing about her husband, and the bond they share.
"Jake is like gold… It's just a yin-and-yang thing and he's my best friend. It's never been like a business relationship, it's just that we've ended up working together on certain projects, it's more like we do life together and it is fun.
"I miss him when I don't see him and our relationship has grown. (We've been together for a while) and it feels like we were completely different people. But you grow and you evolve, in a way we've grown up together."
2. Why Roxy Jacenko was at Dave Warner's press conference today.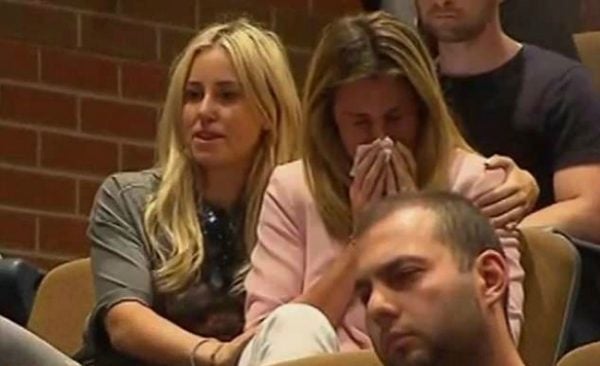 If you were watching a tearful Dave Warner apologise to the nation for his part in the never-ending ball-tampering saga, you probably caught a glimpse of Roxy Jacenko and thought, 'wah?!'
Never fear. We have answers.
Jacenko was consoling the cricketer's wife, Candice Warner, because she's both her good friend and PR representative.
Speaking to The Daily Mail on Thursday, Jacenko said: "She will continue, as will the family, to be supported 150 per cent by myself personally and my agencies, Sweaty Betty PR and The Ministry of Talent.
"All of our clients will rally around her and feel the same way."
3. Ah, life. As Scott Disick canoodles with his much younger partner, so too does Kourtney Kardashian.
Well. We guess this is one way to create subtle, healthy (?) competition.
Scott Disick, you see, is holidaying in Cabo with his much - MUCH - younger girlfriend, 19-year-old Sofia Richie. You know, like so: