James Packer and Mariah Carey seemed like a match made in frivolous, celebrity heaven: him, a billionaire who's been married to models and her, a Grammy-award winning singer who is known for sprinkling her fabulousness all over Instagram.
So it was quite the shock when the pair revealed they had called off their engagement, with Carey keeping her $10 million engagement ring and demanding a $50 million settlement for the "inconvenience" of the split.
Almost a year after the split, Packer, who just celebrated his 50th birthday, has spoken for the first time about what led to the breakup, in an interview with The Weekend Australian Magazine.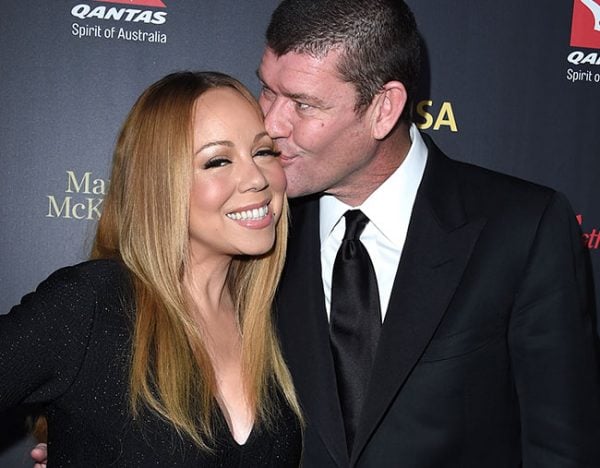 Packer said at the time he and Carey got together he was "at a low point in my person life".
"[Film producer] Brett Ratner put Mariah and me together. She was kind, exciting and fun. Mariah is a woman of substance. She is very bright," he said.
"But it was a mistake for her and a mistake for me."
IN PICTURES: The celebrity breakups we're still not over. (Post continues after gallery...)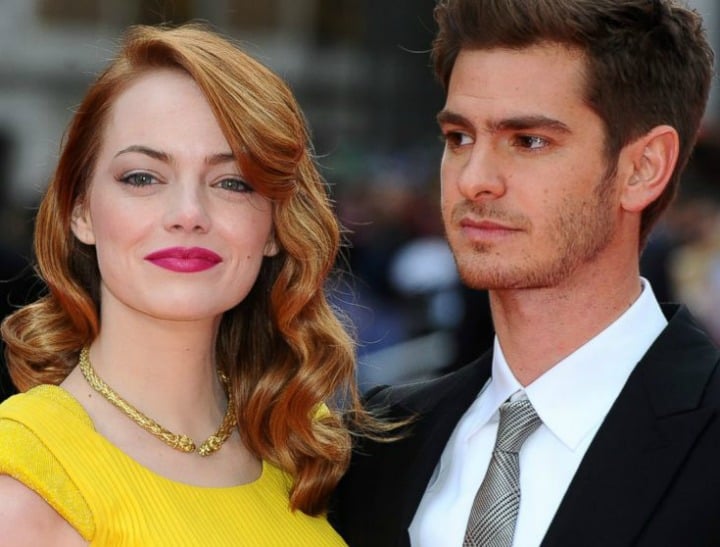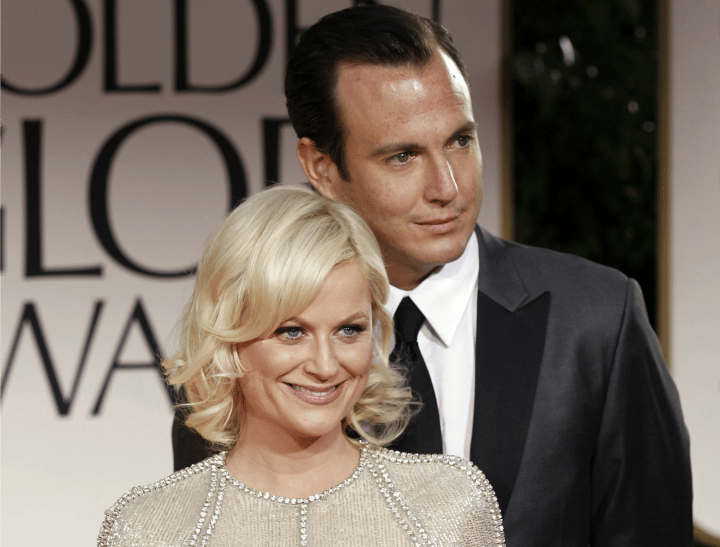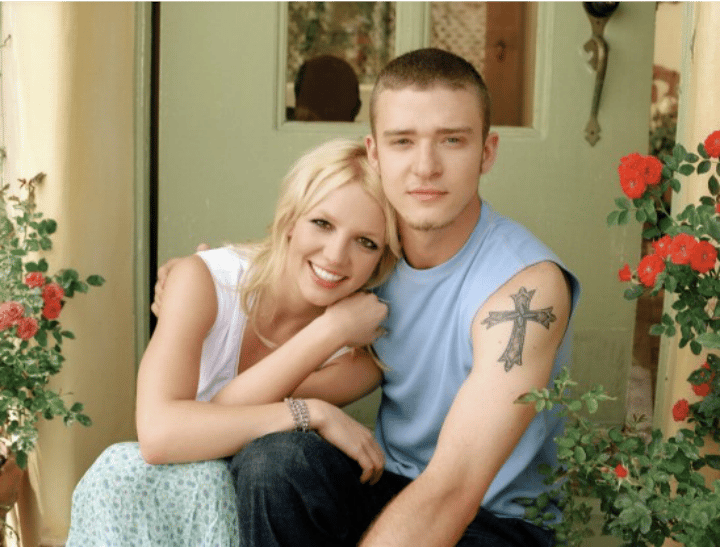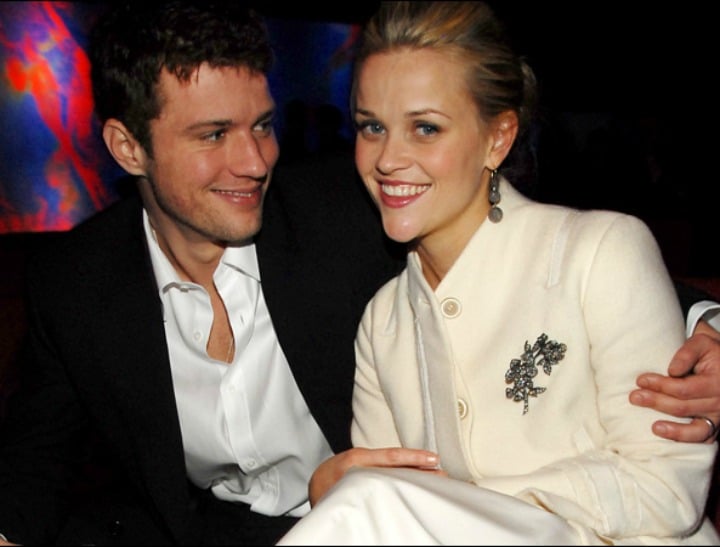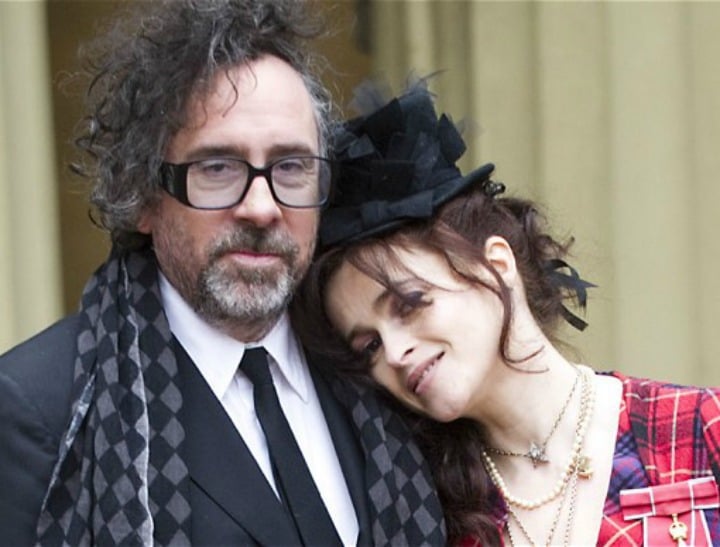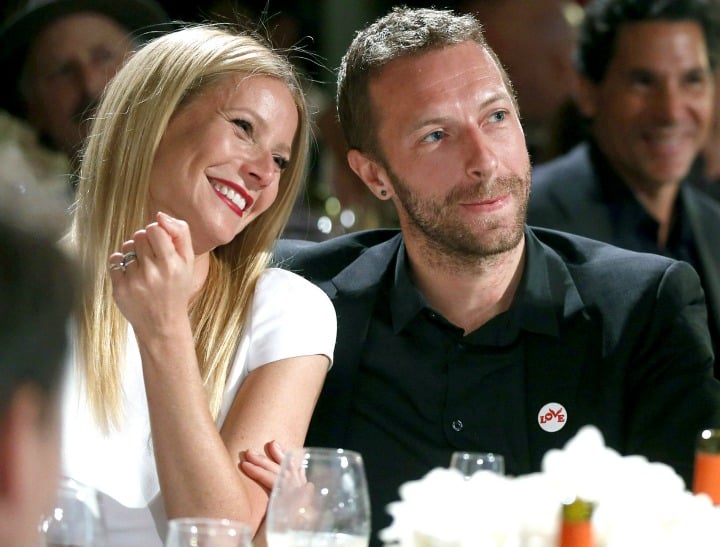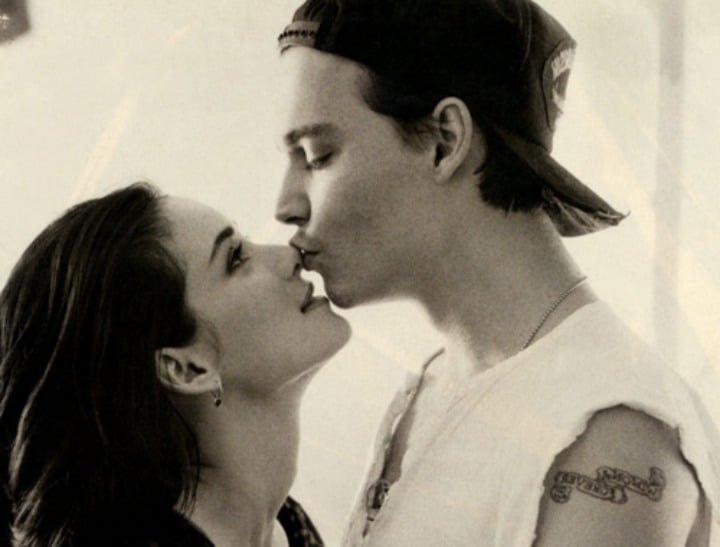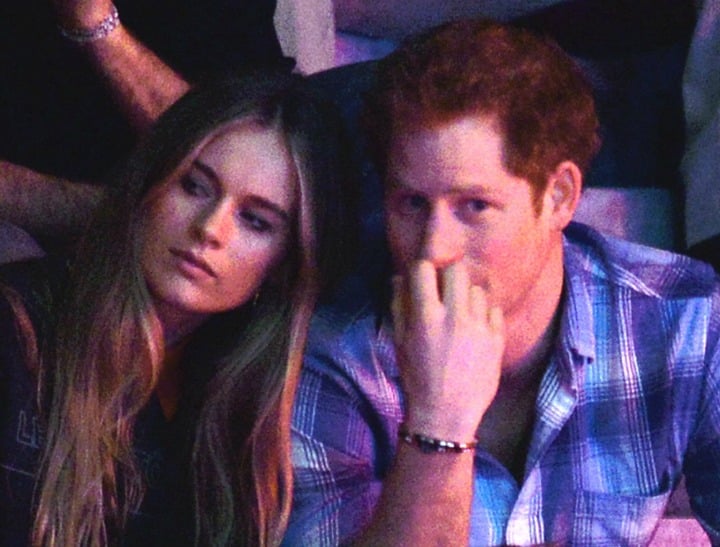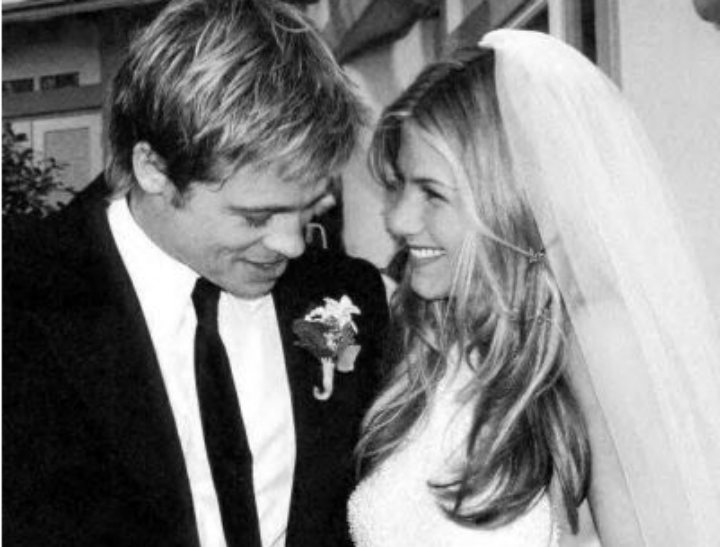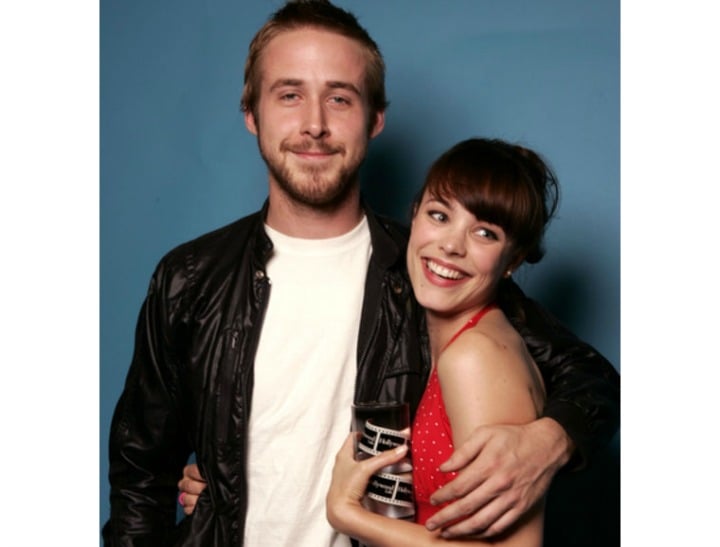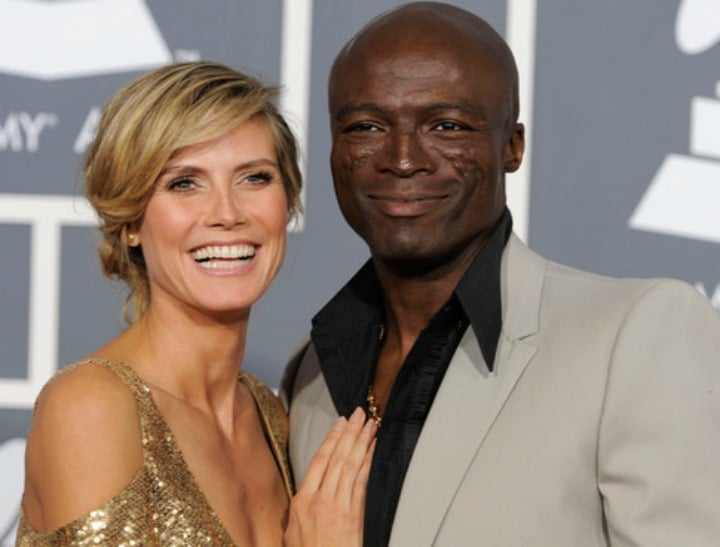 Speaking on other past relationships, Packer said he gets on "exceptionally well" with his two ex-wives, Jodhi Meares, who he split from in 2002 and Erica Packer (nee Baxter) who he separated from in 2013.
He said it was his "biggest regret" that he let his marriage to Erica fail. The pair were married for six years, and share three children together - Indigo, nine, Jackson Lloyd, seven and Emmanuelle Sheelah, five.
"It is what it is and she is doing an incredible job with the kids and we are in a great place," he said.
"I just want to say what an incredible job Erica is doing bringing [our children] up. I always thought she'd be a good mother and she is proving that every day."
It seems Mariah has similar views when it comes to the "mistake" that was her relationship with Packer: in June, when someone asked her about her ex's whereabouts, she replied, "I don't know where the motherf***** is!"
It's safe to say these two are never, ever getting back together.