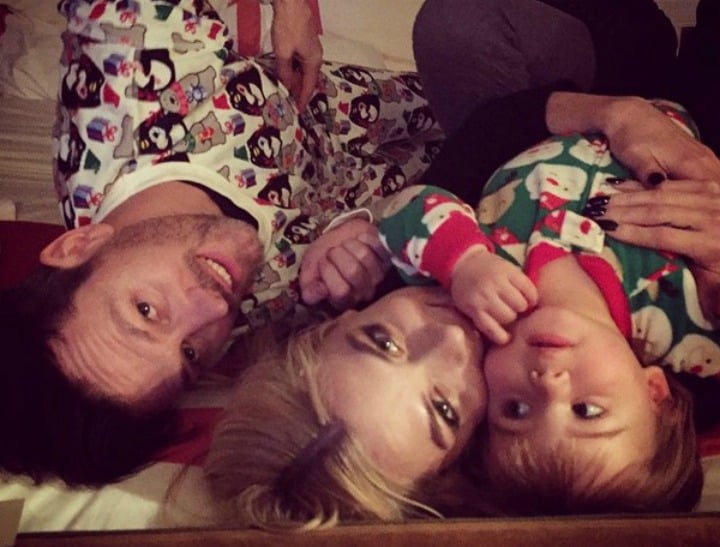 No one, not even Hollywood stars are saved from the challenges of pregnancy.
It's so refreshing to hear a celebrity mum talk about motherhood in a 'real' way. To talk about how tough it can be, and how precious it is. And also to speak about pregnancy loss openly and honestly.
Actress Jaime King has done just that when she publicly opened up about experiencing five miscarriages. The 35-year-old shared the agony she went through before having her son James who is now nine-months-old.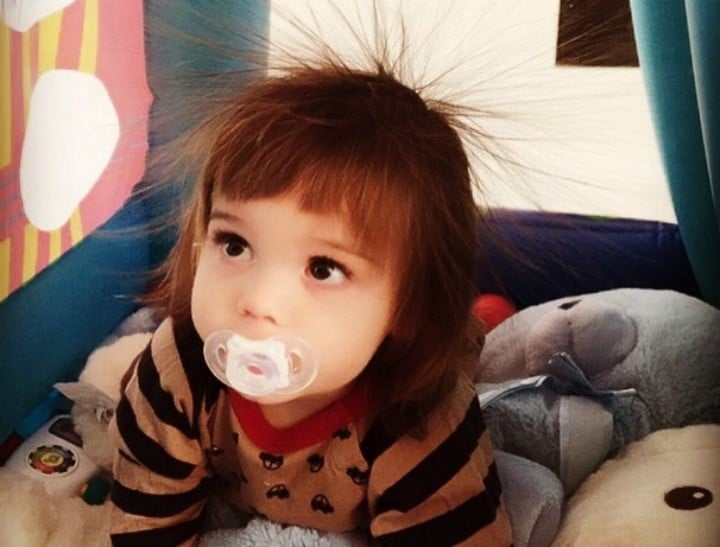 The Hart of Dixie star posted a message to her instagram account telling of the struggles she and her director husband, Kyle Newman had with fertility issues over eight years.
How to talk to someone who has had a miscarriage.
She told of her battles, which included Endrometriosis, five rounds of IVF, five miscarriages,  nine different doctors, 26 hours of brutal labor, tearing of her stitches, painful Mastitis and working up until the day of her child's birth.
Her message – simple yet strong – is here.