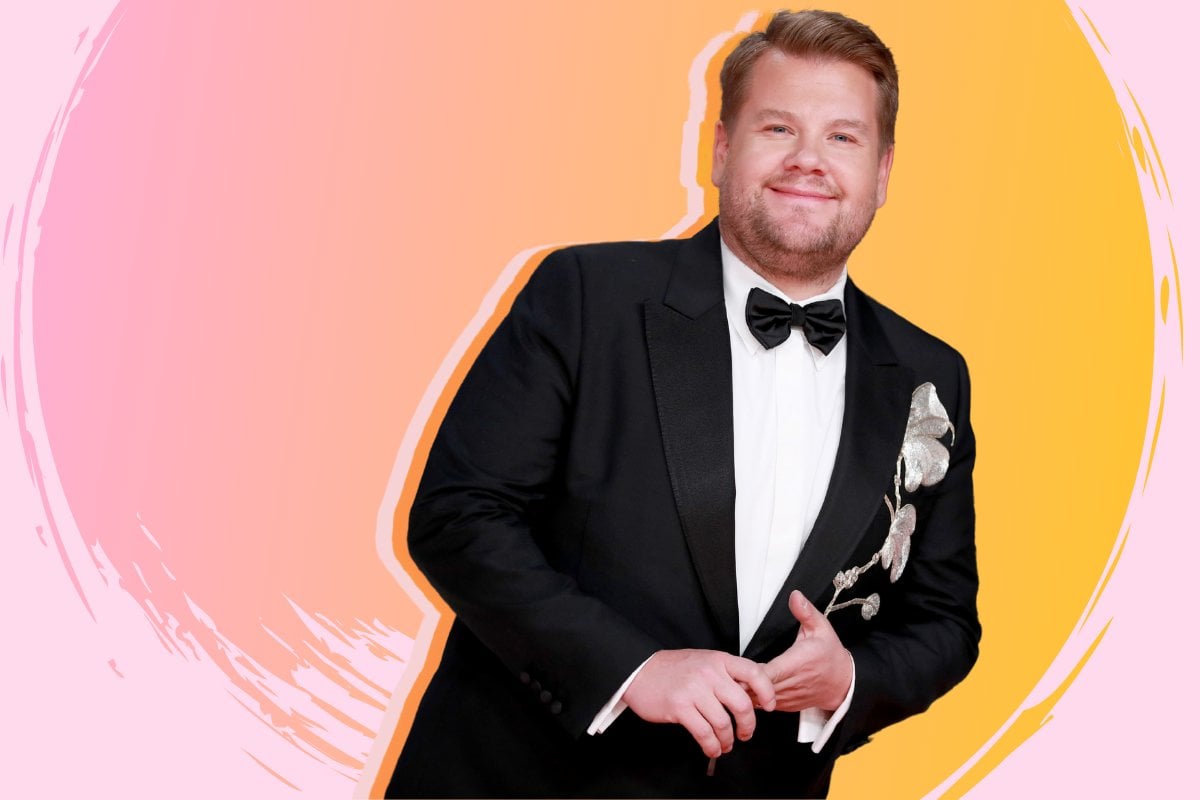 In recent months, the tide has really turned on James Corden.
The late night TV host and Gavin & Stacey actor is best known as a self-deprecating funny Brit - and the guy who does Carpool Karaoke.
His most recent role was in the Netflix musical The Prom. 
Watch: The Prom trailer. Post continues below video.
It's scored him a Golden Globe nomination for Best Actor-Comedy or Musical, but also a barrage of criticism and controversy.
It's also further increased the mutterings that Corden is not 'nice'. 
The criticism is similar to that levelled at Ellen DeGeneres throughout 2020 and ironically, there was speculation Corden could replace her as host of the daytime show.
But the internet has strong thoughts and feelings on Corden, and there are signs Corden's reputation could be heading the same way.
What is the Golden Globe nomination drama?
In Netflix's The Prom, Corden, a straight man, plays gay Broadway star Barry Glickman in a way many considered stereotypical and offensive.
"Corden is playing off crass gay stereotypes rather than sublimating them into his character," Indiewire wrote.
"Few straight actors could get away with a gay character like this, a role that would feel stereotypical in an 80s sitcom and here feels offensive," Newsweek critic Samuel Spencer said, noting Corden was "offensively miscast" in the role.
Vanity Fair's Richard Lawson called it so bad "no more straight actors [should play] gay men until the sins of The Prom are properly atoned for".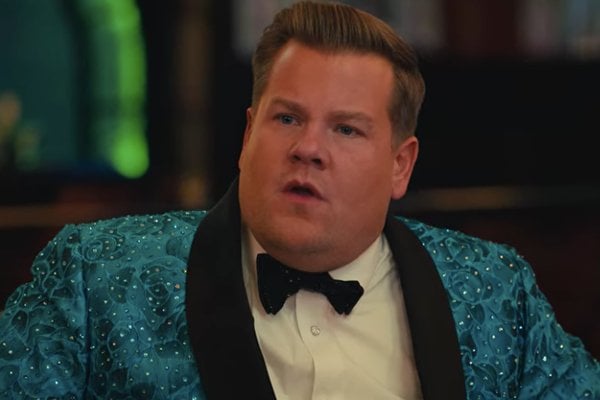 James Corden in The Prom. Image: Netflix.