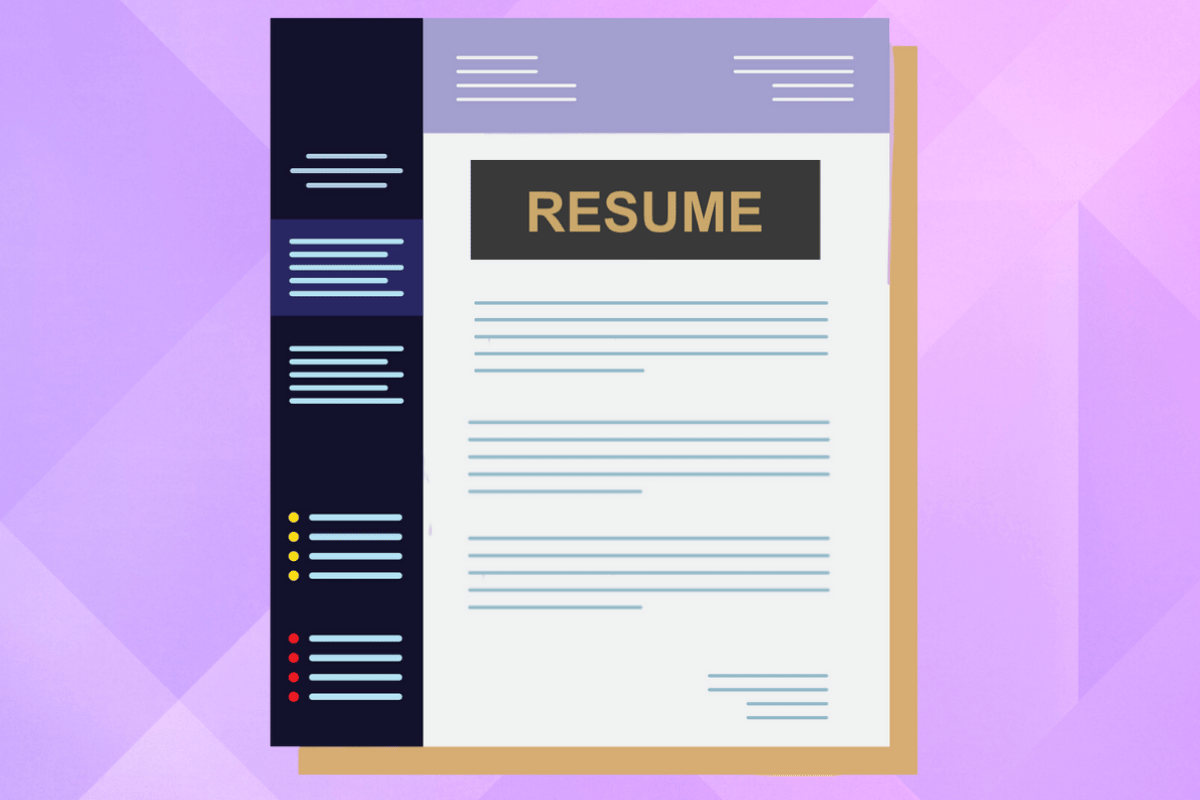 Resume writing can be super tough - what to include, what not to include, how many pages, what structure - the questions are endless.
Of course some aspects of resume writing do come down to personal preference, but there are some must-dos that everyone should consider implementing. But don't take it from me - take it from these recruitment experts instead.
Mamamia spoke to experts in the industry about how to craft the best resume. 
As one says, "Your resume is the most important tool that you have to impress potential employers or inform recruitment companies. Particularly when competing with multiple other applicants, your resume is a vital tool to differentiate yourself, capturing attention, and showcasing how well aligned you are with both the role and the company you're applying to."
So without further ado, here are ten tips on how to create the resume of an employer's wildest dreams.
Watch: Men versus women in applying for jobs. Post continues below.
1. Craft a strong lead.
According to the Director of Robert Half, Nicole Gorton, being able to sell yourself and your abilities in the first section of your resume is key.
"Hiring managers are evaluating a number of applications at any time so the top of the page is valuable real estate that can either capture or lose their attention," she explains.
"Think of these important two or three sentences as your 30-second elevator pitch - they should quickly summarise your experience and training and highlight your relevant skills for the role you're seeking. If making a pivot or career change, you should also reinforce how your personal or professional background lends itself to the new career direction."