I'm sorry for the visual imagery you're about to get.
There's a new beauty term you need to know about and the name is, well, equal parts hilarious and horrific.
You know when you're wearing lipstick and it ends up soaking into all the creases of your lips and rubs off in the middle? That's apparently known as 'butthole lips' because they look exactly like, erm, a butthole.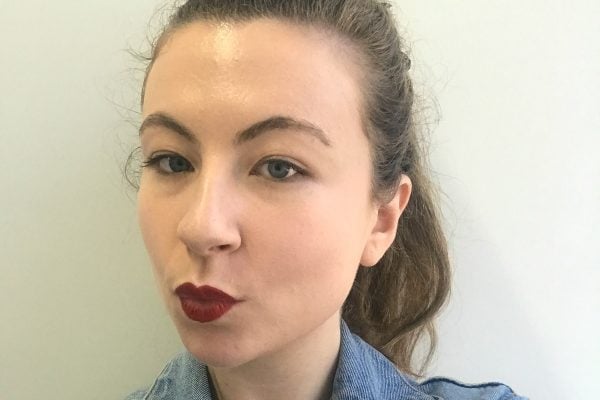 It's the bane of every liquid lipstick lover's existence and occurs even with the best of liquid lipstick formulas. But how come you never see beauty YouTubers or Instagrammers with lips like bums? What's the secret people like Kylie Jenner aren't telling us?
According to one Reddit user, as well as possible filtering or photoshop, there's one other thing that many beauty YouTubers now have in common that would help.