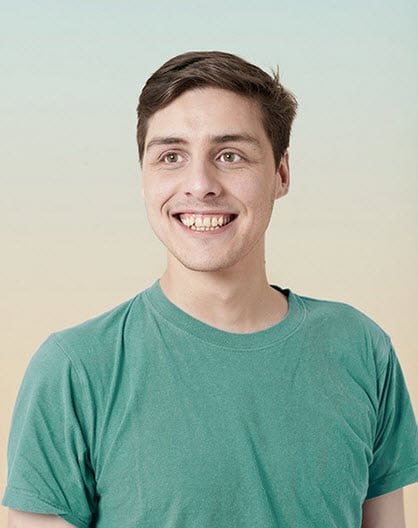 You've seen their impossibly perfect hands before but never their faces. Until now.
Introducing the world's top hand models.
These are the people behind all those beautiful hands you see on every ad and billboard. In fact some of those hands are insured for mind-blowing, seven-figure sums.
They star in major, global ad campaigns and are known as the supermodels of the hand modelling world. And these headshots of the Hired Hands agency's top hand models offer a fascinating glimpse into the curious, little-known world of hand modelling.