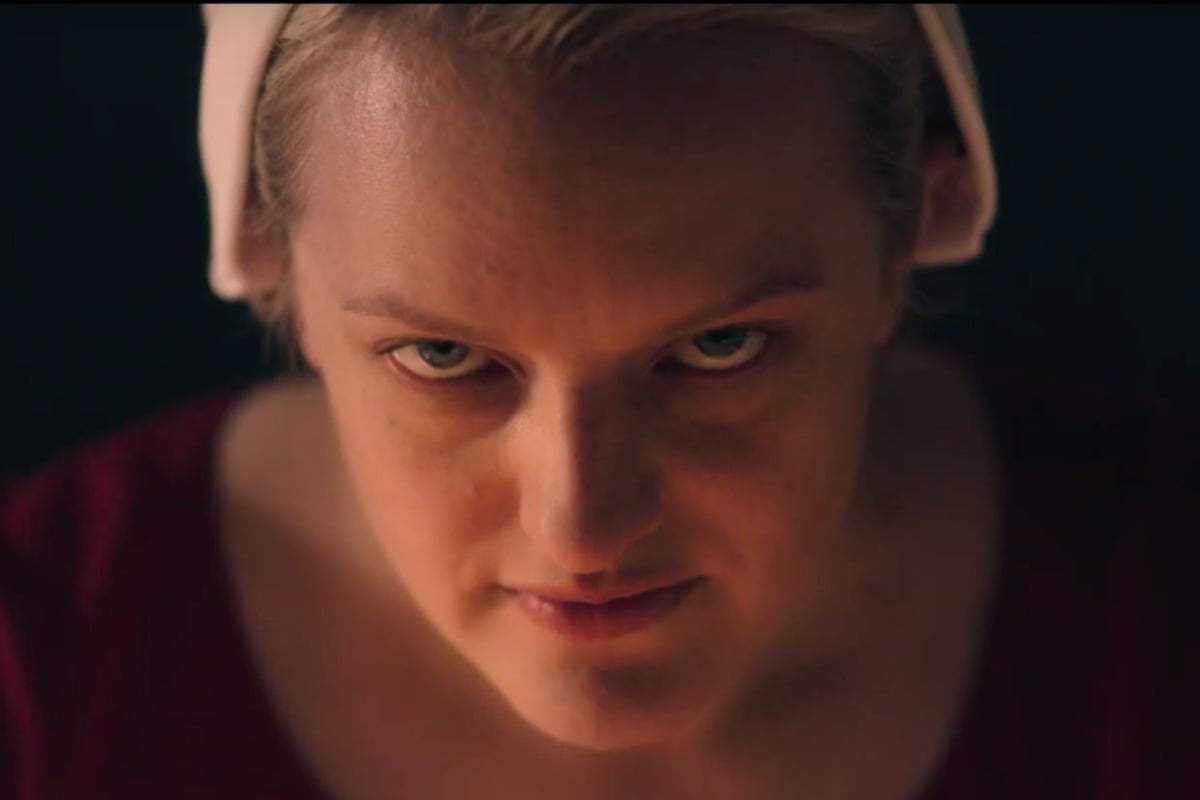 One of the most bingeworthy shows of 2018 is finally coming back to our screens.
During the Superbowl, The Handmaid's Tale released a teaser trailer for its forthcoming third season.
Barely 30 seconds long, the new trailer only shows flashes of action – but there's still a lot to take in.
Watch the trailer for season three of The Handmaid's Tale below.
The opening of the teaser, which features Unwomen going to work in nuclear waste fields and newborn babies being cuddled by the Wives, recreates Ronald Reagan's 1984 political ad 'Morning again in America almost word for word.
But before long, the announcer's voice is warped as we see an image of a vengeful looking June (played by Elisabeth Moss) followed by a scene of flames billowing across the screen.
But it's a split second shot of Emily (played by Alexis Bledel) that gives us the biggest hint about what we can expect from the award-winning show's third season.