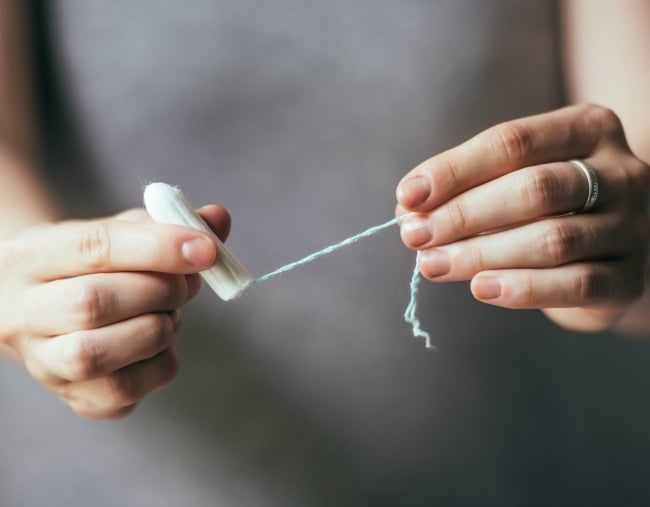 The federal government faces pressure to take the GST off tampons after draft laws passed the Senate.
A Greens bill to take the 10 per cent tax off feminine hygiene products passed the upper house on Monday without needing a parliamentary vote.
While it is a blow for the government, the bill is not expected to pass the lower house where the coalition has the majority.tamp
Greens senator Janet Rice told parliament it was a sexist tax on women's biology.
"Australians have had enough – they want this unfair tax on sanitary products gone once and for all," Senator Rice said.
"Menstruating is not a luxury."
Liberal senator Amanda Stoker said the GST on sanitary products cost women about $11 a year, which was a stretch for only a small number of women.
She said removing the tax was a matter for state governments, which need to approve changes to the GST.