1. Gigi Hadid's "racist video" and why she won't be walking in the Victoria's Secret runway show.
One of Victoria's Secret's most recognisable faces, Gigi Hadid, has pulled out of the world's most feather-filled runway, announcing the news on Twitter.
"I'm so bummed I won't be able to make it to China this year," Hadid wrote. "Love my VS family, and will be with all my girls in spirit!! Can't wait to tune in with everyone to see the beautiful show I know it will be, and already can't wait for next year!"
It was to be Hadid's third walk for the undie giant.
Though a handful of models have had trouble securing Chinese visas for the spectacle, rumour is that Hadid isn't walking because of a video her sister Bella posted back in February.
The video, where Hadid was shown squinting her eyes while holding a small statute of Buddha to her face, was uploaded to Bella's account and ignited a deluge of criticism from those who found the video racist.
The show itself is to be filmed in Shanghai, without one Gigi Hadid, it would seem. Though the runway will be missing one of its most famous faces, we suspect the brand may have just averted quite a significant PR crisis.
2. Karl Stefanovic has slammed Kyle Sandilands and that is all.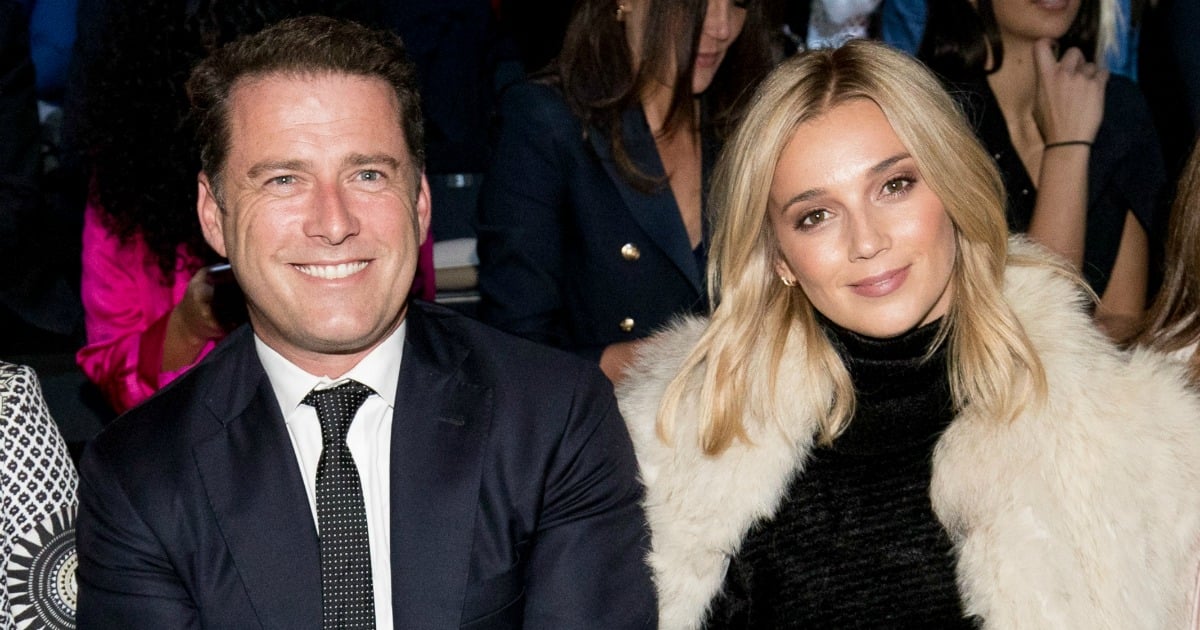 Turns out Kyle Sandilands isn't the first person you should trust to keep a private exchange, you know, private.
Who knew?
Karl Stefanovic learned this very important lesson when the KIIS FM breakfast show host read one of his texts aloud on air earlier this week.
Kyle had been asking Karl if the Woman's Day speculative bullsh*t report about his girlfriend Jasmine Yarbrough being pregnant was true.
Turns out, it's not. And Karl shared, in what was meant to be a private text, exactly why.