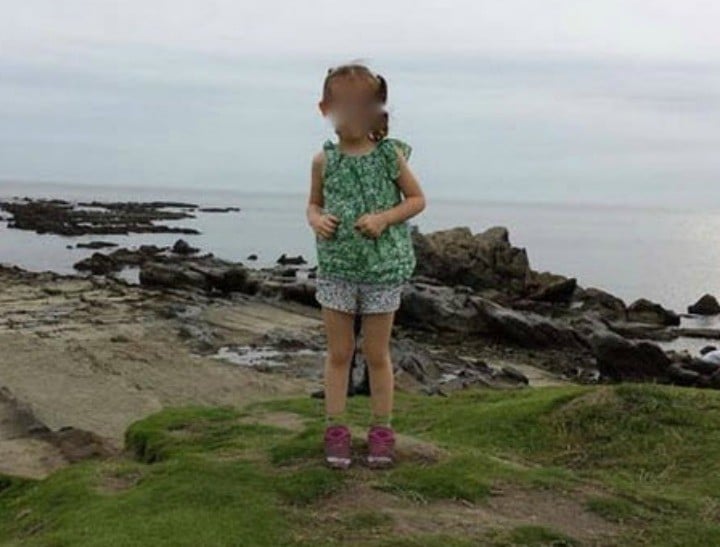 Is it just us, or are ghosts REALLY into photobombing all of a sudden?
This photographer just wanted to take a cute photo of his kid during a family holiday in Japan. But once he looked at the photo more closely? He noticed something seriously creepy.
Here is the picture, which the photographer's friend posted on Reddit. See anything unusual?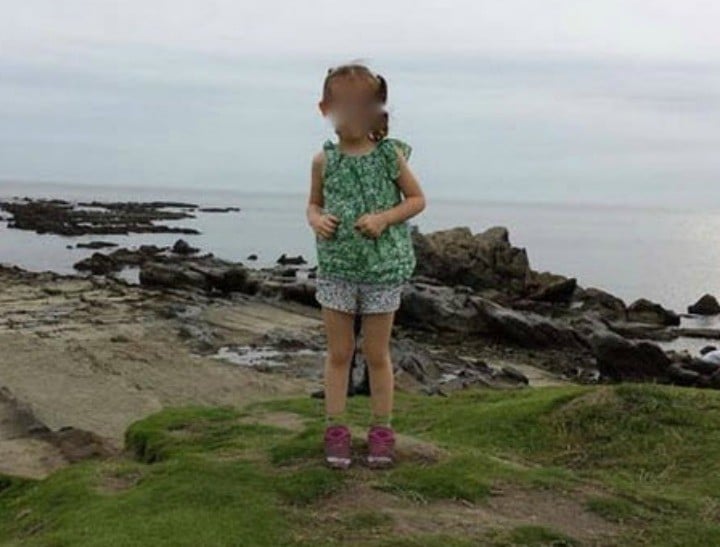 No?
Can't see it?
Look closer…
… … …
Zoom right in, closer, closer, closer…
THERE YOU GO.