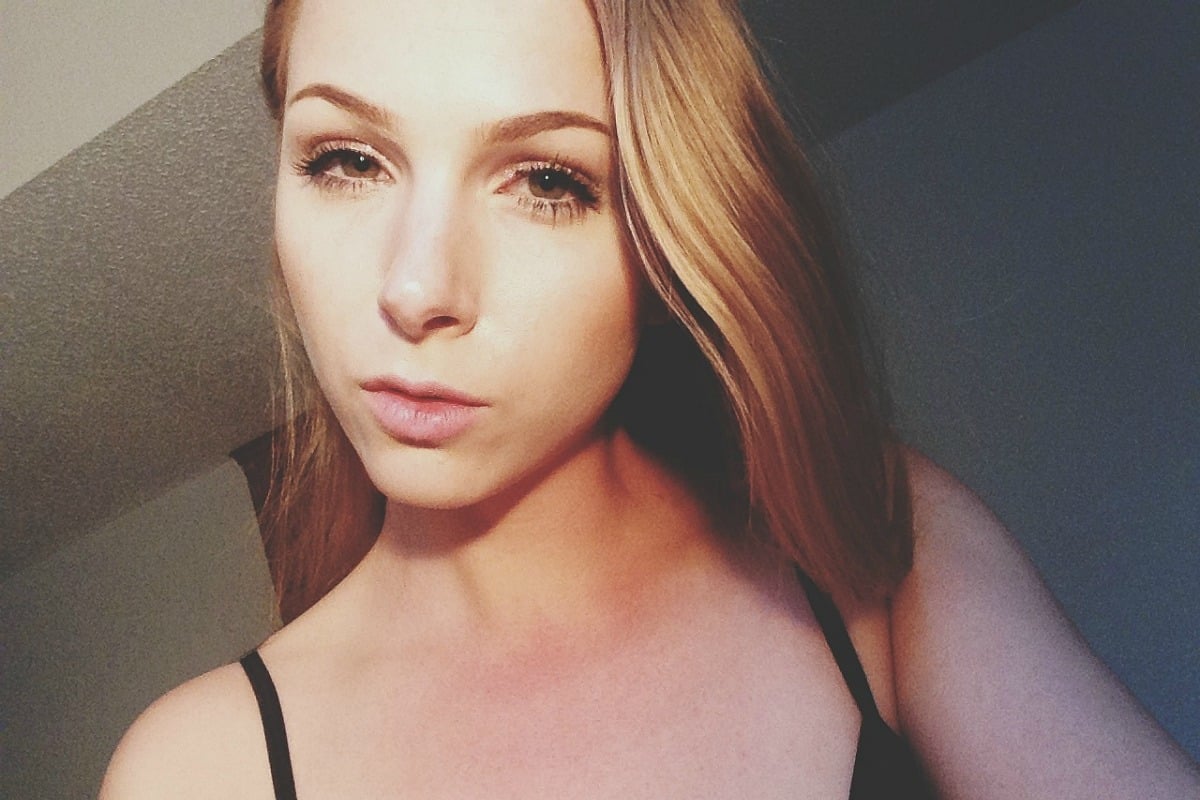 The author of this post is known to Mamamia and has chosen to remain anonymous for privacy reasons.
Another month. Another bloody period (pun intended).
Everyone who has ever tried for a baby will know this feeling. The cycle of gentle hope, looking for any changes in your body or signs that this time maybe it has happened, followed by disappointment, sadness and frustration to pair nicely with the usual period joys of hormone swings, cramps and sore boobs.
But you know what makes it harder? COVID-19 does. Because you can't go and hug it out with a friend, or take your mind off the soul-crushing agony of another month not being pregnant with shopping, work, going to the gym or any other nice distractions.
Watch: Mamamia's podcast, Get Me Pregnant! Is out now. Post continues below.