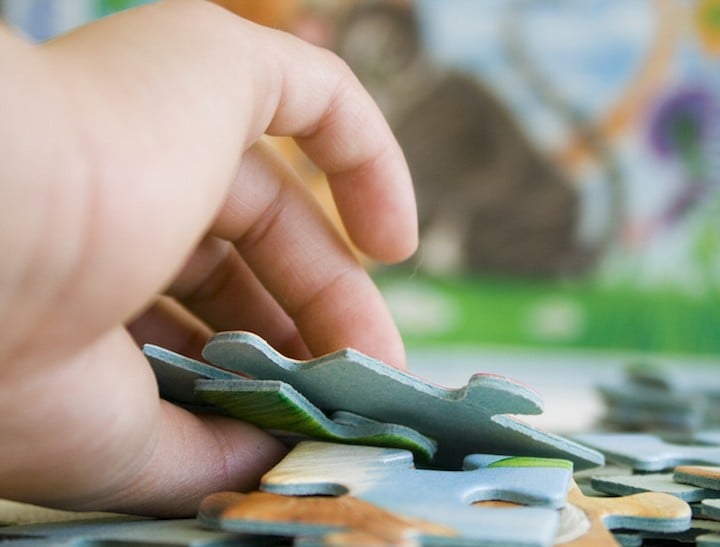 Remember: Every child is different.
I remember watching my baby son on his playmat, mobile phone at the ready, wondering if today would be the day.
Our first-born was about to ROLL OVER. I'm surprised Sky News didn't call.
Now, my son is 14, and after all that panic, I actually can't remember exactly how old he was when he rolled, or crawled, or uttered his first word. Everything happened more or less when it needed to, and that was enough.
Milestones are fascinating, and when we're watching our kids grow and develop, ticking them off lists is reassuring. Walking, sounding out words, forming sentences. Then we get onto things like making friends, taking risks and understanding consequences. Equally important, yet far more complicated.
Every child develops at a different pace, and there are no prizes in the long run for the child who walked at nine months. No medals for the parents, either. The ages offered by experts form a window, to give us an indication that if something's not happening by a certain age, then it's worth asking professional advice.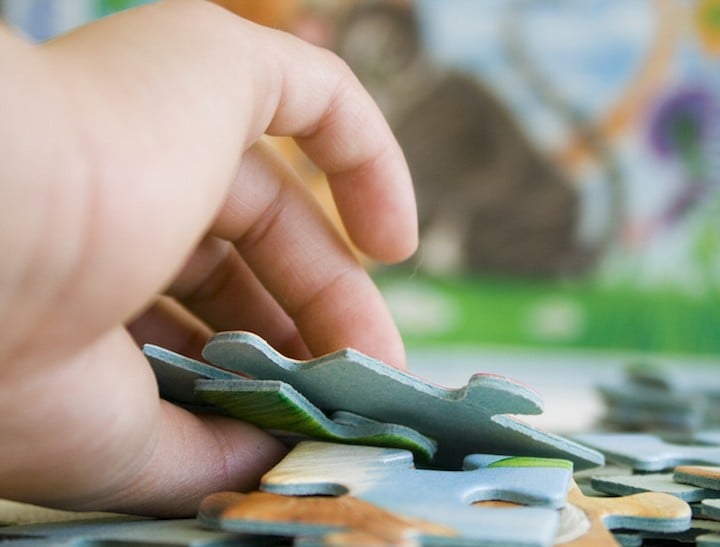 It's when children approach school age that parents often become concerned. That's when choosing the right kindergarten or preschool program becomes so important. Experienced, qualified teachers are committed to ensuring children are ready for school and will work with families every step of the way.
There are lots of skills children need before they begin school – some seem small, but they have a big effect on how well they transition.  Here are a few that were important to me: