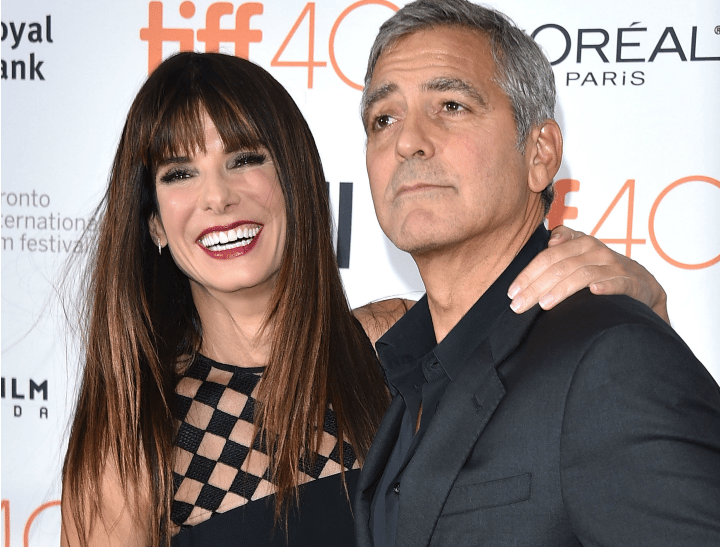 Gorgeous George strikes again.
At the premiere of "Our Brand Is Crisis" in LA on Monday night, The Blind Side actress Sandra Bullock dished to Access Hollywood about her long time friend, and producer of the film, George Clooney.
She recounted the first time she met Clooney, and apparently the event involved tequila. Lots of tequila. "It was just pretty funny… he was drunk," she told correspondent Scott Evans. "I know, shocker – the man owns a tequila company."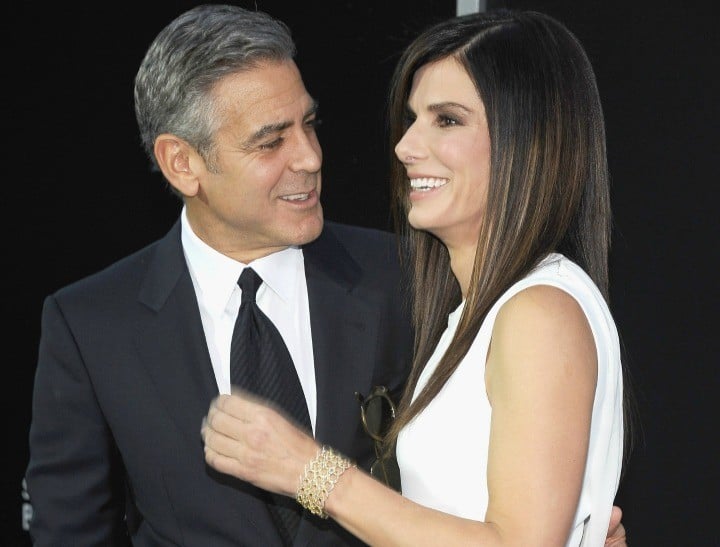 People report Bullock was attending the soiree with a man she was quite keen on at the time. "When I came out after I spent time with George, George went to him and said, 'If you don't marry her, I will'," the 51-year-old actress told Access Hollywood.
Clooney and Bullock discuss women, Hollywood and politics in their new film 'Our Brand Is Crisis':
But it turns out, Bullock never got her hopes up about Clooney's chivalry. "George is not gonna marry anybody except for Amal," she said.