Gamble Breaux is best known for her enviable style and razor sharp wit on The Real Housewives of Melbourne, but it was her unbelievable singing voice that was supposed to make her a household name.
Music always came easy to the former Sydney-sider, who's mother recalls memories of a baby Gamble singing instead of speaking in her highchair. Opera lessons followed, before a change of pace to rock and roll and then stardom beckoned. At just 19-years-old the reality TV star was signed to record label Warner Chapel Music with the hope of making it big.
"It was really exciting. I was really focused and driven. I came on the back of Collette who was also signed to Warner Chapel and they were looking more for a Stevie Nicks character. They wanted a bit more rock and roll," Gamble said.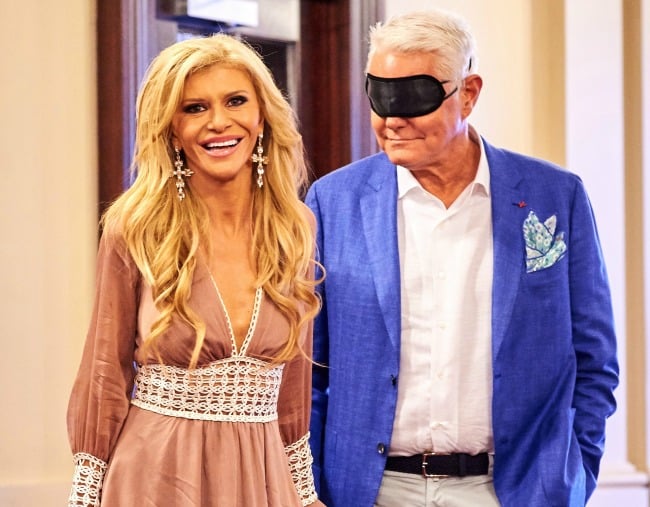 But it was one day in the recording studio when Gamble's world turned upside down, after a colleague noticed she was off pitch. The young singer realised she was rapidly losing her hearing.
"It happened really fast and then I realised I couldn't hear the garbage man, I couldn't hear people talking around me… That's when it started to hit me that I was losing my hearing.