If I've learnt anything in my 33 years on this earth, it's that not all friendships are built to last.
When I first heard about Netflix's new show Friends From College it sent a little shiver up my spine. The thought of a bunch of people who met in college – still hanging out 20 years later – made me weirdly uncomfortable.
It felt instinctively wrong – shouldn't these people have parted ways years ago?
The show itself is extremely watchable, it's very likable and it's a great way to binge away a few hours of your time (also the kid from The Wonder Years is in it, all grown up and super cute). But the basic premise scares the sh*t out of me. I'm in my 30s now and the very thought of spending time with the people I met in high school and university unsettles me.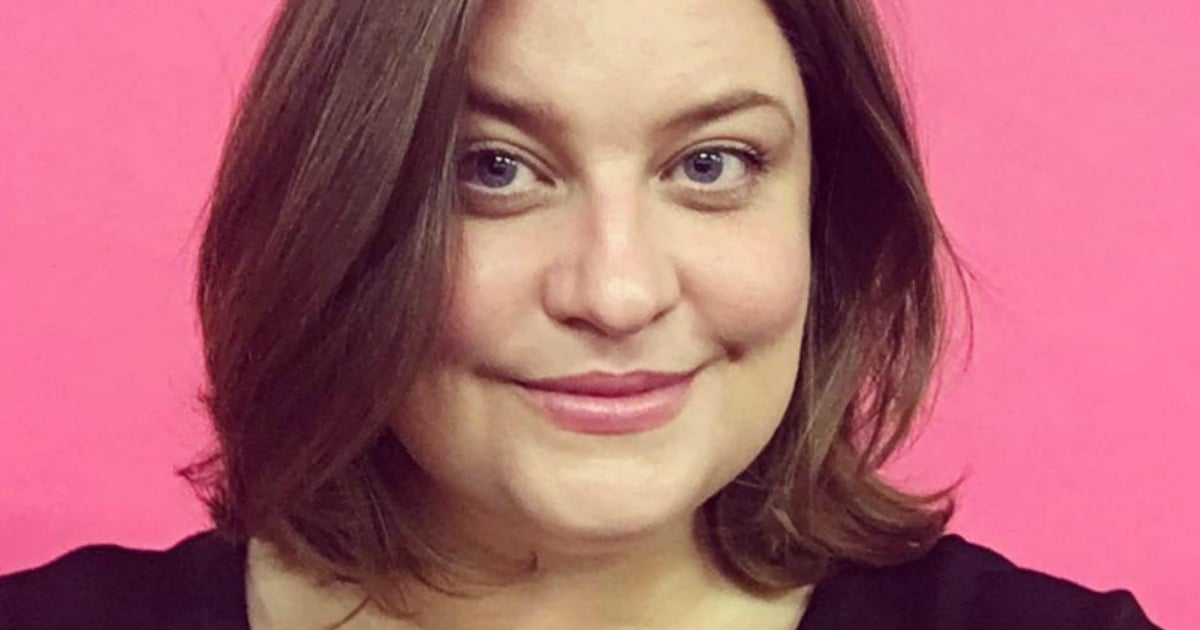 Don't get me wrong, I still have some friends from high school and uni - but I don't have groups of friends from these periods of my life. Over the years, those groups have disintegrated or morphed into new groups as we've all moved through the different stages of our lives, and that's completely normal (and honestly, a good thing).