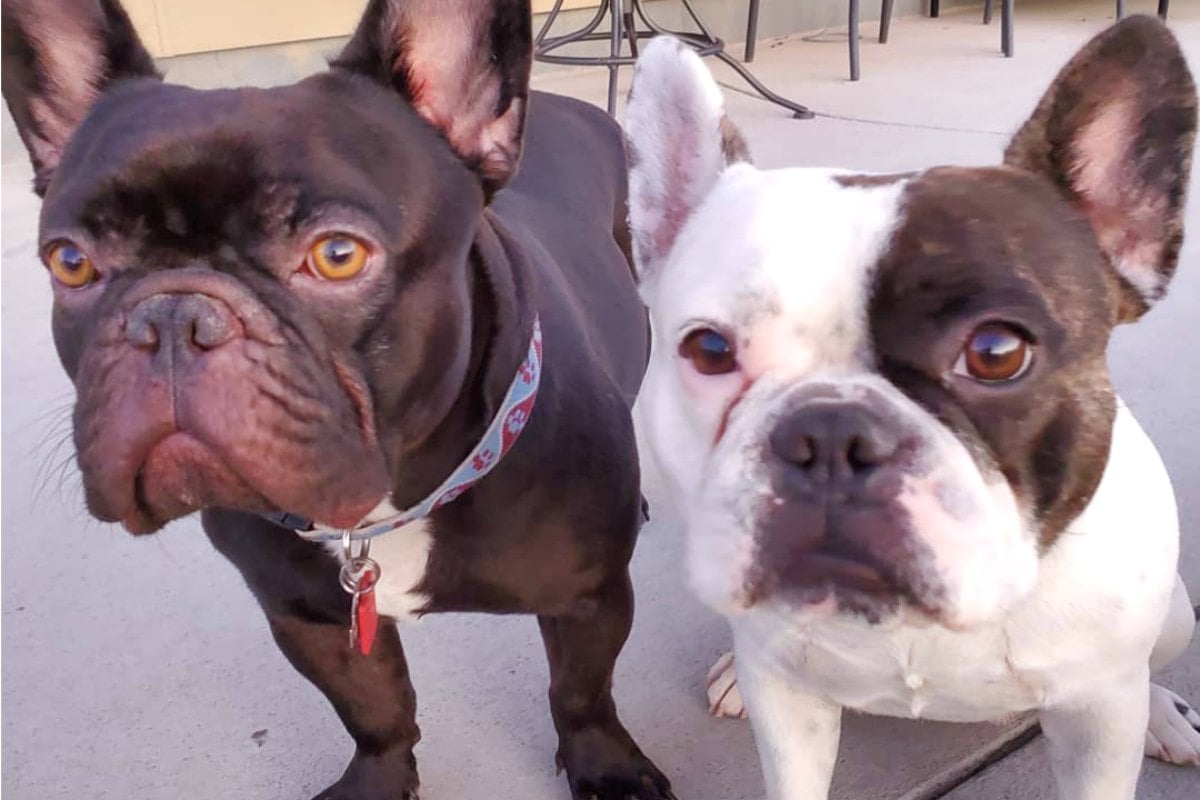 From their expressive eyes to their perky, sphynx-like ears and chunky build, it's easy to see why French bulldogs are one of the trendiest dog breeds at the moment.
They're an honour to own, and this isn't a reference to just their extortionate price tag. A pet Frenchie is guaranteed to get you stopped in the street and it's your responsibility to let every passerby pet your adorable pup. You just need to accept it, it just comes with the breed.
From their delightful personalities to their (less delightful)… flatulence, here are the seven things all owners of Frenchies know to be true.
1. Everybody thinks you have a pug.
To the untrained eye, pugs and French bulldogs may appear to look similar to a pug, but no. Whereas pugs have floppy ears that sit downwards, the ears of a Frenchie are alert and point upwards.
Despite this, get ready to field statements from strangers about 'how much they love pugs'. You can eye-roll them when they aren't looking.
 

View this post on Instagram

 
2. They're soooo sensitive.
Let's just say they don't take critical feedback very well. You need to be delicate when scolding and disciplining a Frenchie. Just don't be surprised if you're given the cold shoulder.
On the positive side, their empathy makes up for their… moodiness. It's like they know when you're feeling upset and they'll come around and put their head on your lap.