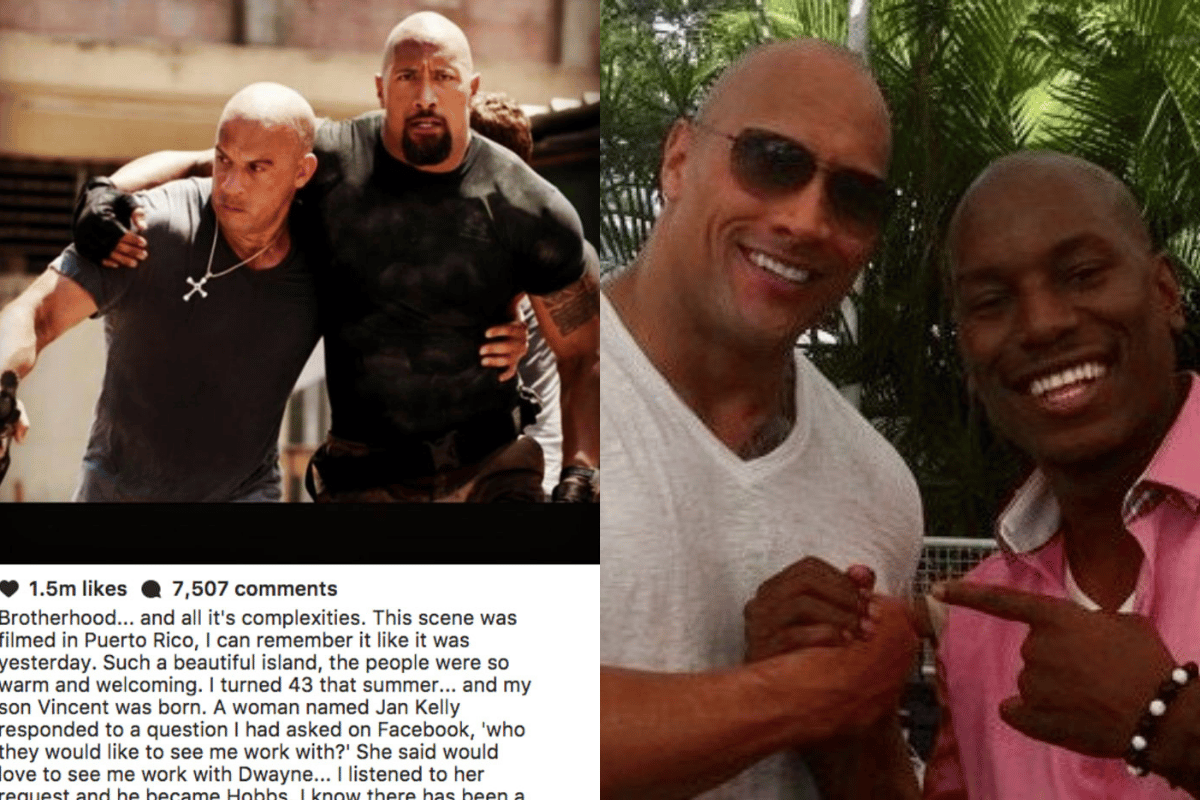 Fast and Furious is not nearly as explosive on camera as it is behind the scenes. 
We were introduced to the franchise back in 2001. Twenty-one years on and we're still getting new films - filled with street racing, heists, spies and our family favourites - every few years. 
The franchise doesn't just include its blockbuster movies though but also short films, a TV series, live shows, video games and theme park attractions. 
While you're here, watch the 7 best on-screen crying faces. Post continues after video. 
Over the years, it's been able to rake in a reported US $1.5 billion. According to reports, each Fast and Furious film has made at least $200 million, and six have made more than $500 million. 
However, throughout the years, we've been exposed to some pretty feisty feuds between the world's biggest stars - from Dwayne 'The Rock' Johnson to Vin Diesel. And with the recent news that the director of the latest movie has quit, we thought we'd just spell out all the behind-the-scenes dramas right here, right now. 
Justin Lin steps down as director of Fast X, 10 days into shooting. 
The most recent development all has to do with Justin Lin, who was the director of the last five Fast and Furious films. He abruptly stood down from his role on the latest instalment, Fast X. Here's the catch though - he parted ways while he, the crew and the cast were already 10 days into filming. 
Lin has called the shots on five movies of the franchise – Tokyo Drift, Fast and Furious, Fast Five, Fast and Furious 6 and Fast and Furious 9.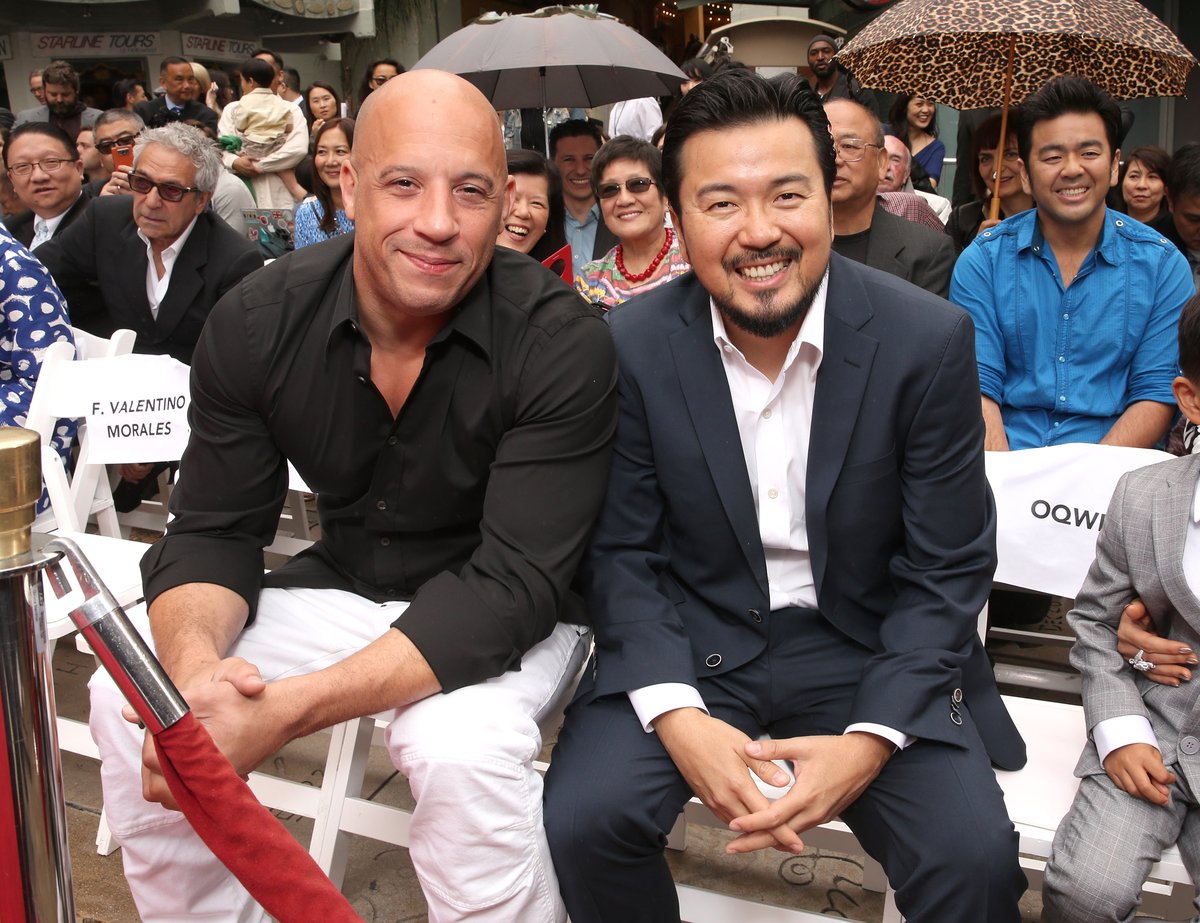 Vin Diesel and Justin Lin, 2015. Image: Getty.