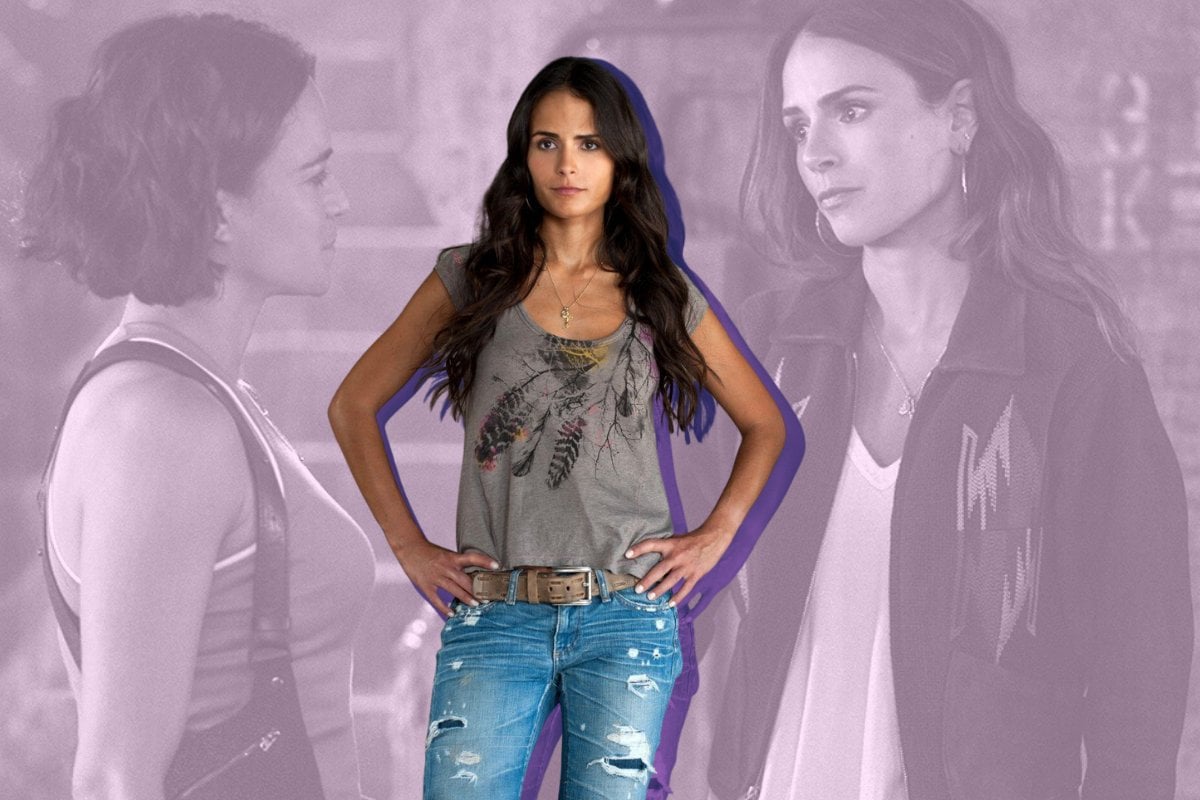 The Fast and Furious franchise kicked off in 2001, introducing audiences to an action-packed series that regularly defied the laws of physics (and just reality in general) and it has now morphed into one of the biggest movie franchises of all time.
This week the ninth instalment dropped into cinemas, with Fast & Furious 9 led by Vin Diesel, returning in his role of street racer extraordinaire and man of few words, Dominic Toretto.
The franchise might be closing in on its tenth instalment, but in this ninth movie offering, something is very different. 
This time around, the movie's female leads are very much at the centre of both the story and the action, resulting in a film that's light on over-sexualization and heavy on sisterhood. With a side of wild car chases and throw-down fight sequences mixed in for good measure.
Fast & Furious 9 sees the return of original cast member Michelle Rodriguez as former professional street racer and Dom's wife Letty Ortiz, along with Charlize Theron as cyberterrorist Cipher and Nathalie Emmanuel as British computer hacktivist Ramsey.
Throw in an appearance by Helen Mirren as criminal mastermind Queenie Shaw, the mother of Dom's former enemies and even a scene featuring Cardi B and you've got yourself a movie that easily passes the Bechdel test.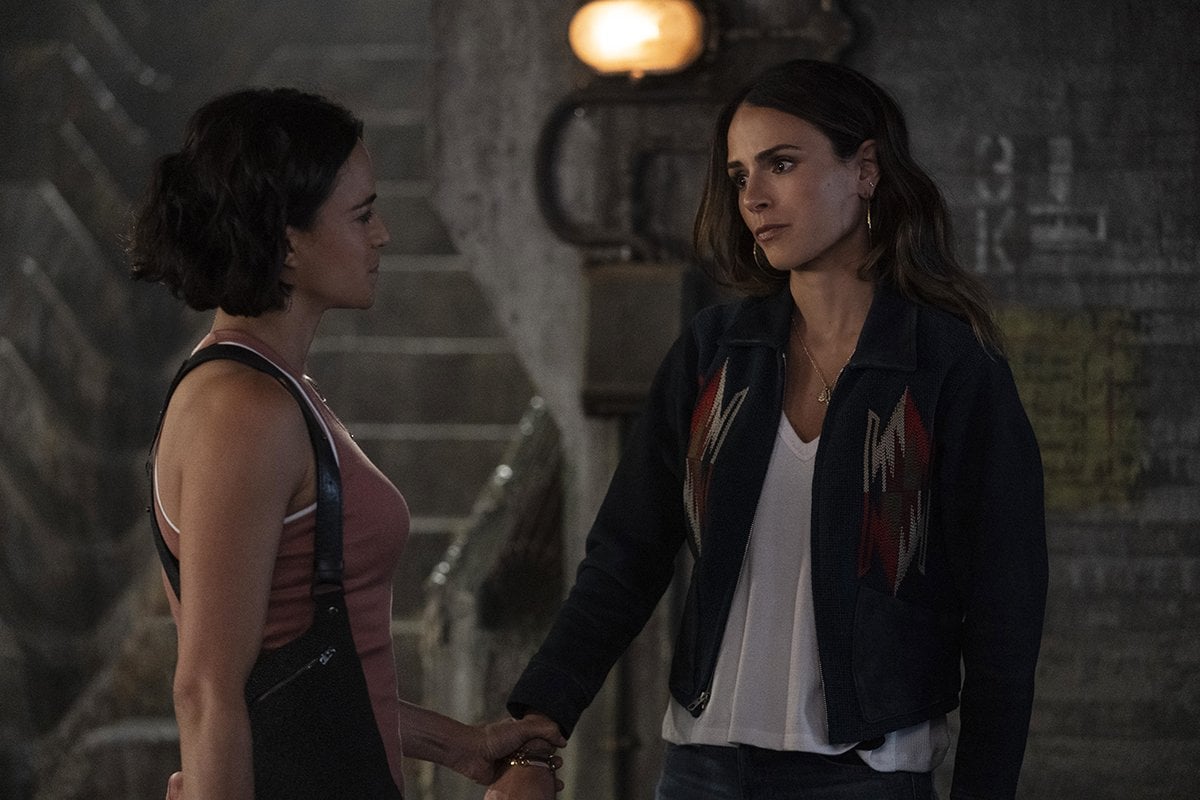 Michelle Rodriguez and Jordana Brewster in Fast & Furious 9. Image: Universal Pictures.  Fast & Furious 9 also marks the notable return of Jordana Brewster as Mia Toretto, who rejoins her brother's team when it is discovered that a third Toretto sibling, their estranged brother Jakob (John Cena), is now a master assassin who's out for revenge against his family and is caught up in a dangerous, world-ending plot.