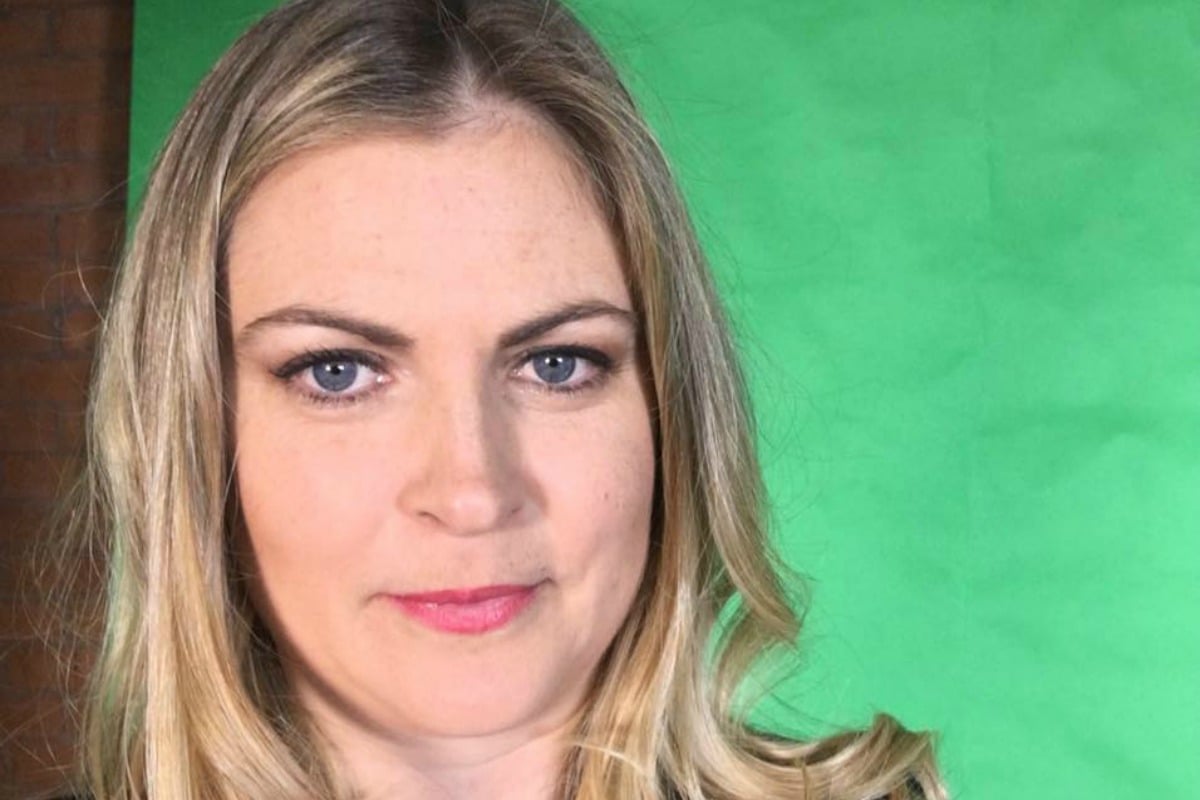 For many, the thought of being singled out by a gym instructor is a legitimate fear when they enter a packed-out fitness class.
But being singled out and forced to leave? Well, that's enough to make you never want to go to the gym again.
For Natalie Hillar, a pregnant mum-of-two and gym enthusiast from Sydney, being told to leave a Fitness First Body Combat class last week left her no less than stunned.
On entering the class and finding herself a spot near the back, as she has on many occasions throughout her current pregnancy and two pregnancies prior, Natalie prepared herself for the class while the instructor gave the usual disclaimer.
Then, much to Natalie's surprise, the instructor addressed her directly.
"She started the class, then she stopped and said: I don't know if everyone heard me at the beginning, but I won't teach this class to pregnant people," Ms Hillar, who is six months pregnant, recalled of the incident last Wednesday.
"I didn't think I'd heard her correctly when she first said it…I just thought 'that doesn't sound right' and I was a bit confused.
"About 20 seconds later, she glared at me right at the back and said 'I can see I still have pregnant people in this class and I refuse to teach this class to pregnant people'," the 40-year-old communications company director said.
Promptly picking up her drink bottle and towel, Natalie headed for the door as the instructor called out: "I know you're upset, but it's for your own good love."
"I was honestly glaring at her, I wanted to do a whole lot more but you don't, you know," Natalie said.
Feeling shocked by the incident, she complained to reception.
"They said "she can't do that" one girl said "that's discrimination".
"Everyone was really good about it, but I just felt so frustrated. I just wanted to be in the class, I don't think I was treated right."