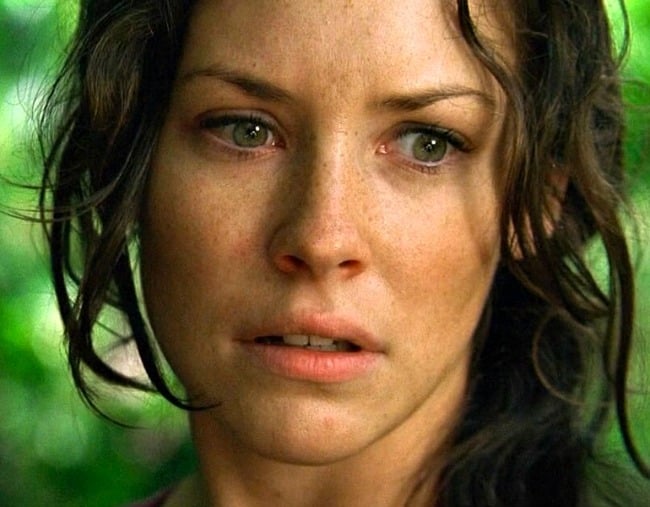 In the early seasons of hit drama Lost, main character Kate Austen was the essence of a strong female lead; capable, compelling, autonomous. But behind the scenes, it seems things weren't quite so empowering for the actor who played her.
In a recent interview with the Lost Boys podcast, Evangeline Lilly revealed she had been coerced into removing her clothes for a scene in season three, which aired in 2006.
"I'd had a bad experience on set with being basically cornered into doing a scene partially naked, and I felt had no choice in the matter," she said.
"And I was mortified and I was trembling when it finished. I was crying my eyes out and I had to go on do a very formidable, very strong scene thereafter."
The 39-year-old Canadian told the podcast a similar incident occurred while filming a scene for season four in which her character was undressing.
"I fought very hard to have that scene be under my control, and I failed to control it again. And so I then said, 'That's it. No more. You can write whatever you want — I won't do it. I will never take my clothes off on this show again.' And I didn't," she said.