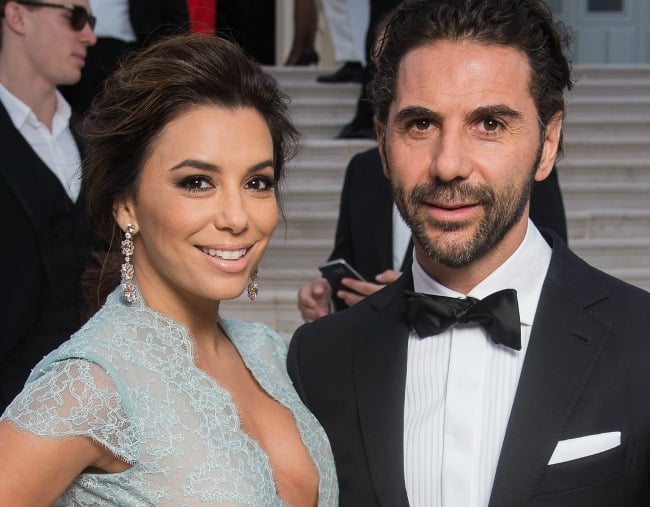 Desperate Housewives actress Eva Longoria has just given birth to her first child at 43 years of age.
Speaking to HOLA!, Longoria and her husband, 50-year-old media mogul José 'Pepe' Bastón, confirmed the arrival of their new baby boy named Santiago Enrique Bastón.
Born at Cedars-Sinai Medical Center in Los Angeles, their son weighed 6lbs 13oz (3.09 kgs) at birth.
"We are so grateful for this beautiful blessing," the couple told the publication.
Longoria confirming her pregnancy in December last year. Ahead of giving birth, the Dog Days actress was very vocal on social media about how impatient and excited she was to meet her new child.
Sharing with fans on her Instagram Stories, Hola! reports that she found the final weeks of being 'with child' quite uncomfortable.
"Just walking everyday hoping that will get my baby here faster," she shared with fans at the beginning of June.
"Thank God there's a human coming out of this experience."
Longoria also spoke about the difficulties of being pregnant in the spotlight and being stalked by paparazzi, while understandably not looking or feeling 'camera-ready'.