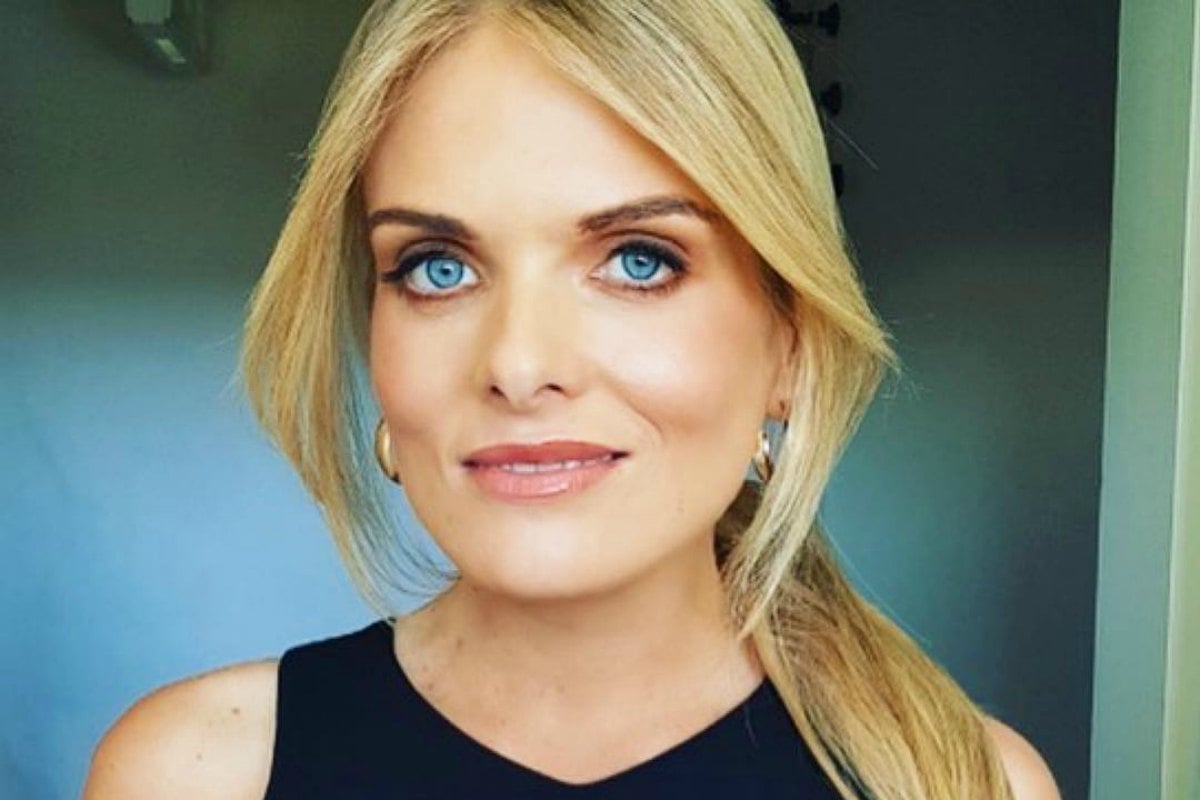 Erin Molan welcomed her first child and daughter, Eliza, seven months ago.
And while her and her fiance, Sean Ogilvy, are absolutely enamoured with their new arrival, the sports presenter has also shared the difficulties motherhood can bring,
"Honestly, it's much harder than I ever thought it would be,'" she told TV Week.
"What I thought motherhood would be like is the exact opposite of what it actually is. But the love I feel for Eliza is what I imagined, even more so."
The 36-year-old also shared how motherhood has given her perspective, especially when it came to her career. Molan was recently the victim of unfair rumours which put her at the centre of the downfall of The NRL Footy Show, which Channel 9 announced they would be axing, ending its 25 year run.
The decision to replace long-time host Paul 'Fatty' Vautin with Molan was part of an effort to boost falling ratings and bring in a younger and female audience. However, while this definitely wasn't the fault of Molan, ratings continued to fall.
Sharing the moment when she read a "nasty article" blaming Molan for the demise of the show, the mum-of-one said she burst into tears.