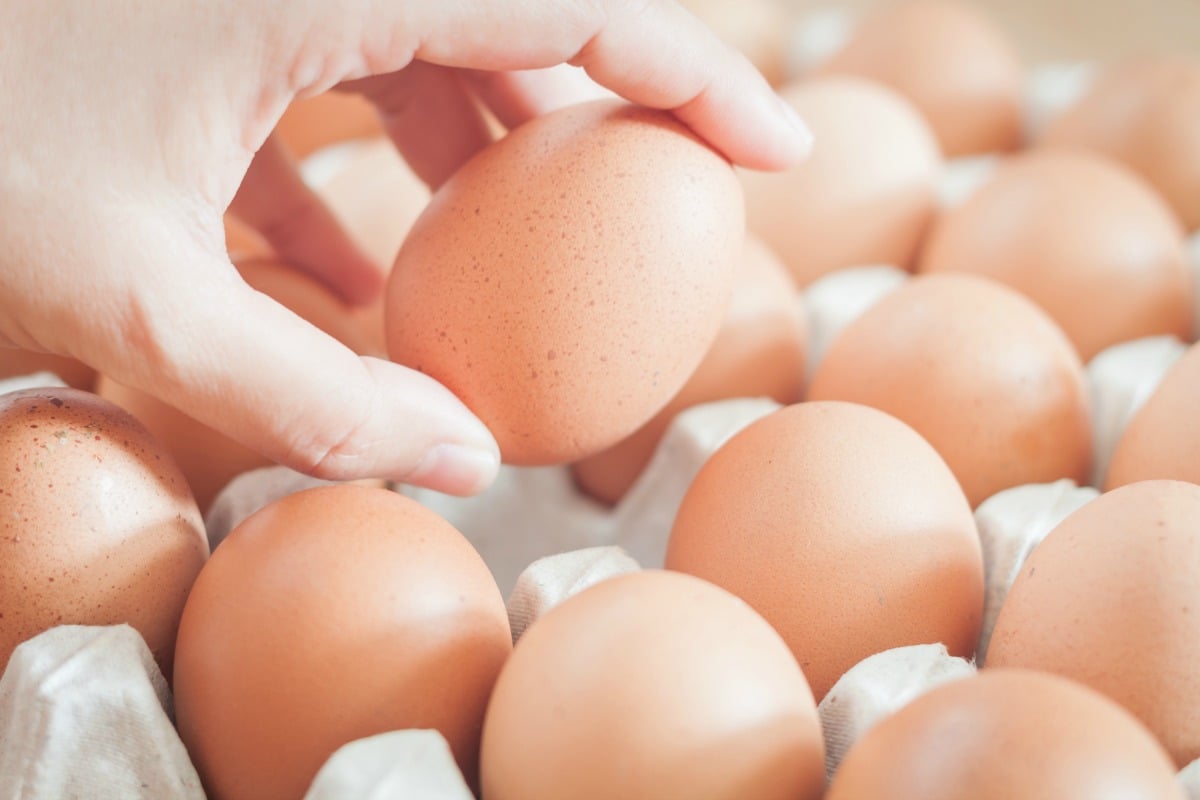 Food Standards Australia New Zealand have issued an urgent warning about a potential salmonella contamination in some Bridgewater Poultry eggs, which are available at Woolworths, Coles, and other Australian supermarkets.
The products have been available at Woolworths and other independent supermarkets in ACT, NSW, Victoria, and Tasmania.
They were also available at Coles in Victoria and South Australia.
Here is a list of products with the potential contamination:
Woolworths 12 Cage Free Eggs 700g (barcode 9300633636982)
Victorian Fresh Barn Laid Eggs 600g
Victorian Fresh Barn Laid Eggs 700g
Victorian Fresh Barn Laid Eggs 800g
Loddon Valley Barn Laid 600g
Here are the best before dates to look for:
March 20 2019
March 23 2019
March 27 2019
March 30 2019
April 3 2019
April 6 2019 
April 10 2019 
April 14 2019 
April17 2019 
April 20 2019 
April 24 2019 
April 27 2019 
April 29 2019 
No other brands of eggs are known to be contaminated at this point.
⚠️ Food recall ⚠️ Bridgewater Poultry is recalling various barn laid eggs and cage free eggs in ACT, NSW, Vic., Tas., and SA. The recall is due to potential Salmonella Enteriditis contamination https://t.co/XoaQSF8D1a #FoodRecallAu #FSANZ #FoodRecall #SalmonellaSE pic.twitter.com/NYVDl3a8C9

— FoodStandardsAusNZ (@FSANZnews) March 20, 2019
Victoria's Chief Health Officer Dr Brett Sutton has said that there have been five cases of the illness throughout the country, which may be related to this particular strain of salmonella.
Symptoms of salmonella regularly present between six and 72 hours following contamination.
These include fever, headache, vomiting, abdominal cramps, nausea and diarrhoea.
If you are concerned that you may have been affected, contact your GP immediately.