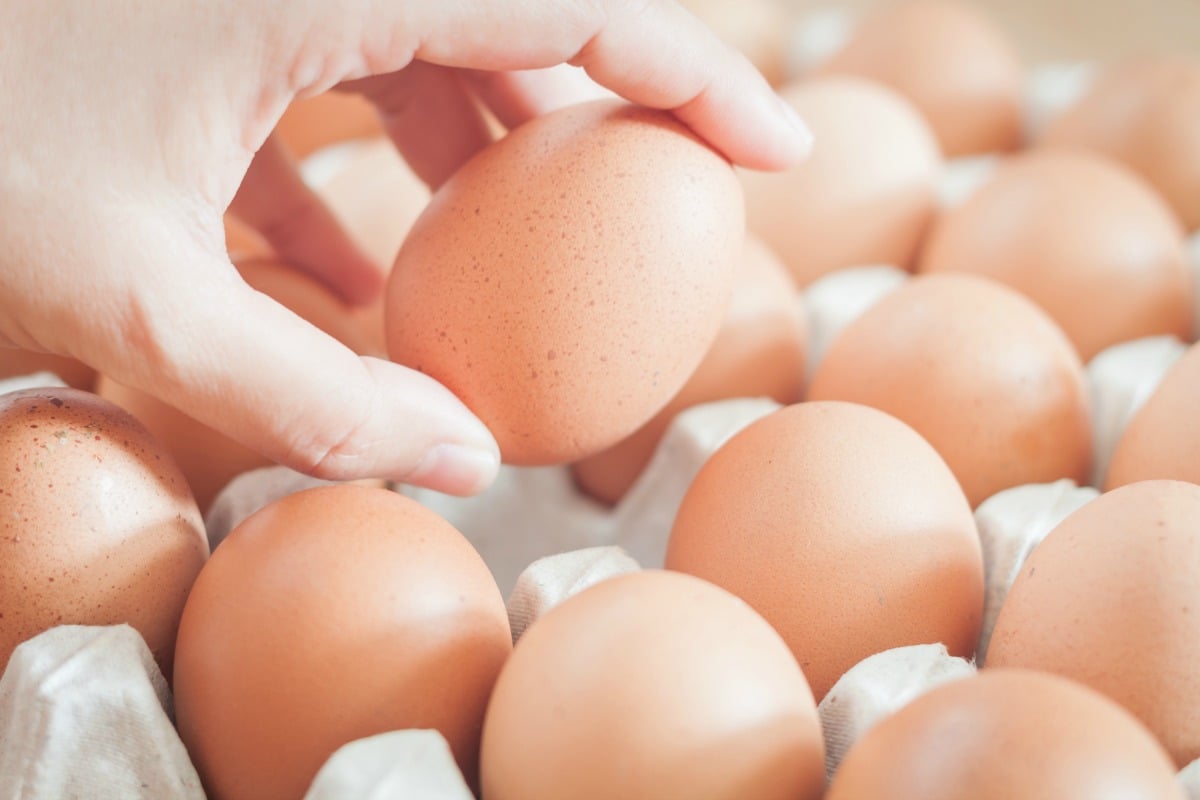 The NSW Food Authority have issued an urgent warning about salmonella contamination in some New South Wales eggs.
Consumers are being asked to check the stamping on their eggs. It's believed those suspected to be contaminated will be stamped with BEC115 or BEC on the egg shells.
"It is important to know that not all eggs are impacted but if you have any stamped with BEC or BEC115 we recommend as a precaution that you discard them," Dr Lisa Szabo, CEO of the NSW Food Authority said.
"All other eggs are safe to eat, provided people exercise the usual caution required for special care food like eggs such as washing you hands and avoiding raw egg products particularly if you are a vulnerable population such as the immune compromised, under two or over 70 years of age or pregnant."
Symptoms caused by a salmonella infection can include fever, headache, vomiting, abdominal cramps, nausea and diarrhoea.
If you are concerned that you may have been affected, contact your GP.