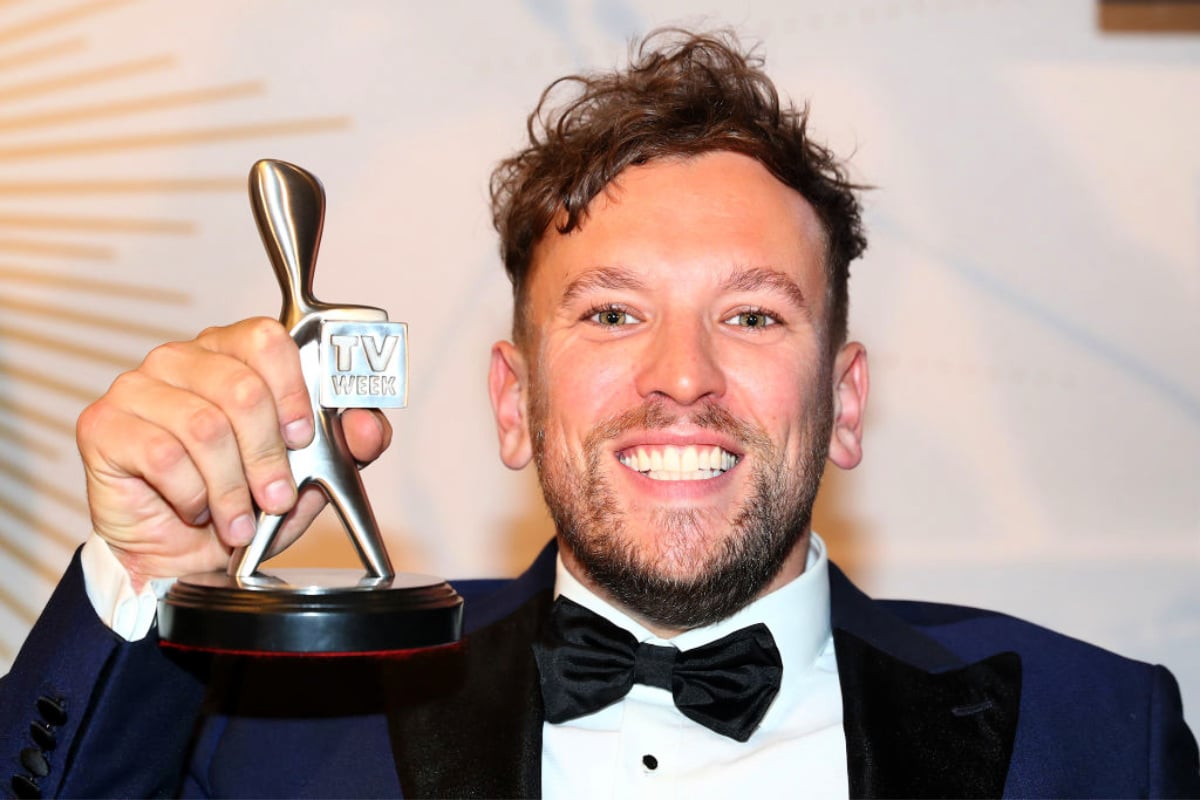 The 2019 TV Week Logie Awards was full of funny, important, cringe-worthy and awkward moments.
From Hall of Fame inductee Kerry O'Brien's moving political speech to Tom Gleeson's roast of an opening monologue (and his ~interesting~ Gold Logie acceptance yarn), this year's Logies were pretty good.
But one of the most poignant moments came early on in the night when Dylan Alcott spoke about becoming the disability TV personality he never got to see growing up.
Accepting the Graham Kennedy Award for Most Popular New Talent, the 28-year-old tennis player, paralympian and Order of Australia inductee used his speech to highlight why disability representation and visibility on TV is so important.
You can watch a snippet of Dylan Alcott's Logies speech below. Post continues after video.
"I used to absolutely hate having a disability. I've been in a wheelchair my whole life, and I hated it," Alcott said.
"One of the reasons I did hate it was, when I turned on the TV, I never saw anyone like me. And when I did see someone like me, it was on a road safety ad where someone drink drives, has a car accident and the next scene is someone like me whose life is over. And I was like, that's not my life."
Alcott, who walked the Logies red carpet with partner Charlotte Otten, went on to thank the television networks who gave him an opportunity, saying he wanted to dispel some of the myths surrounding what people living with disabilities are capable of.